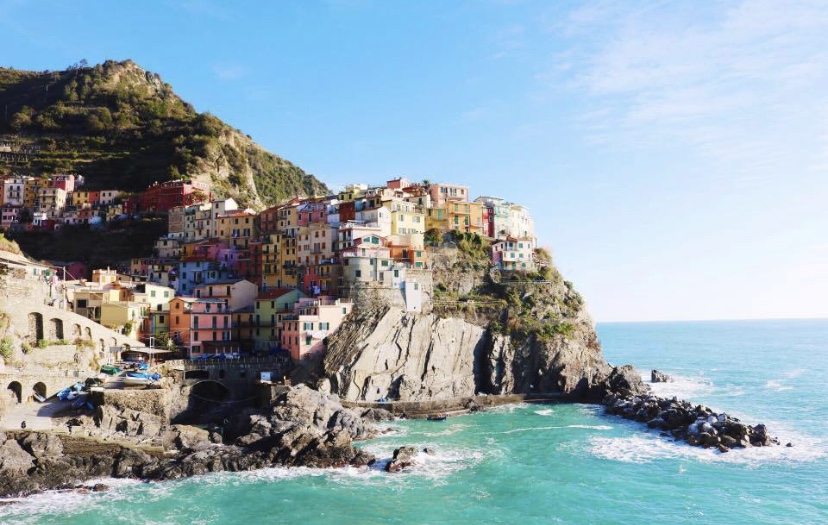 Italy
Italy is a country of regions with soaring mountains, great beaches, ancient ruins, and captivating cities.  Traveling through Italy can be a dream destination with the proper planning we can make sure you travel to the regions that best suit your interests.
Rome and the Vatican City have incredible ancient ruins, monuments, history, and food.  Venice is colorful, with amazing churches and museums. Florence is the most walkable city, with the center piece being the Basilica di Santa Maria del Fiore.    Looking for a beautiful coastal region to visit then head to the Amalfi Coast.  While Cinque Terre  is beautifully situated on the mediterranean coast with hiking trails connecting the five villages.  Tuscany and Umbria are wonderful and Val'd Orcia stretches from Siena in the north to Montepulciano in the east and includes Pienza, Montalcino, and Monticchiello.   The beautiful country side makes for an enjoyable car ride with stunning scenery.  Wanting more of an adventure?  There are great opportunities for skiing, biking, and hiking in the mountains and lakes when you take the scenic drive on The Grande Strada delle Dolomiti which is rated as one of the most scenic drives in all of Italy.
Call or email us now to get started on your next adventure!
email: [email protected] 
phone: 512-784-5568 
Please call or email to find out more about your customized vacation.  Pricing of trips will vary depending on airfare, transportation, and accommodation levels.