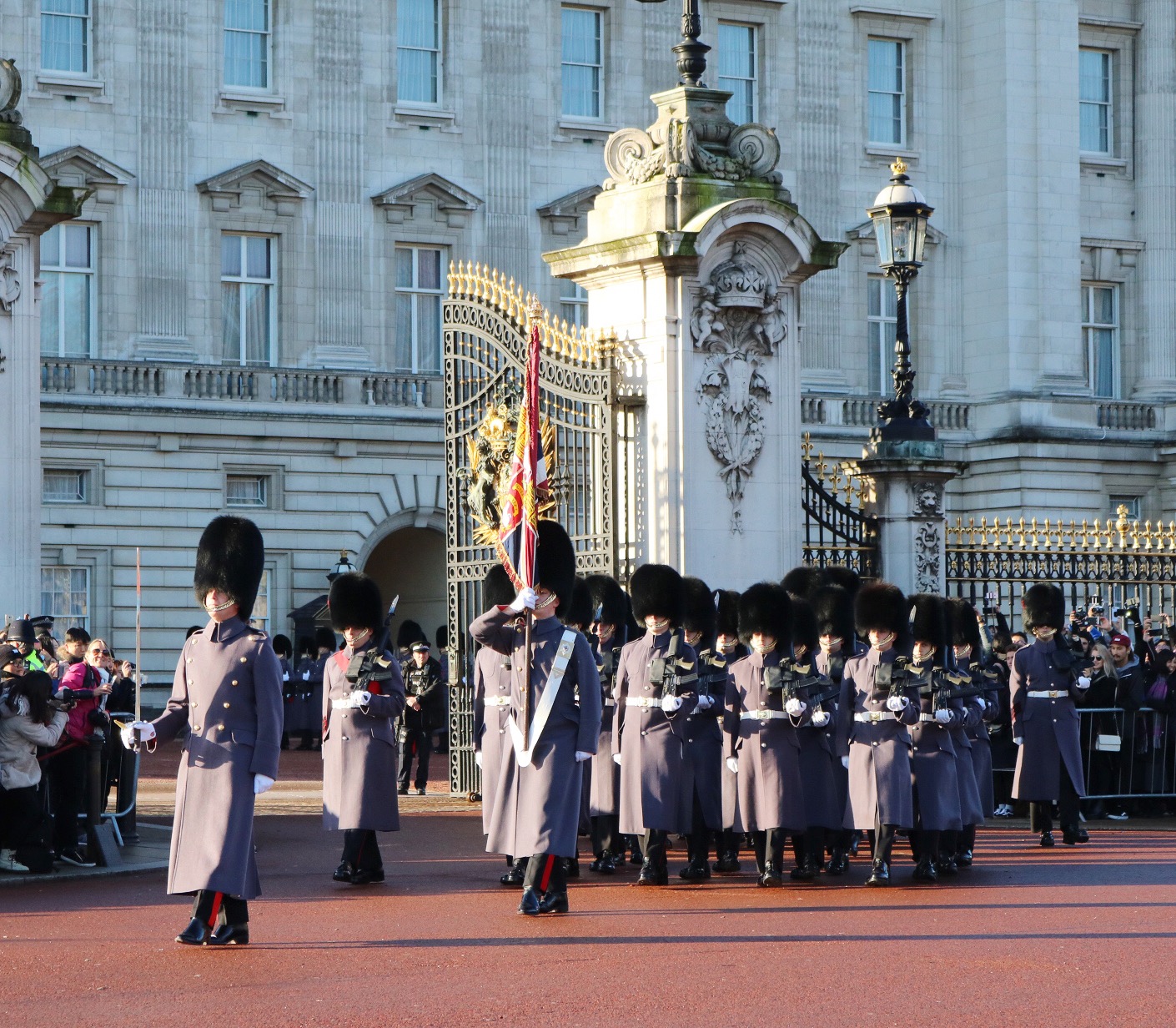 England
England is known for it's beautiful countryside with stately country homes, quaint villages, medieval cathedrals, to old English pubs.  In London you can visit royal castles, become immersed with innovative cultural scenes and history, great restaurants, and trendy shops.  Cotswold's is an old English village with perfect stone cottages in the upland hills outside of London.  Just on the edge of Cotswold is Bath, which has an elegant feel to the city making it one of the most alluring small cities in Europe to visit. The Beatles birthplace is Liverpool, and this city represents a rich musical history.  The countryside has rolling hills and beautiful estates wit natural beauty, while the north is mountainous with stunning views.
Traveling through the UK to see all of these beautiful places is easy due to the country's size.  If you do not want to rent a car then an rail pass is a great option.  There are also leisure types of transportation like bikes, horses, to large ferry's.
Call or email us now to get started on your next adventure!
email: [email protected] o
phone: 512-784-5568
Please call or email to find out more about your customized vacation.  Pricing of trips will vary depending on airfare, transportation, and accommodation levels.