Riserva Tour and Travel is a family owned business that was started by Bryan and Julie Boyd with goal of making clients' family vacations easier to plan, less stressful, more fun, and better overall.  After life changing events in the summer of 2016, we decided to start a family adventure travel business and launch the business by traveling for 10 months to the destinations we want to focus on.  We will be traveling to the Pacific Northwest from Austin then on to Europe and finishing our adventure in Costa Rica.  We feel that it is important to gather first hand knowledge of accommodations, restaurants, tours, and activities of all sorts to share with our clients.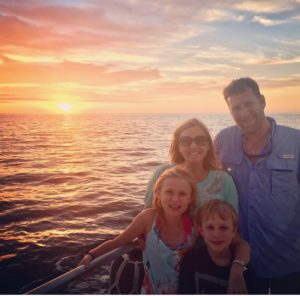 To make trips easier, we will provide tailor made travel plans with all the information a client might need to make their trip easy and enjoyable.  We will not just book travel for you but provide a personalized guide of the area with information on the best places to eat, shop,  activities, and compile it all into an easily accessible electronic document combined with a digital map to help you navigate along the way.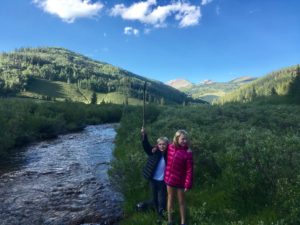 Our mission is to handle the planning stages of your vacation which can be extremely stressful.   Don't spend hours on end reading reviews and worrying if you are booking the right place, let us handle the hard part and you will enjoy your vacation that much more.  We like to start off with a short survey or conversation so we understand your likes and style.  After that, you sit back and let us do the work of planning a great family vacation for you and your family.
So reach out to us to start planning your next adventure!
email: [email protected]  or [email protected]
phone: 512-784-5568 or 512-906-6291