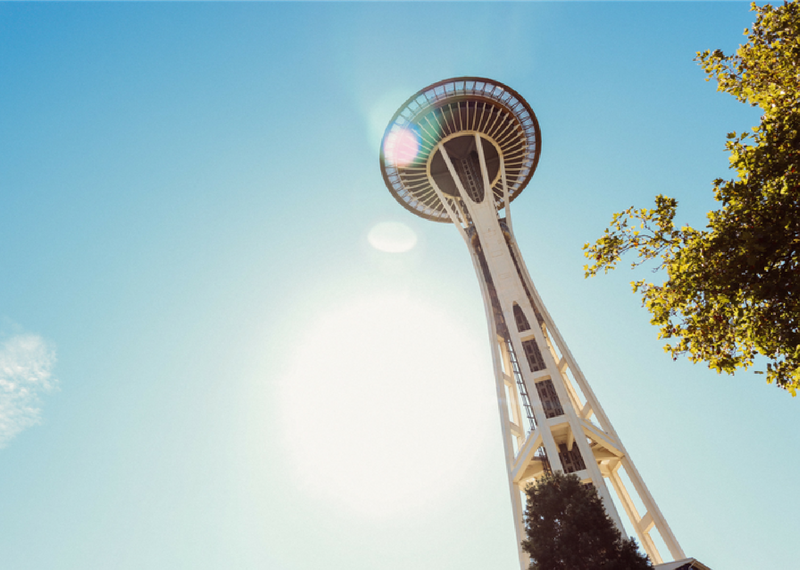 Seattle
Seattle is a city that has a hip vibe known for its music scene and amazing eateries.  There are a number of microbreweries, restaurants, coffee shops, bicycle dealers, and music venues.  This city is surrounded by water, evergreen forests, and mountains that offer exciting adventures for everyone.
Breweries, wine tours and tastings, nature and wildlife tours, city tours, and historical and heritage tours are a fun way to explore Seattle and the surrounding area.
Call or email us now to get started on your next adventure!
email: [email protected] 
phone: 512-784-5568 
Please call or email to find out more about your customized vacation.  Pricing of trips will vary depending on airfare, transportation, and accommodation levels.