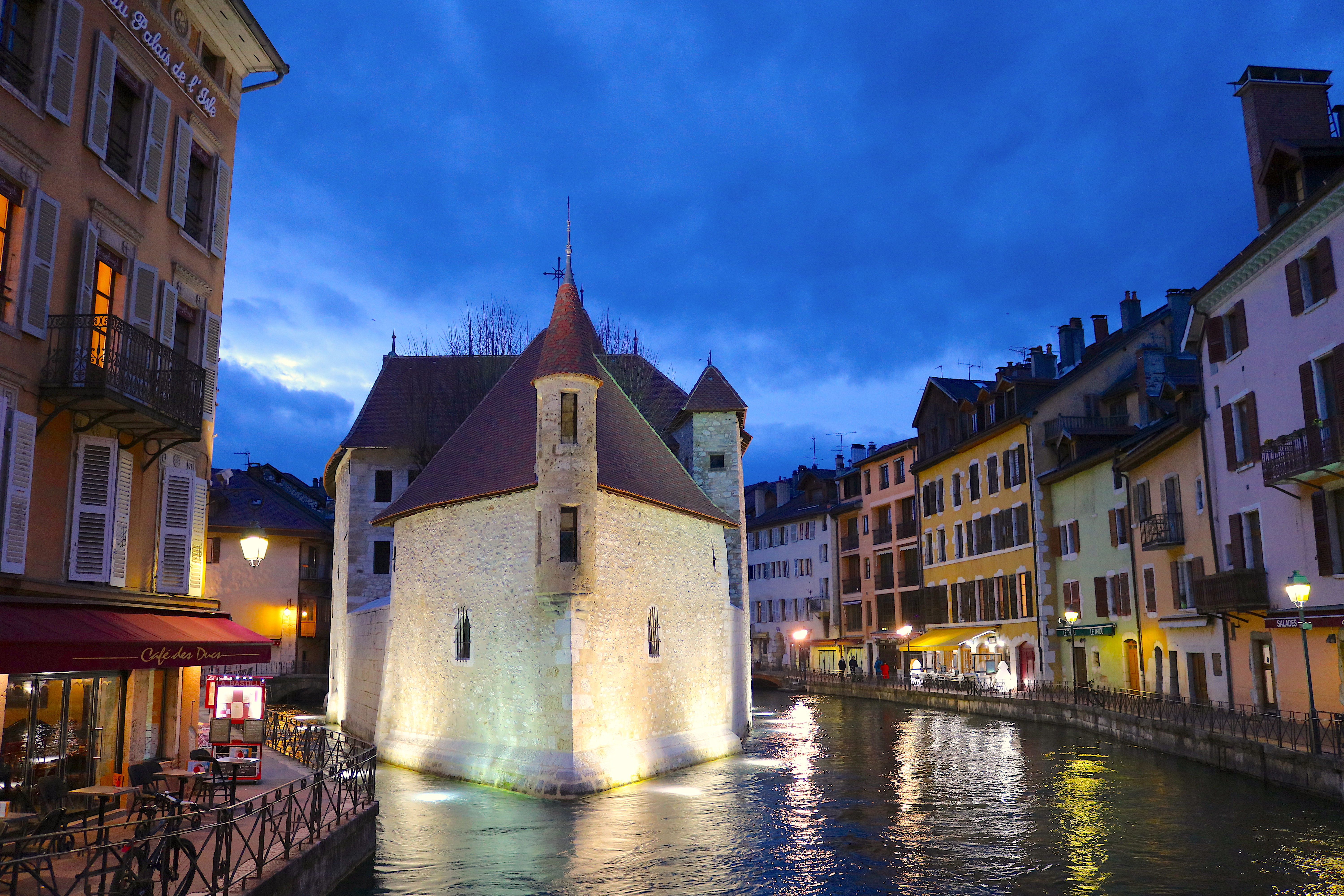 France
Explore France while enjoying the amazing food, art, beautiful coastlines, wine country, and beaches.  Towns throughout the country are full of captivating history and rich culture that make France a wonderful place to visit.
Each region in France looks and feels different, has its own unique food, and varying architecture.  The rich diversity offers a variety of sights and scenery ranging from the Pyrenees, the Loire Valley's green hills, Dordogne with some of Europes oldest settlements, Normandy a popular weekend getaway from Paris, Brittany known for it's rocky coast line and Celtic roots, Burgundy offers a leisurely way to explore wine country, and the Massifs central plateaus landscaped with gorges, deep valleys, and ancient cities.
We can arrange a variety of transportation options throughout France to make your vacation truly spectacular. Whether you simply need  a custom itinerary, flight and hotel, transportation between the airport and hotel, or you want us to book some exciting tours to make memories for a lifetime, we can offer you a variety of choices and will manage the important details.
Call or email us now to get started on your next adventure!
email: [email protected] 
phone: 512-784-5568 
Please call or email to find out more about your customized vacation.  Pricing of trips will vary depending on airfare, transportation, and accommodation levels.