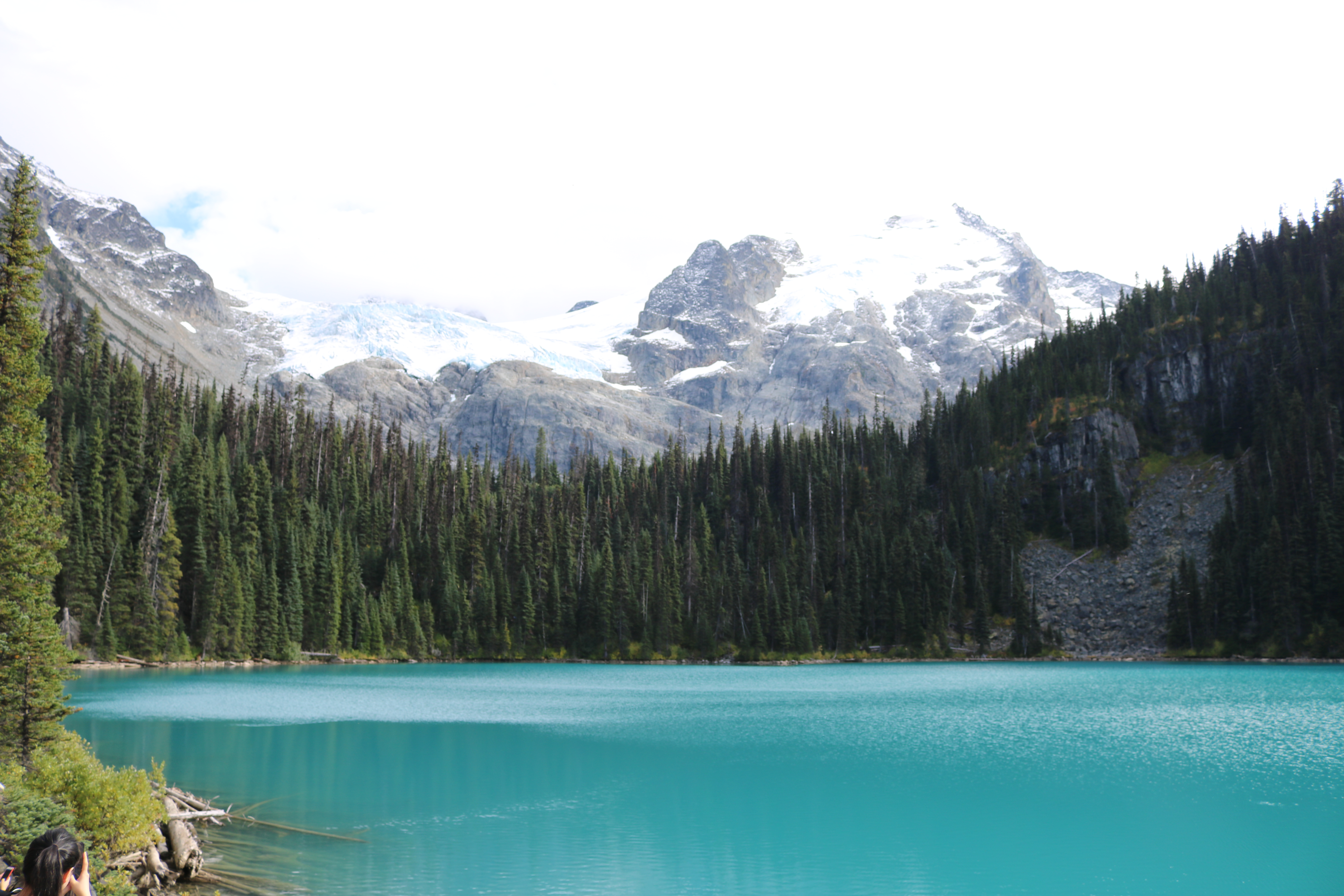 Canada, British Columbia
British Columbia, commonly called BC, offers one of the most diverse outdoor adventure vacations for you and your family. It offers beautiful rugged coastlines, fabulous parks, lakes, and rivers.  While Vancouver is a wonderfully  diverse city known for great art, theatre, music, and food.
BC is a popular tourist destination with unique accommodations and amazing activities that include whale watching, wildlife viewing, hiking, surfing, kayaking, skiing, and, snowboarding.   Each community is unique with seasonal events and festivals that provide the opportunity for learning about the heritage of Canada's cultural traditions and great people.
Call or email us now to get started on your next adventure!
email: [email protected] 
phone: 512-784-5568
Please call or email to find out more about your customized vacation.  Pricing of trips will vary depending on airfare, transportation, and accommodation levels.