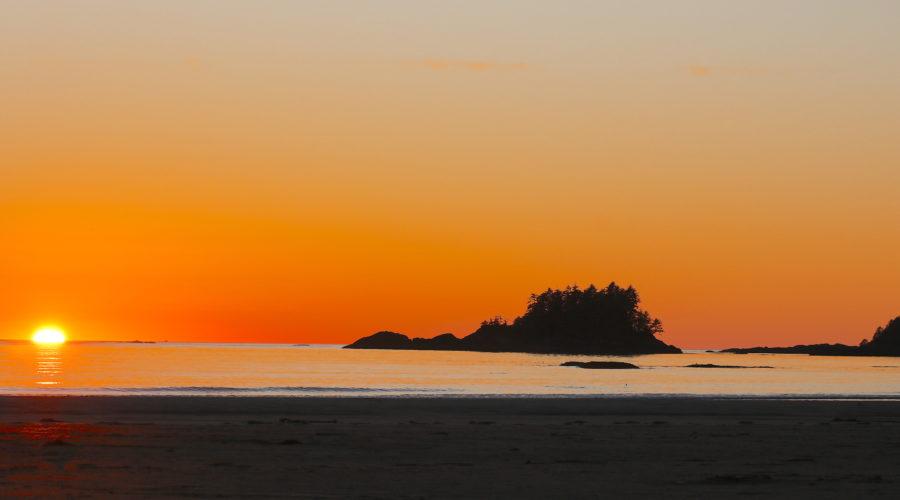 Riserva's Top Eight Travel Destinations
Are you looking for an amazing place to take your next vacation? Look no further, to help you decide on a future vacation destination we compiled a list of our eight favorite places throughout our travels. It has been truly rewarding to share so many adventures as a family in some of the most beautiful places in the world.  Every destination holds a special place in our hearts and we are excited to share them with you! Each of Riserva's Top Eight Travel Destinations definitely gets five stars and if you plan properly you can do them on a budget or go in first class style.
RISERVA'S TOP EIGHT TRAVEL DESTINATIONS
Tofino, BC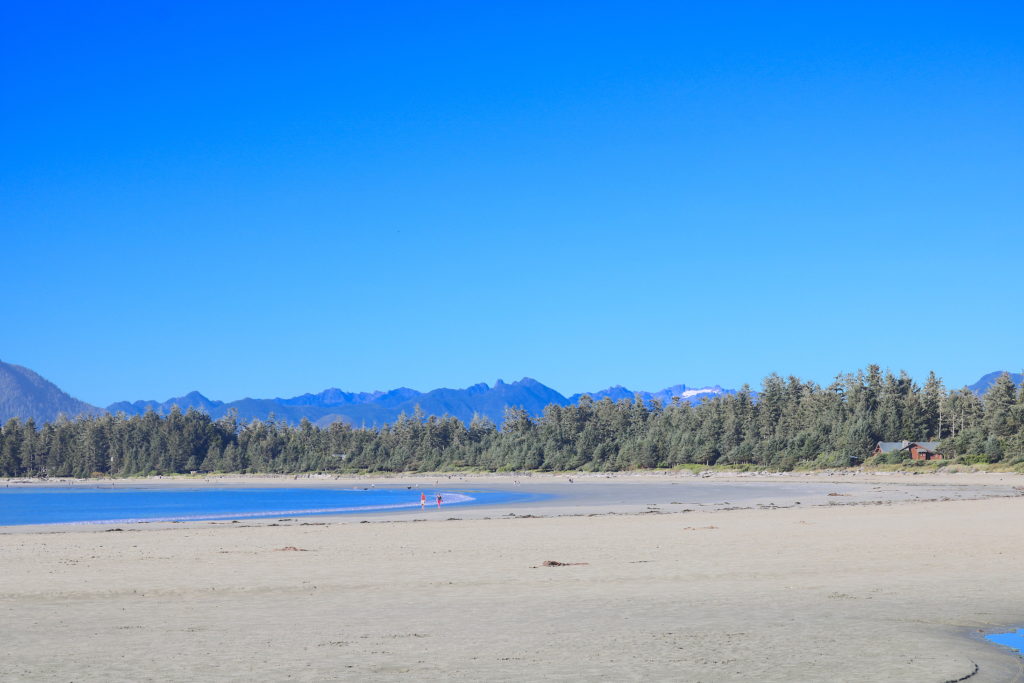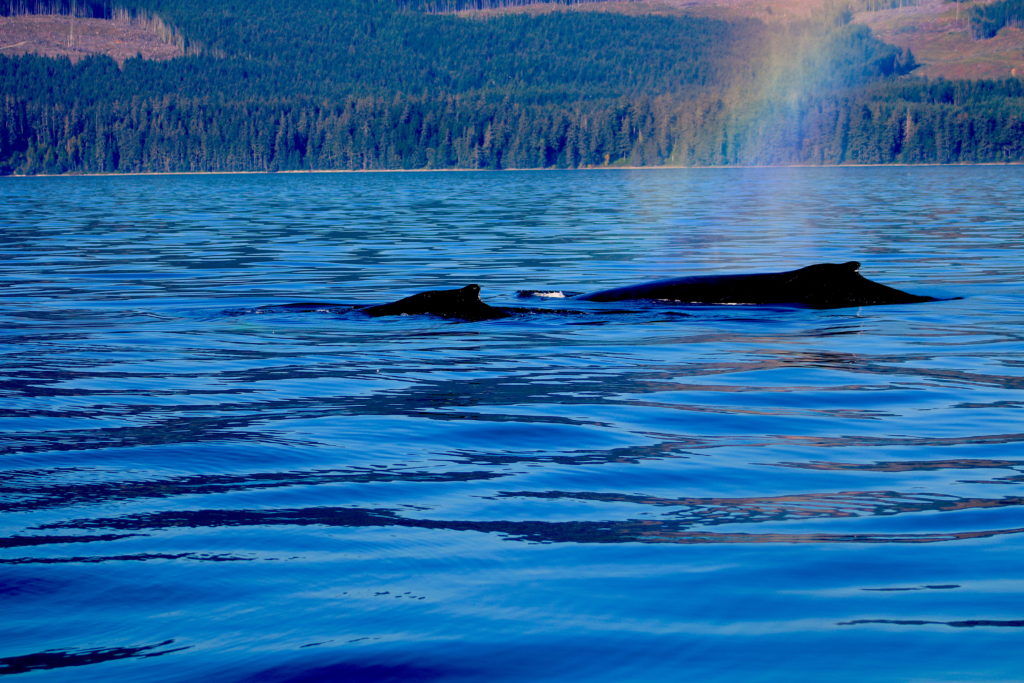 On the western coast of Vancouver Island is the stunning pacific jewel Tofino with pristine beaches and beautiful temperate rainforests waiting to be explored. The quaint town is compact with very walkable streets or jump on a beach cruiser for a casual bike ride. The hip surfer vibe welcomes you with white sandy beaches, lush mountains, and a laid back atmosphere. You can shop the local outdoor gear stores, surf shops, or grab a bite to eat with a tasty drink at one of the many delicious restaurants and bars. Tofino has been called "Hawaii of the North" and is an ideal place for kids to splash in the water, build a beach fire, cook some smores, surf, hike, or go whale watching. If you are up for a fun family adventure then jump into a seaplane and explore one of the top natural hot springs in the world.  The Pacific Rim National Park is right down the road with stunning rainforest trails, pristine beaches, and abundant wildlife.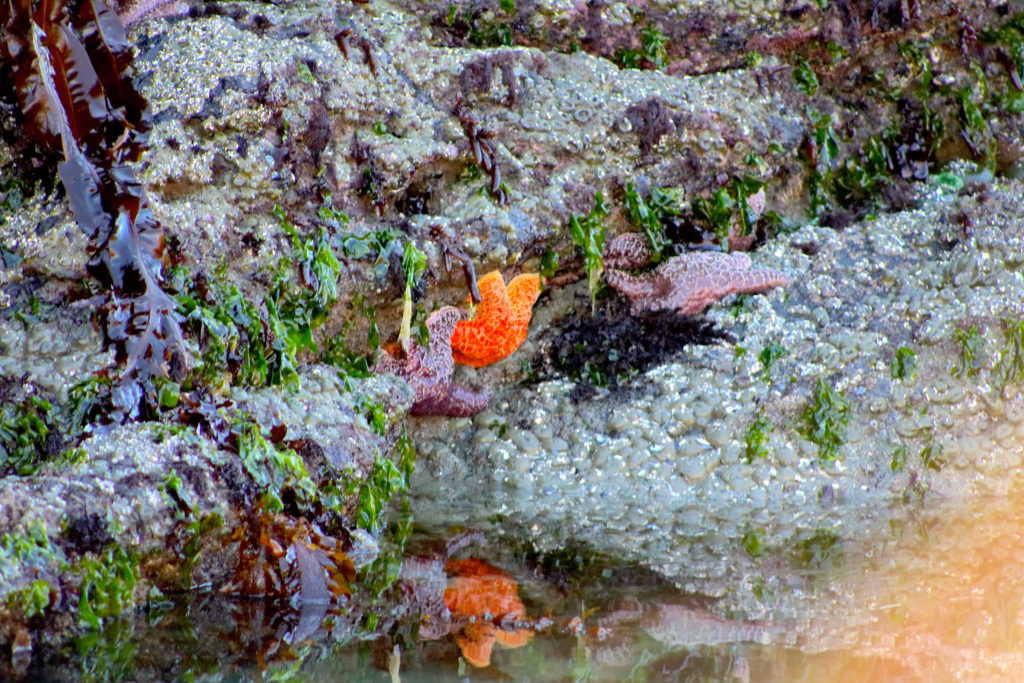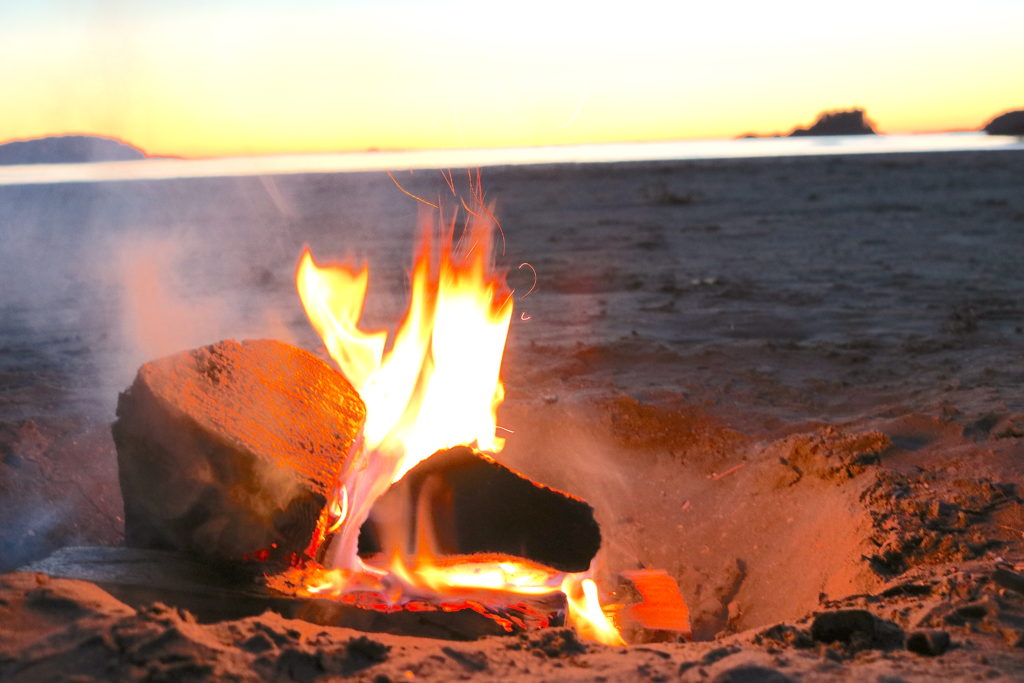 Dingle Peninsula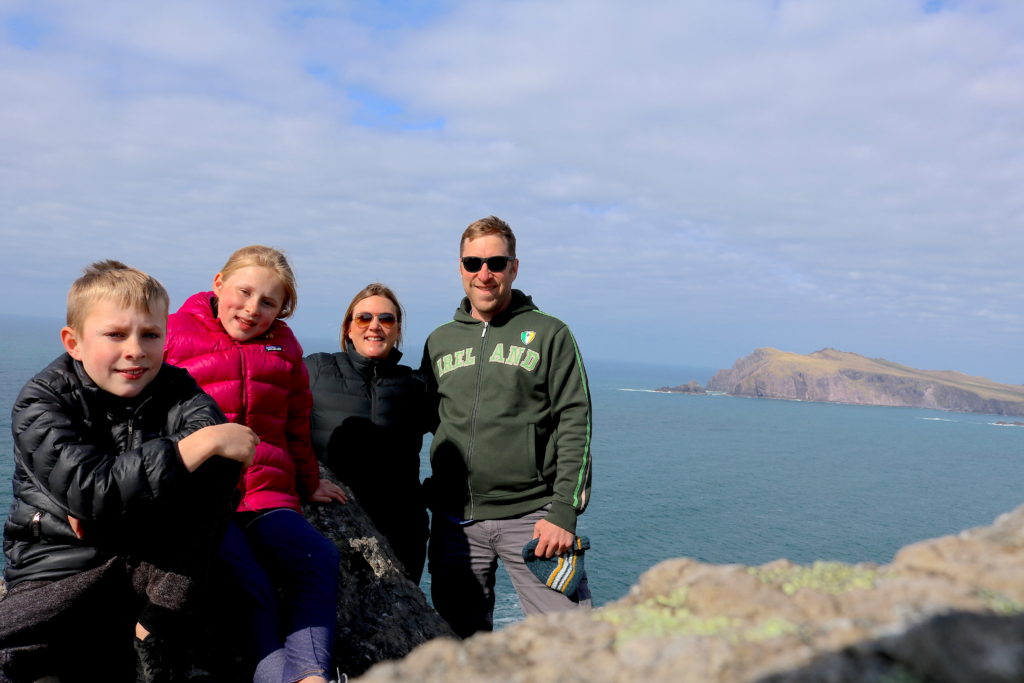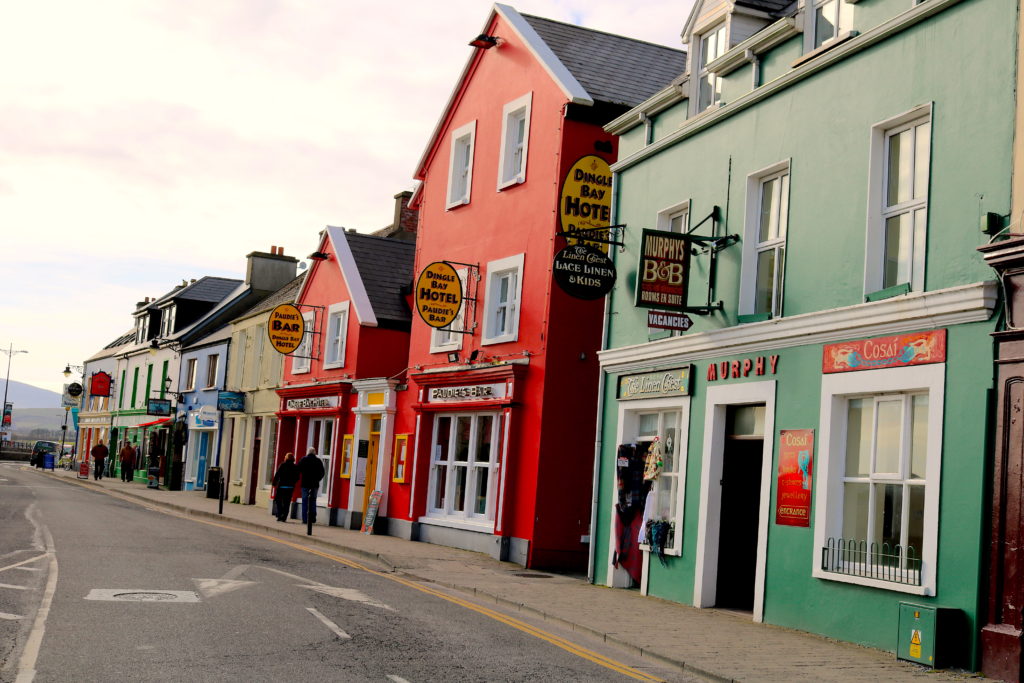 The Dingle Peninsula in County Kerry is perfect for a family vacation where you can enjoy amazing coastal views and even see the natural landscapes used in Star Wars the Last Jedi.  The town of Dingle over looks Dingle Bay to the Blasket Islands, it has friendly pubs, great food, traditional Irish music, and fun festivals during the summer months. Dingle and the peninsula offer plenty of fun and adventure for the whole family whether you are exploring the beaches, hiking the rugged hills and mountains, surfing, or visiting the beehive huts on Skellig Michael Island. A trip around the famous Slea Head Drive is a must. Dingle is a vibrant town in Ireland where you will make memories while enjoying breathtaking coastlines, exquisite countryside, amazing food, and of course the friendly Irish people.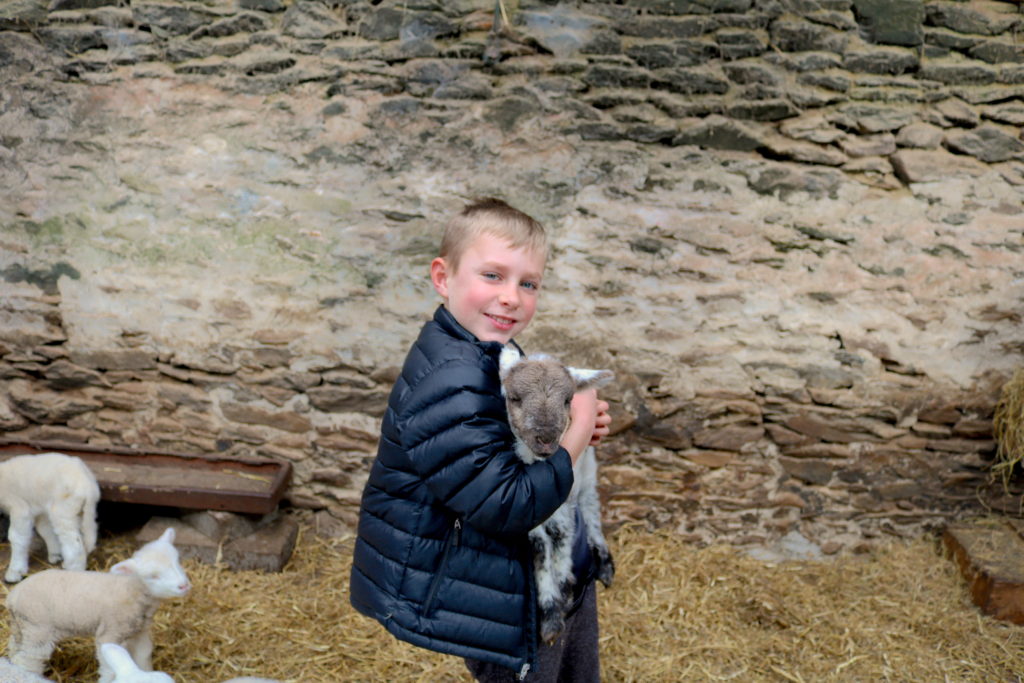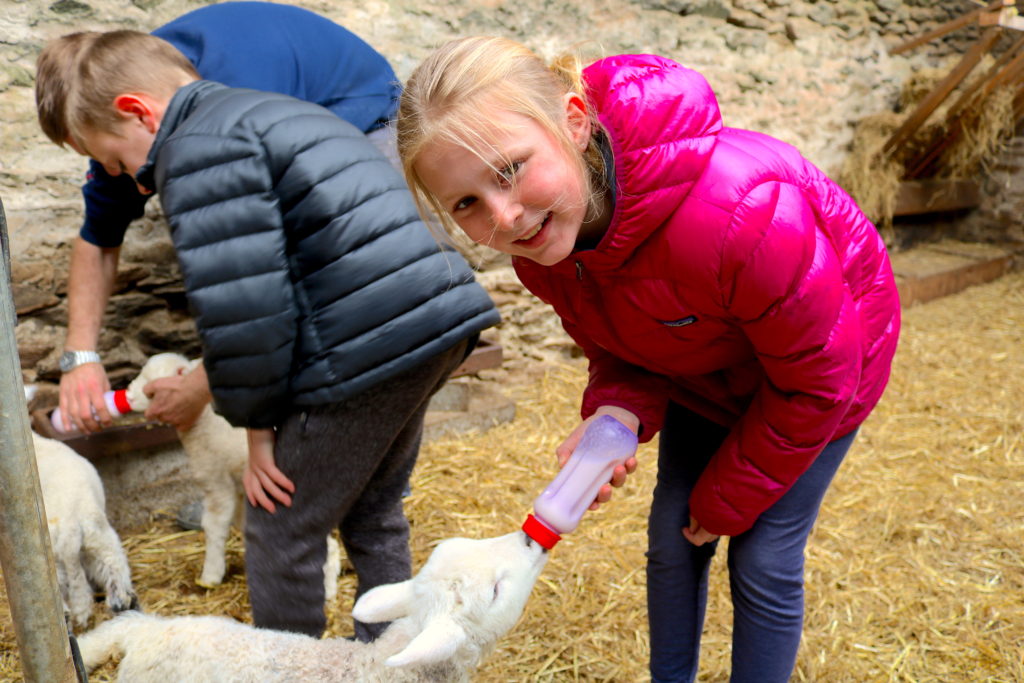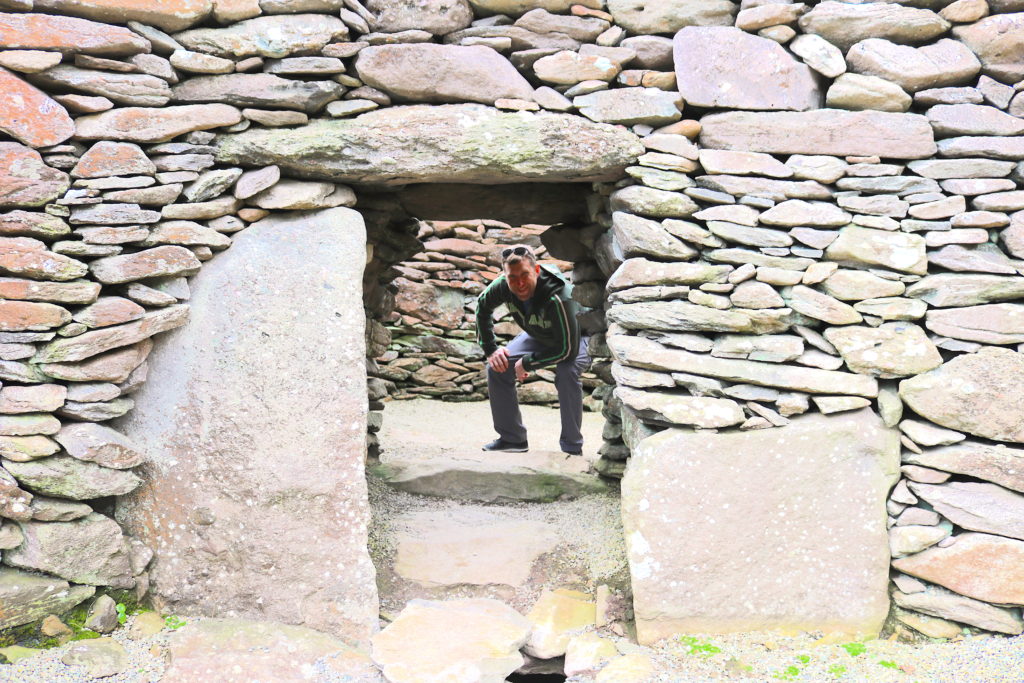 Uvita, Costa Rica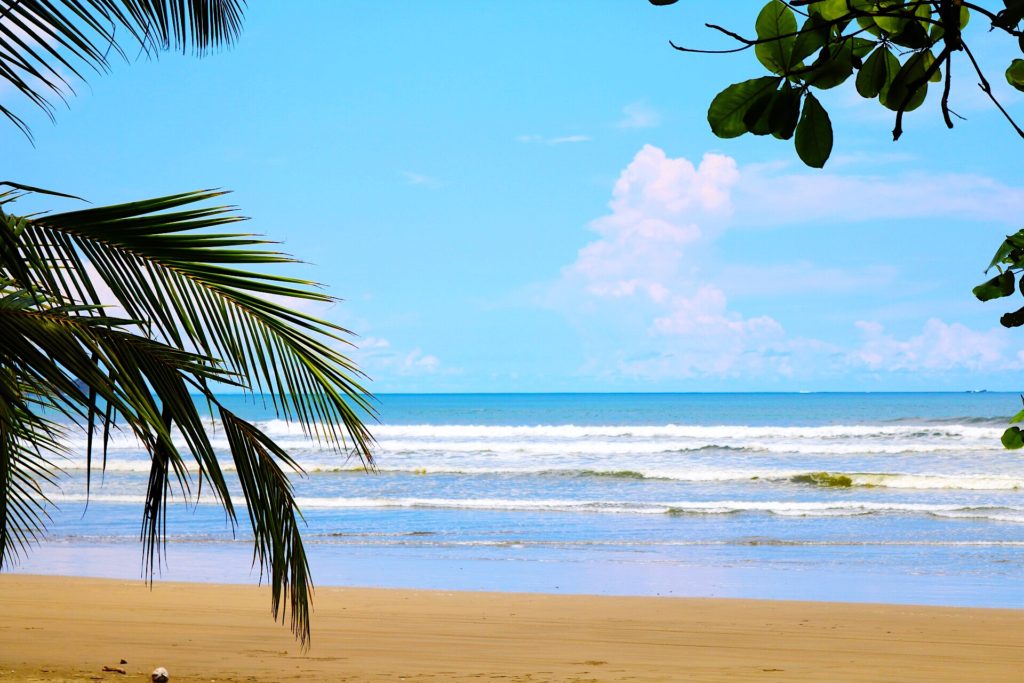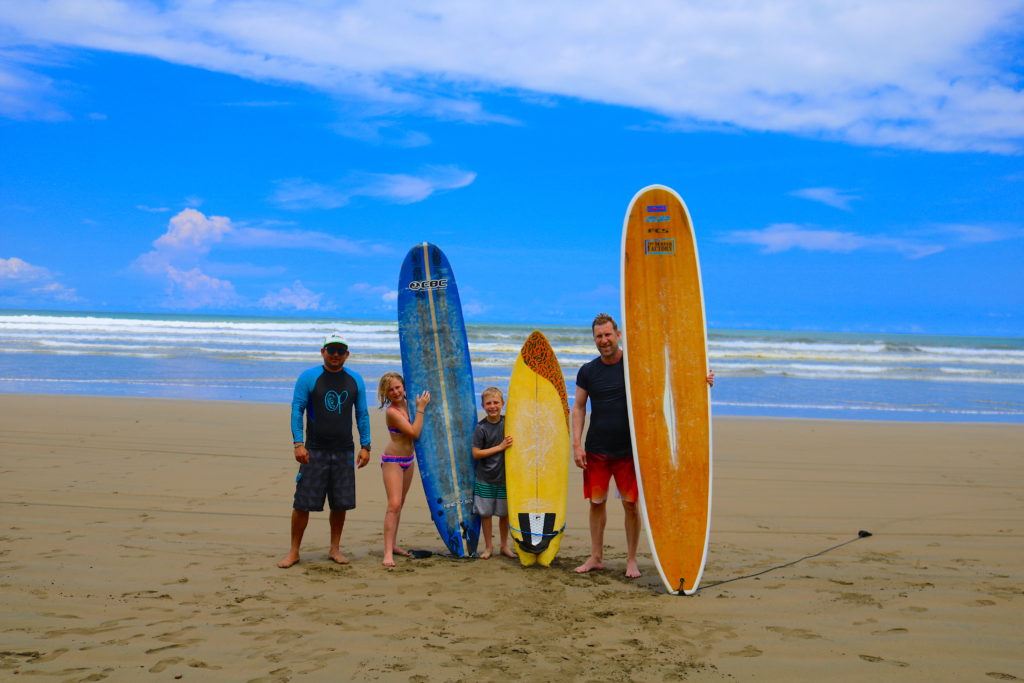 Pura Vida, is the well known Costa Rican saying which directly translates to "Pure Life," but it is much more than a saying, it is the Costa Rican way of life way that embodies the locals outlook and attitude. At it's heart, it means relax, enjoy what you have because the world around you and life is beautiful! If you want to soak up this mantra and enjoy some of the most beautiful coastal scenery Costa Rica has to offer then head to the area of Uvita and Dominical on the southern pacific coast. Uvita sits right in the heart of the Marino Ballena National Park with outdoor activities and wildlife to keep your family enjoying nature during your stay. The area is most famous for it's whale tale shaped sandbar and lush biodiverse reserve that nature lovers can spend days exploring. The picturesque jungle setting is complimented by great food and wonderful people. Dominical has a bit more of surf town vibe due to it's well known surf break with a great board walk area where local vendors sell their wares and fresh fruit. Do not expect large resorts or shopping malls while while visiting this area, but you will experience boutique hotels, stunning beaches, surfing, waterfalls, yoga, and laid back slower pace of life.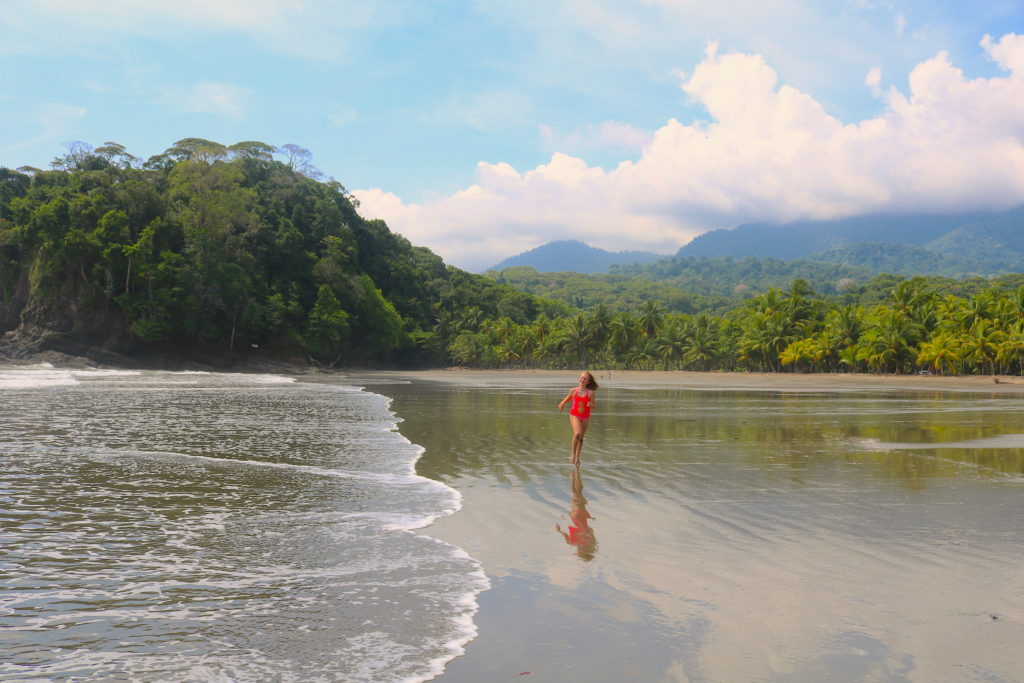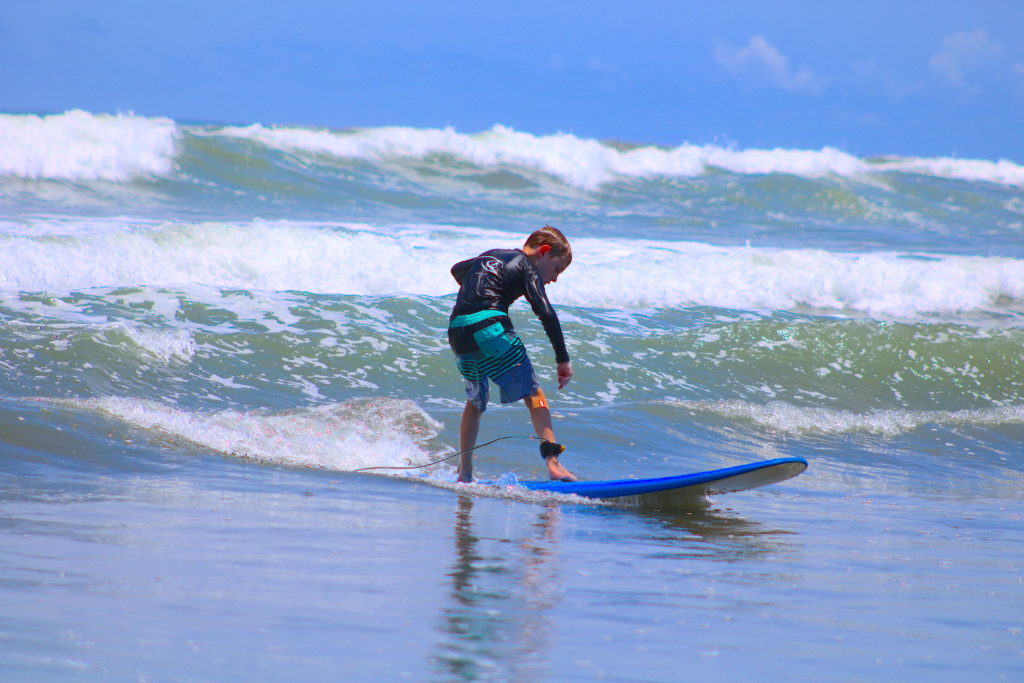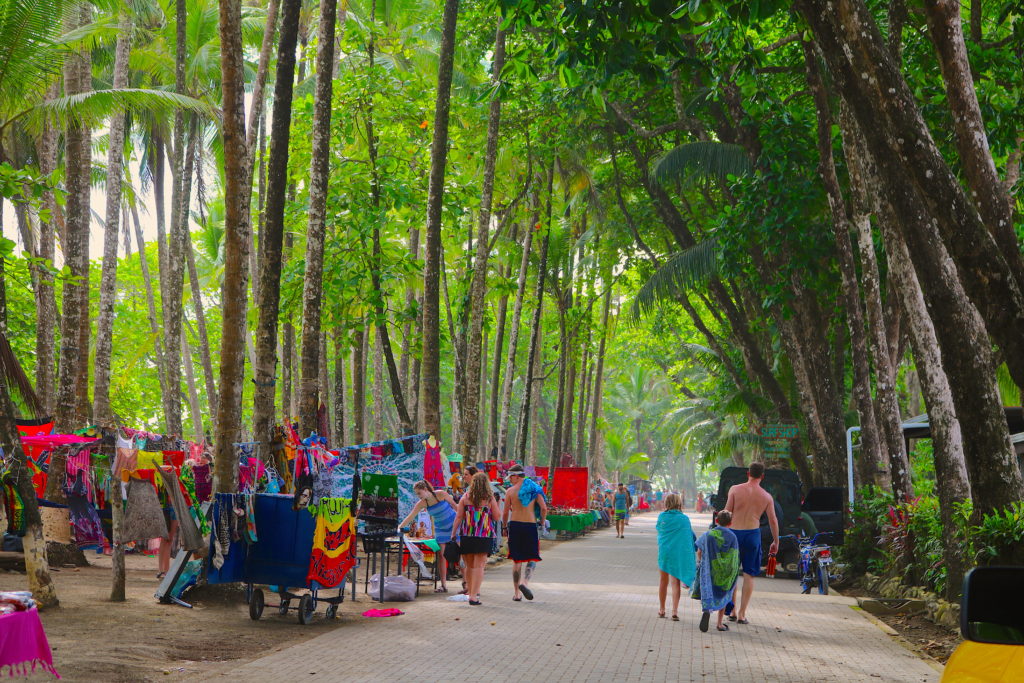 Annecy France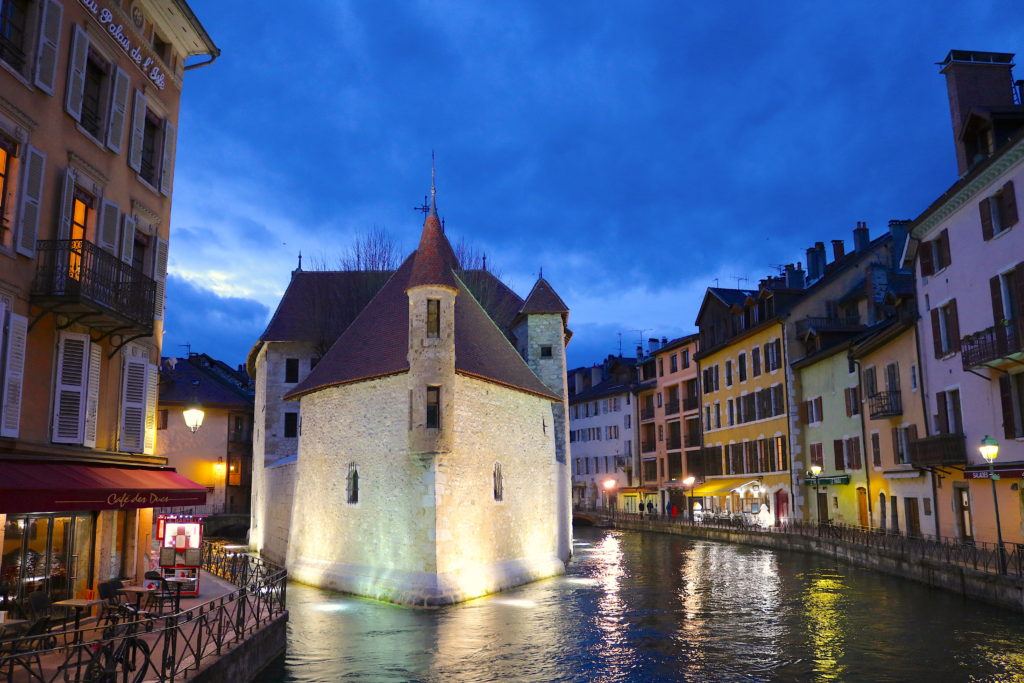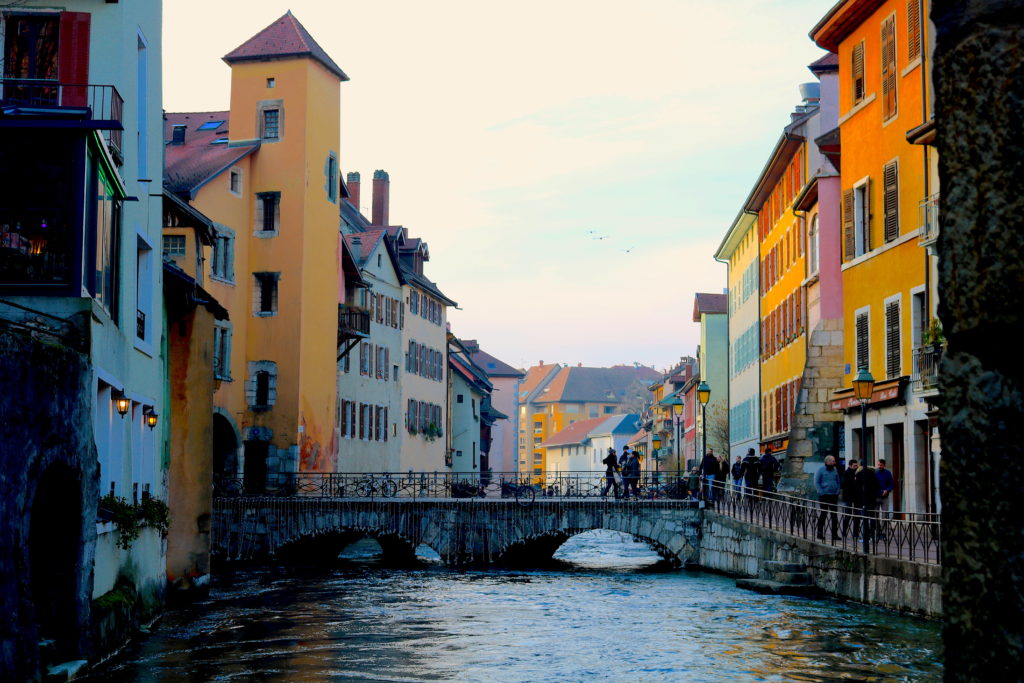 Annecy France has canals weaving through the town center that flow from a crystal clear Alpine lake which is surrounded by the astonishing mountain peaks of the Alps. This idyllic setting offers up unparalleled beauty and an abundance of outdoor activities for every season.  It is located on the southeastern corner of France near the borders of Switzerland and Italy making it an enchanting place to vacation.  Strolling through the cobble stone streets of "Old Town" Annecy is like walking through a story book.  With Swiss influenced architecture at the medieval town's heart, the beauty, and wonderful outdoor markets make you feel as though you have been transported back in time. How could it get any better you ask? Well, you have exciting outdoor adventure activities like wake boarding and wake surfing in the summer or snowboarding and skiing in the winter. If you just want to soak in the outdoor beauty, take a leisurely bike ride on the lakeside path or a relaxing paddle in a canoe.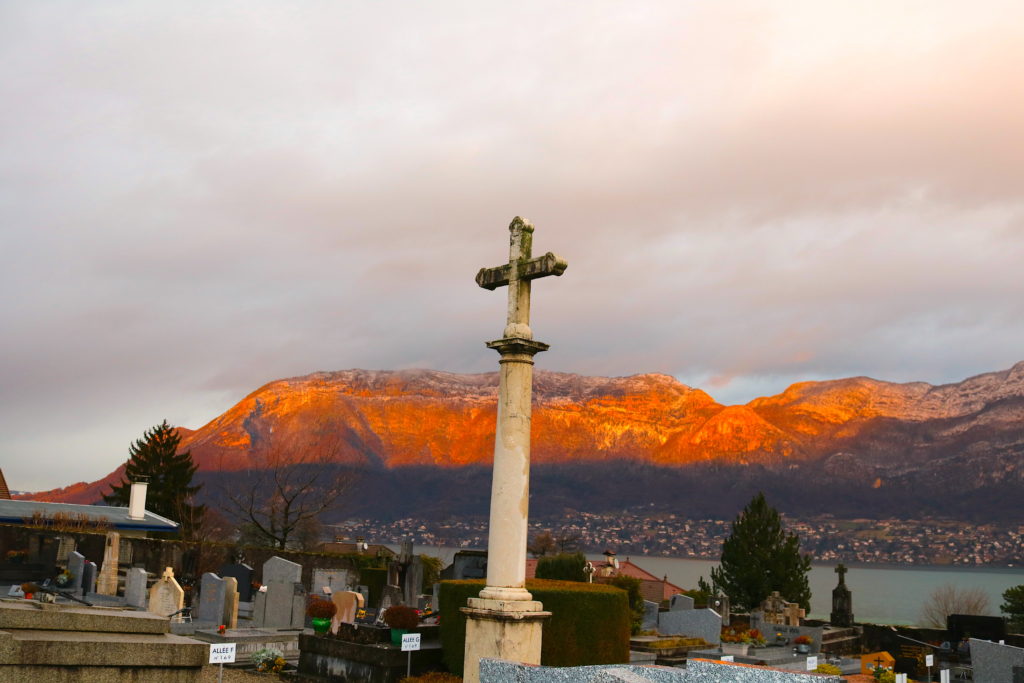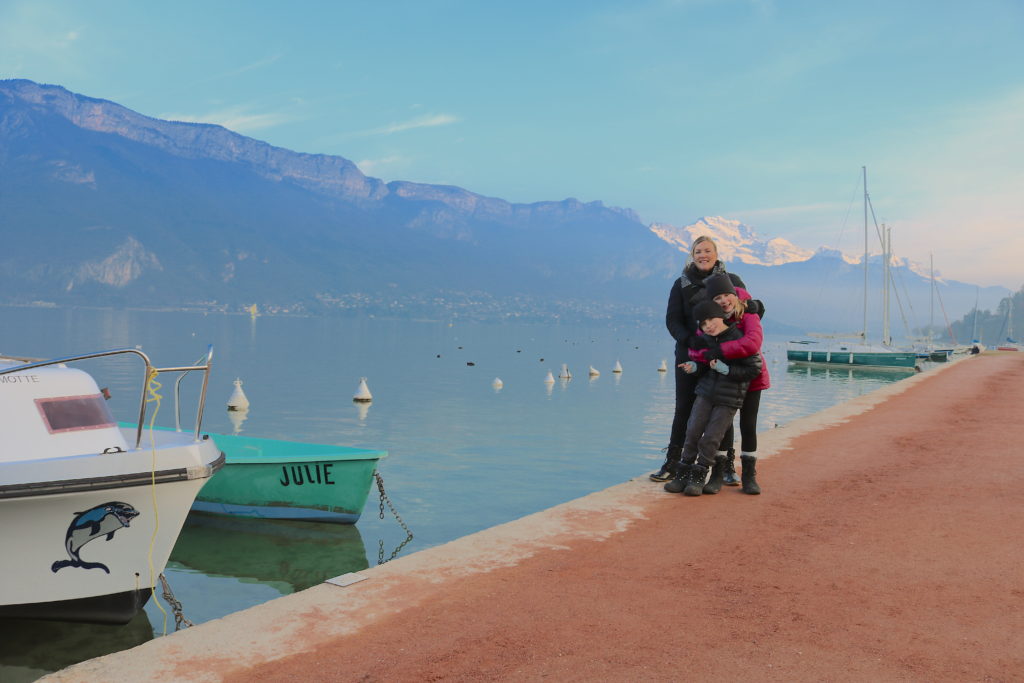 Umbria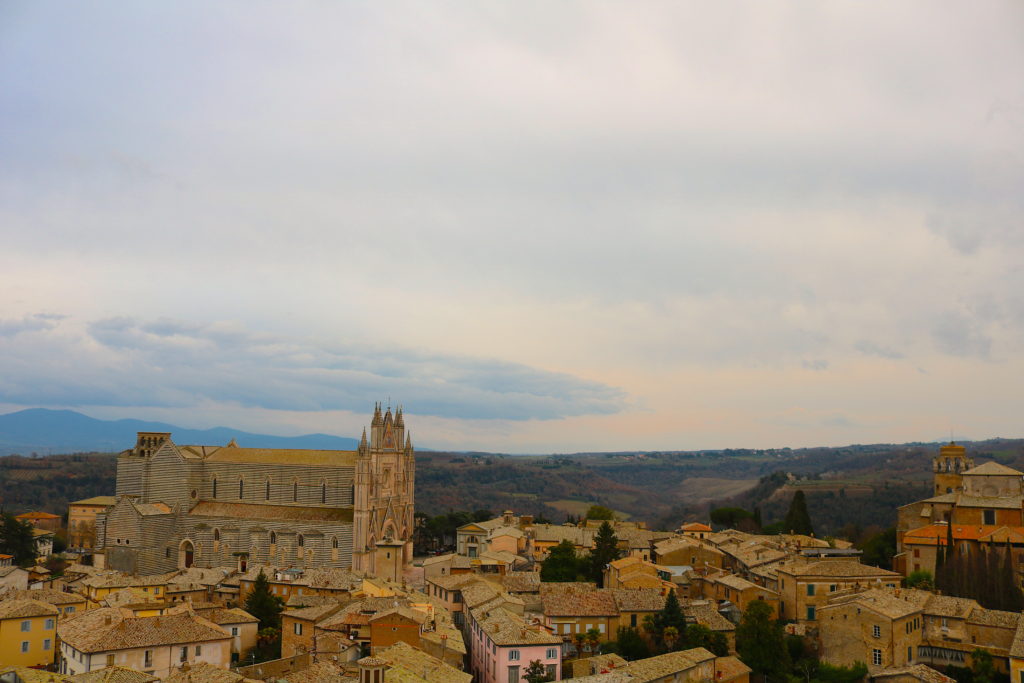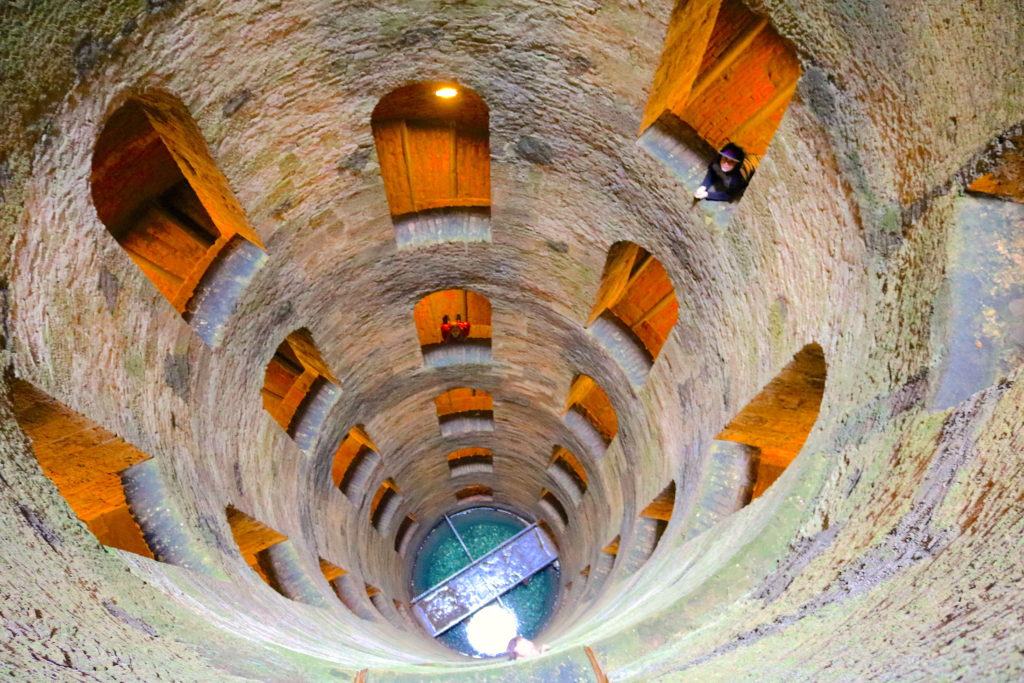 Umbria known as the "la terra Dei Santi", the land of saints, has all of Tuscany's desirable attributes but with less crowds making for a more intimate vacation. The quaint hillside towns will make you feel like you stepped back into the 15th century.  Perugia, Assisi, Orvieto, Gubbio, Todi, Spoleto, and Norcia are a few miles away from each other making it easy to explore the pastoral scenery of wine vineyards and olive groves. While all of the towns offer great food, art, and wine, there is also culture and architecture to be admired.  Orvieto's duomo is one of the finest cathedrals in the country, Norcia is known for its gastronomic excellence, and Spoleto summer festival should not be missed.  Beyond the great food, hundred of saints were born here including St. Valentine and St. Francis who were apart of the Western monasticism. Once you have experienced Umbria you will be ready to start planning your return trip.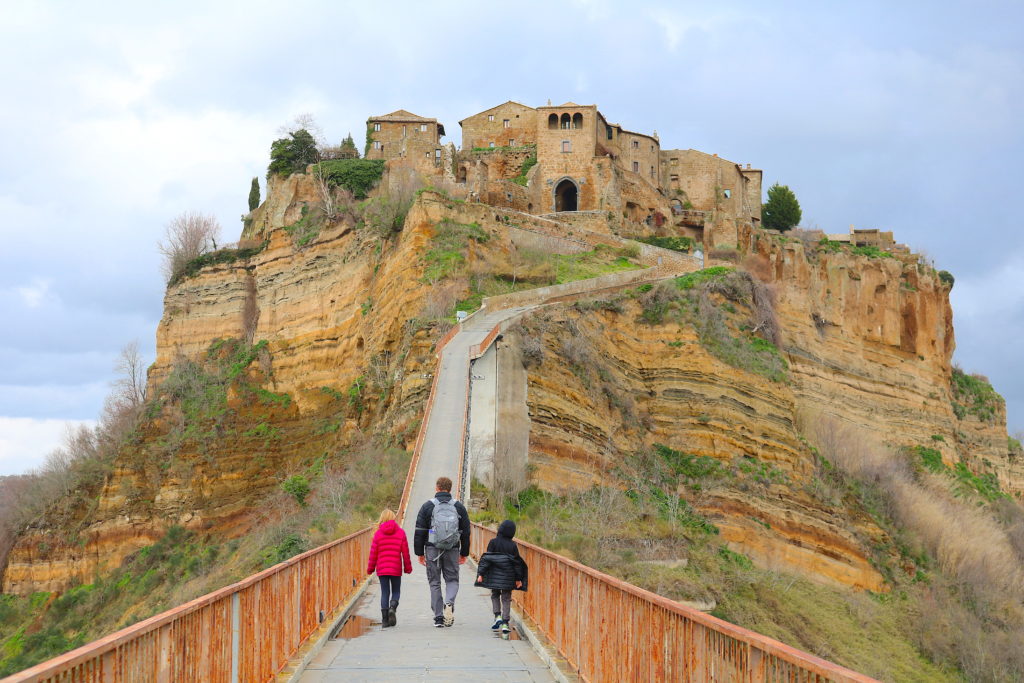 Isle of Mull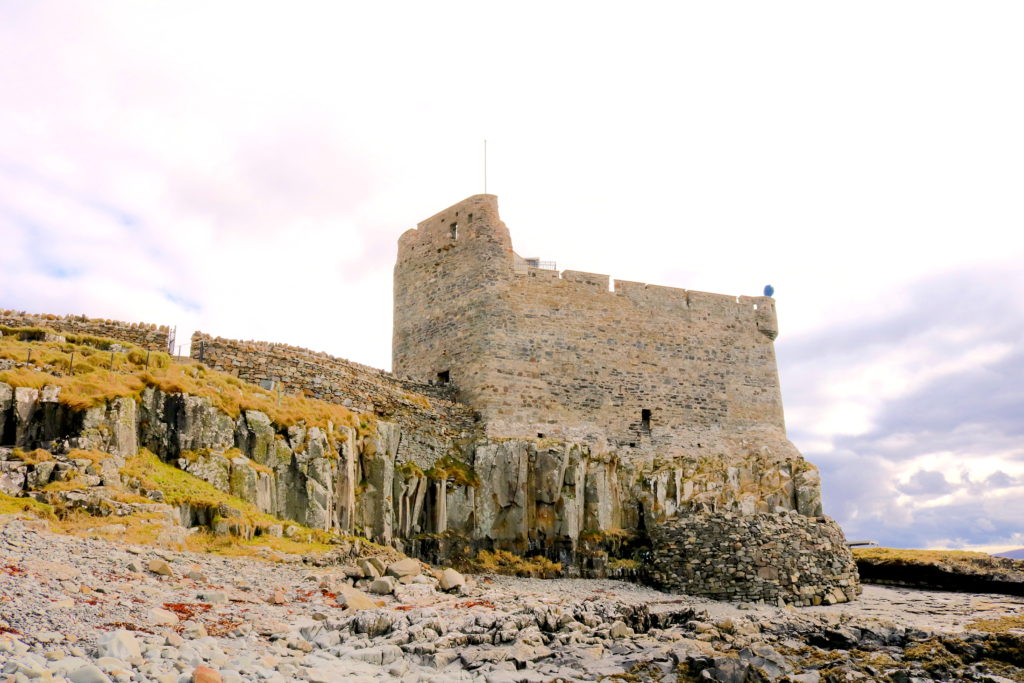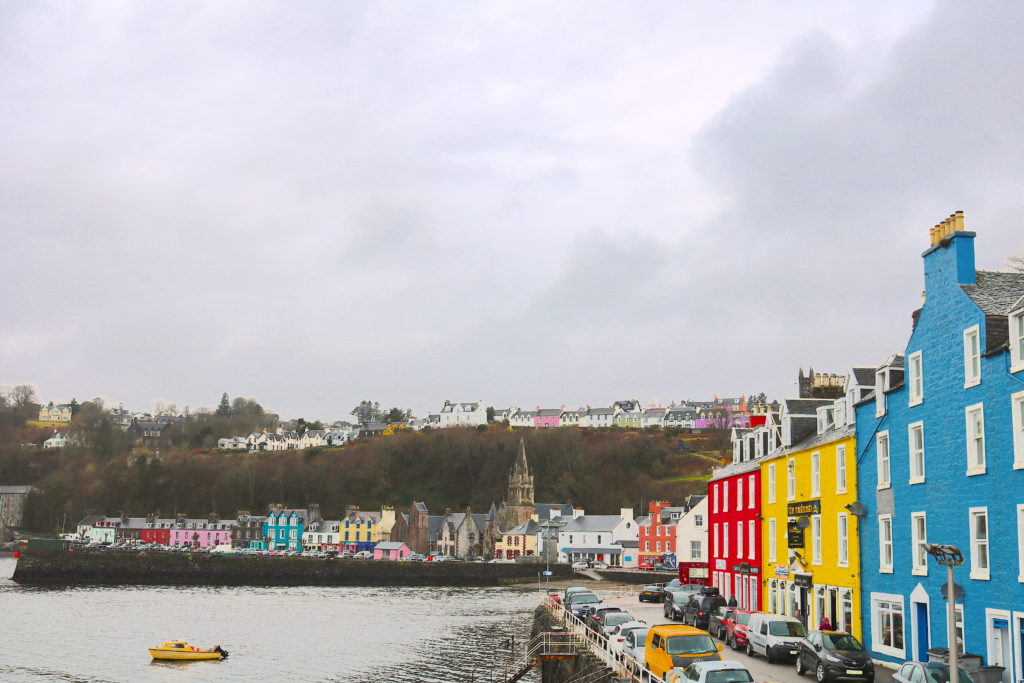 The Isle of Mull off the west coast of Scotland is a wonderful place where you can relax, look for abundant wildlife like eagles, otters, whales, explore castles, and enjoy beautiful beaches.  It is full of intriguing history, Scottish tales about invading Vikings or discover the birth place Christianity in Western Europe on the tiny Isle of Iona just off the northwest coast of Mull. See one of the most geological unique rock formations on Staffa Island where lore says a giant once lived in an astounding sea cave. The land truly has spirituality oozing from it's core, you will be in awe as you discover all it has to offer. It is a place to wander, hike, mountain bike, and enjoy the breathtaking views with less crowds. Enjoy a "not bad" (Scottish for awesome) lunch and shop the local stores in the vibrant fishing village of Tobermory with off the boat fresh seafood, truly the best ice cream you have put in your mouth, and of course a distillery. To add to the uniqueness, Mull can only be accessed by ferry boats that depart from Oban or the remote town of Kilchoan.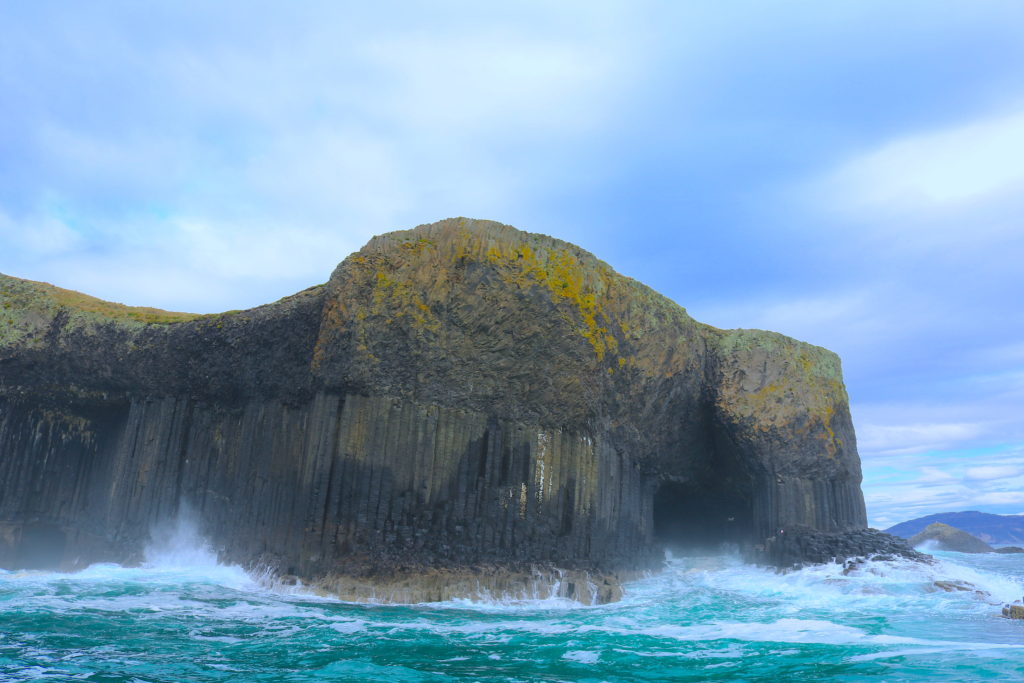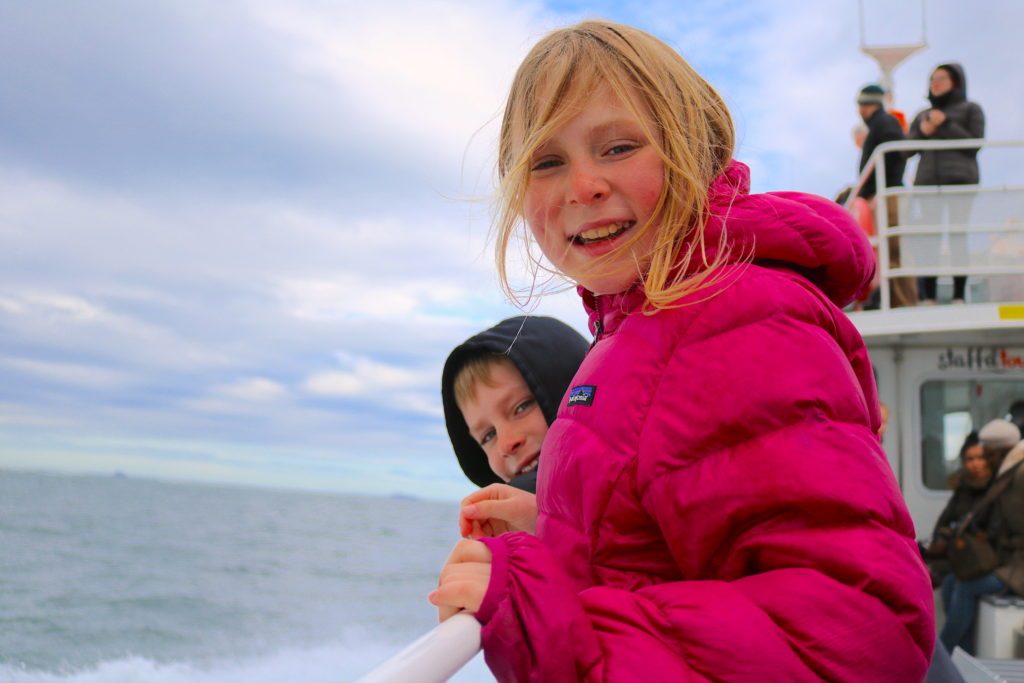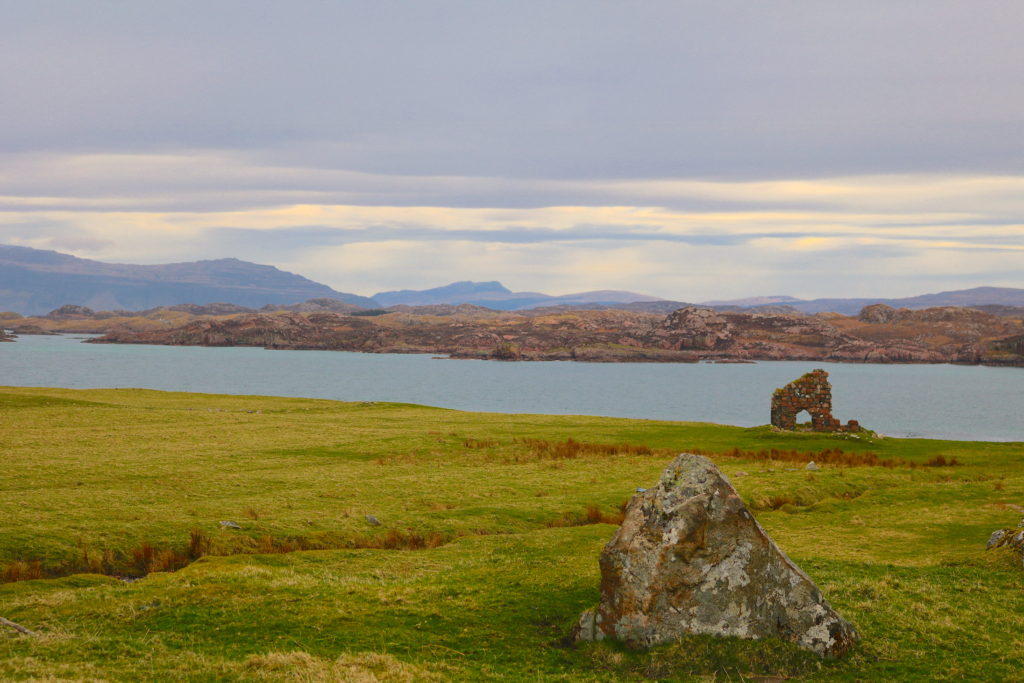 Rovinj, Croatia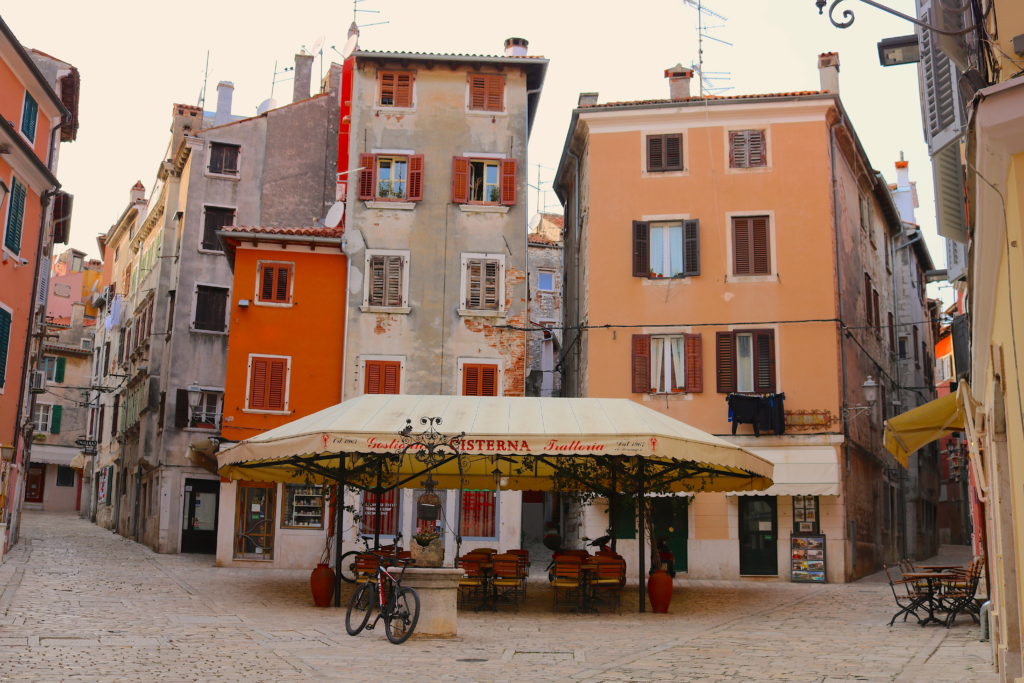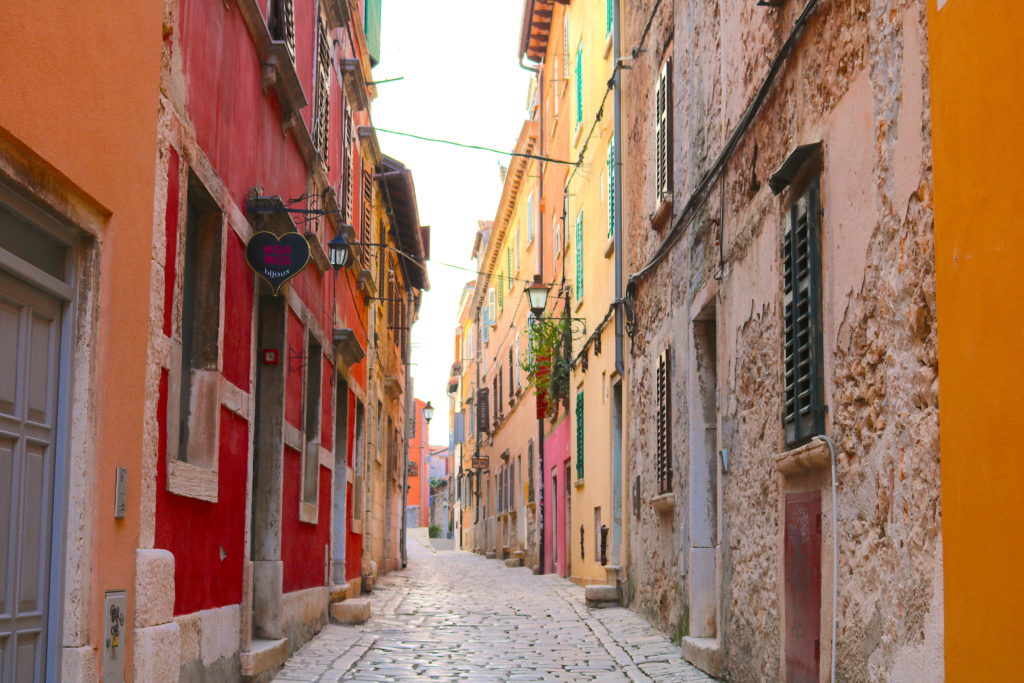 Rovinj on the northern coast of Croatia has been called "little Venice" and was once part of the vast Venetian Empire. It is only a three hour drive from Venice in the region of Istria near the border with Slovenia. It is a picturesque postcard town with narrow streets, beautiful architecture, interesting restaurants, and harbor views. What makes Rovinj special?  It does not have huge crowds, it can be visited affordably while enjoying some of the freshest produce, handcrafted Croatian wine, and stunning coastlines. Charter a boat to sail through the enchanting land of a thousand islands along the Croatian coast or take a day trip inland to visit the wine making regions of Istria.  If you are looking for a family friendly resort, the number one stop for kids is just down the road from the magical old town of Rovinj with a kids club, ropes course in lobby, kid spa, outdoor and indoor pools, beach, and included child care for parents.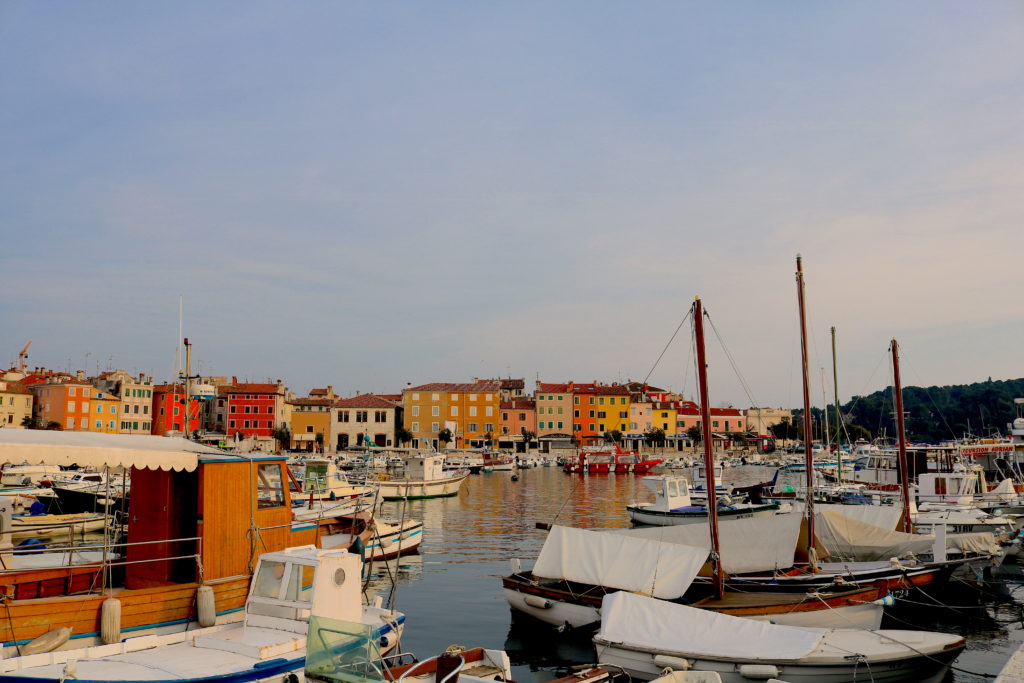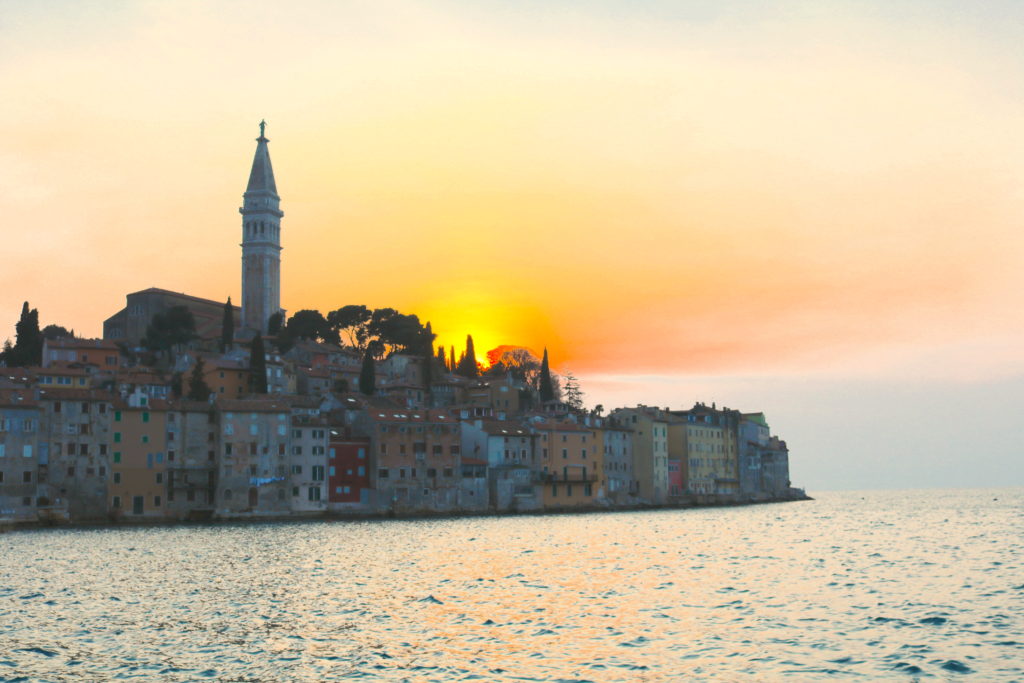 Lapland, Finland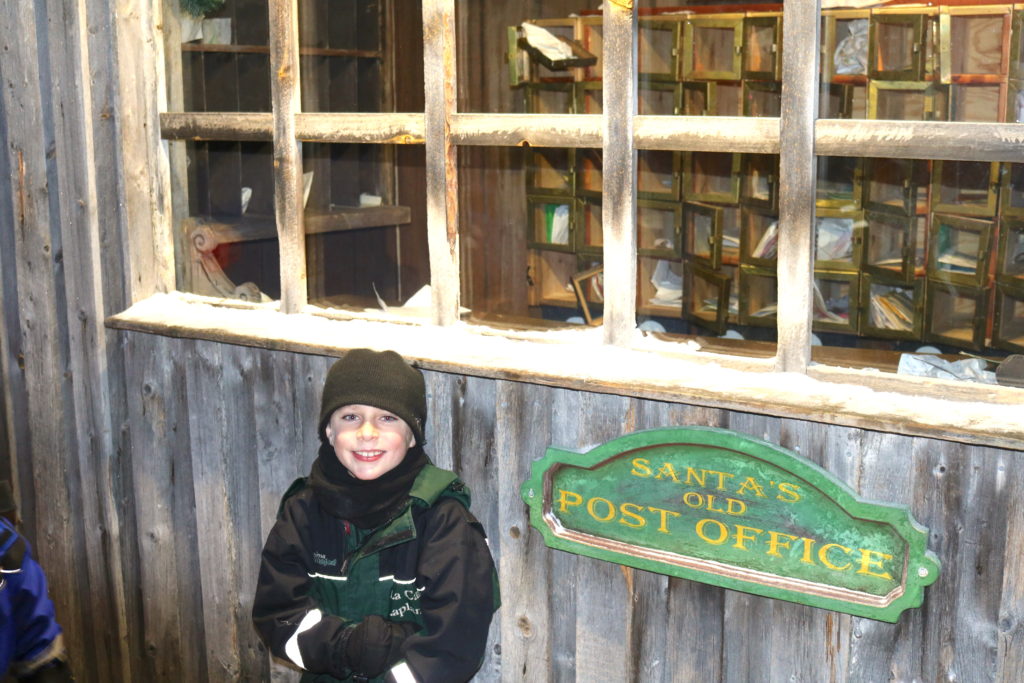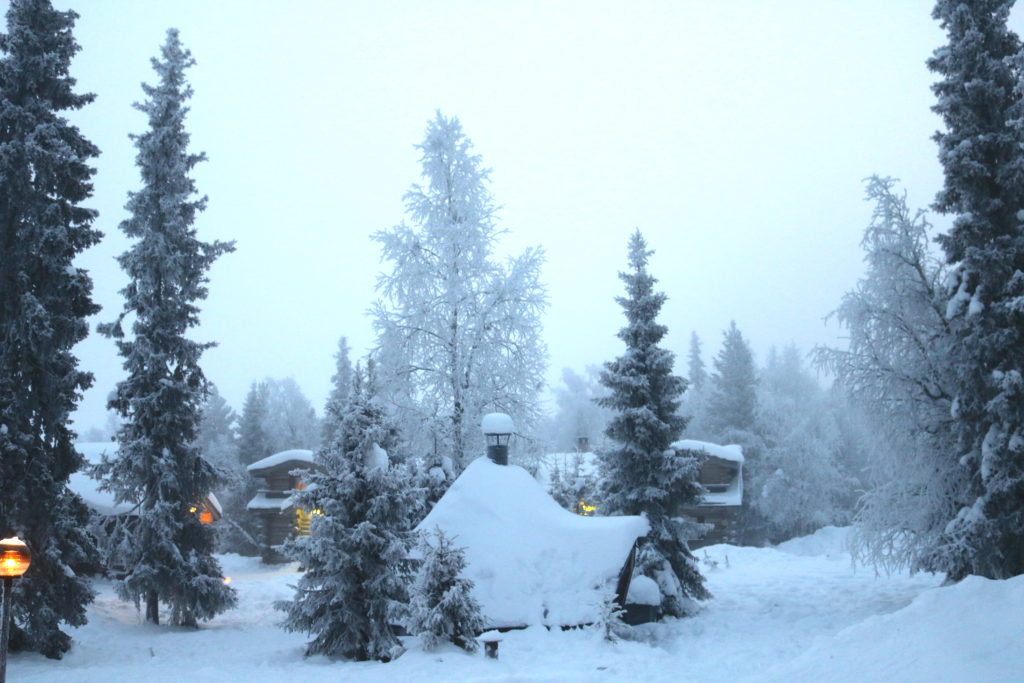 Lousto, Lapland is the place to go if you want to see the Northern Lights or meet Santa Clause. You will have magical experiences while dog mushing on a husky farm, meeting reindeer while enjoying a peaceful sleigh ride, snow skiing, snowmobiling, or tobogganing. It is a picturesque setting on the edge of a National Park where you can experience a special holiday in log cabins complete with their own sauna. If you want to up your chances of spotting the aurora borealis you can rent a glass casita for your hotel room and gaze at the night sky from your bed. You can read more about our Lapland adventure right here…Christmas in the North Pole.