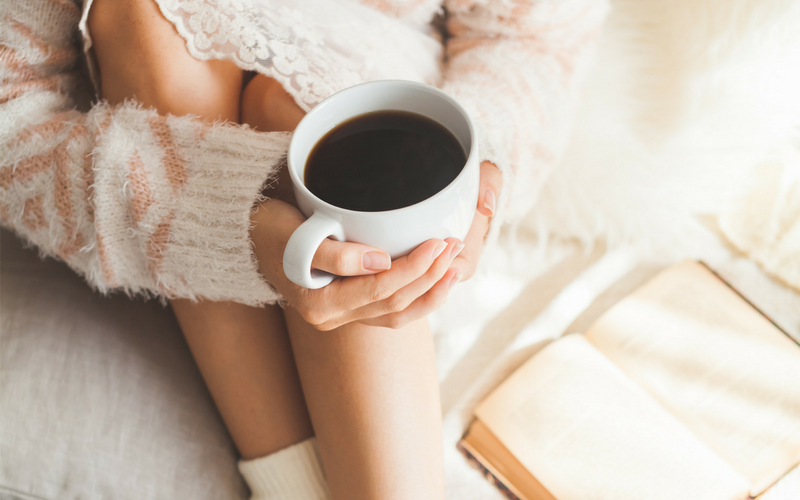 Reviews of Our AirBnB Experiences
Here is the deal, AirBnB is more affordable when traveling with your family and as y'all know we are pretty big fans of AirBnB.  Since we started traveling we have spent about 70% of our time in properties we have found on AirBnB.  It is usually the first website we check, until we find the place that looks right for our family.  
Why we like using AirBnB
Overall, using an AirBnB works out to be more affordable than hotels. In the larger cities and countries we are traveling through we get a bigger space, three beds, kitchen with most of the cooking essentials, private bathrooms, internet connection, and work space for the kids the to do their schooling while we work.  This usually works out to be about the same price as a budget hotel room.  In addition, you can save money when you have the option to prepare meals at your rental property.  We love exploring local markets to purchase fresh produce and regional goods to prepare our own meals.  Also, we like the AirBnB site because it has lower management fees compared to other online housing services.
Since we started our travels we have stayed in a condo in the mountains in Colorado, an apartment in Taos, two wonderful historic homes in British Columbia, a condo in Los Angeles, an apartment in New York City, a couple of homes in Austin, two flats in London, and many more.  Searching through the Airbnb website is fun, you can find unique properties like a treehouse in Costa Rica, a historic Victorian home, or a sailboat in Croatia.  We have also met a lot of nice hosts that are willing to make your trip comfortable and fun while gaining a locals perspective on the area.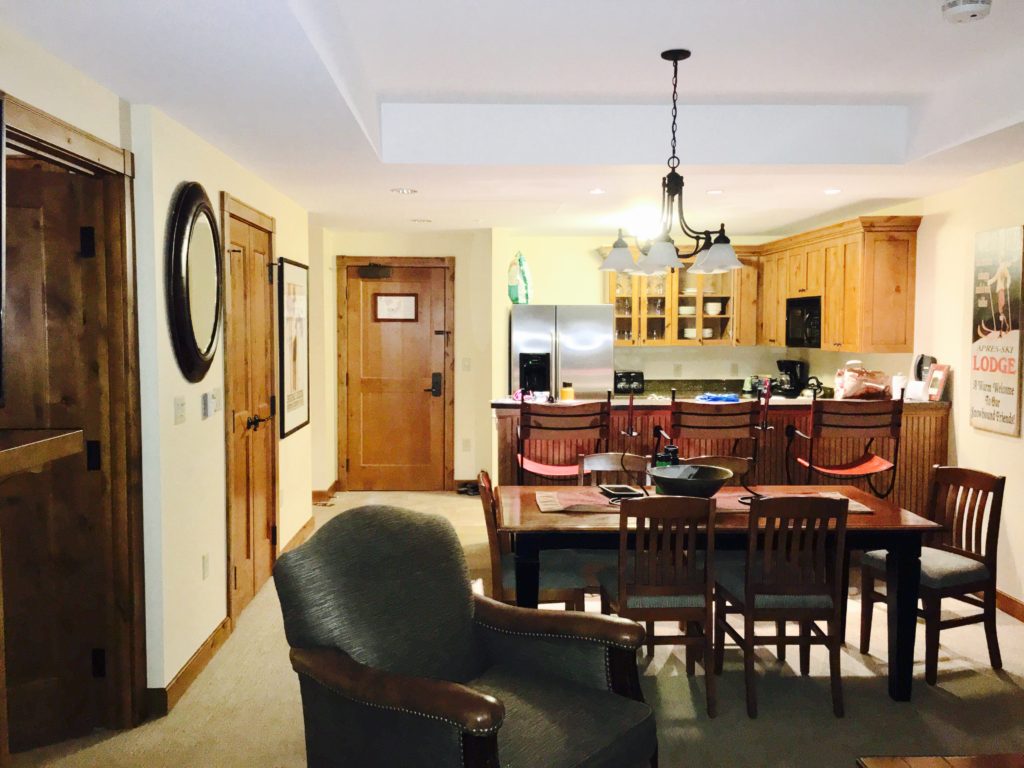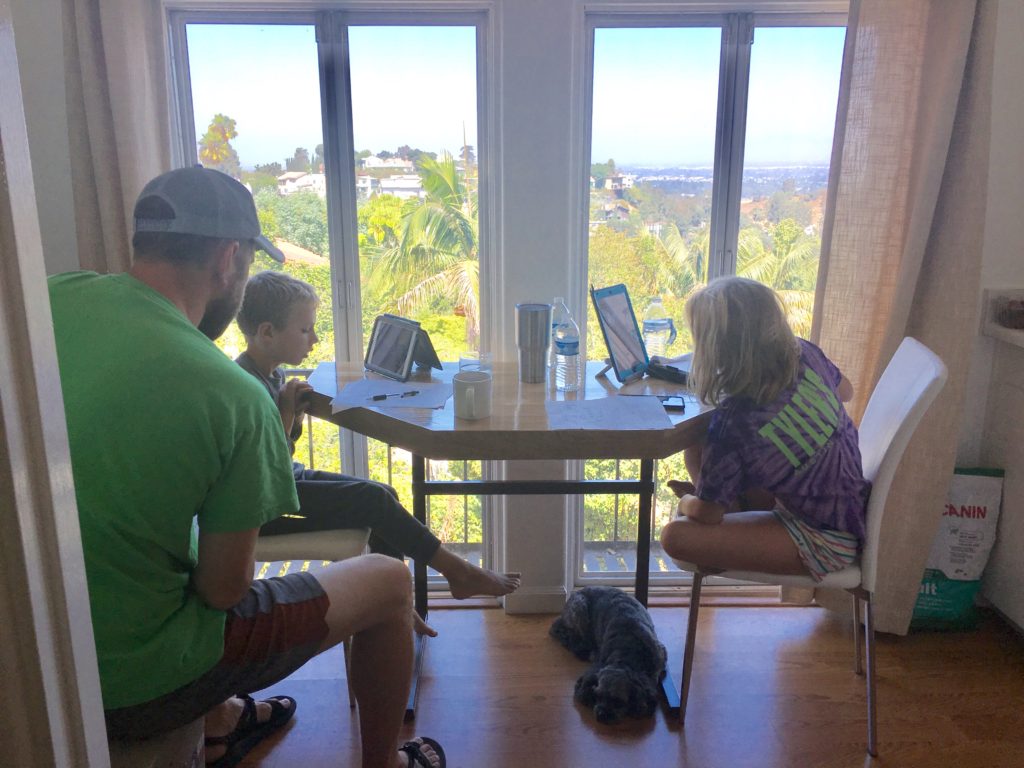 During all of our travels with time spent in AirBnBs, we can only recommend a few properties which is crazy since all of the places we have stayed had 4.5 to 5 star ratings ranging anywhere from thirty to hundreds of reviews.  When we stay at an AirBnB we are looking at it from a business perspective.  We ask ourselves what would happen if we recommended this place to a client, would they come back and use our service based on our recommendation?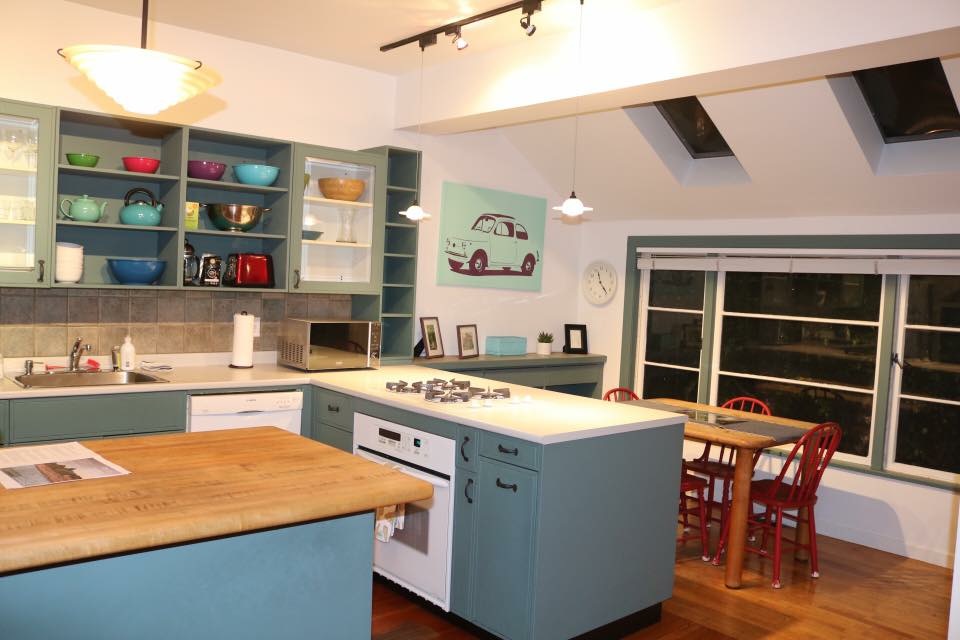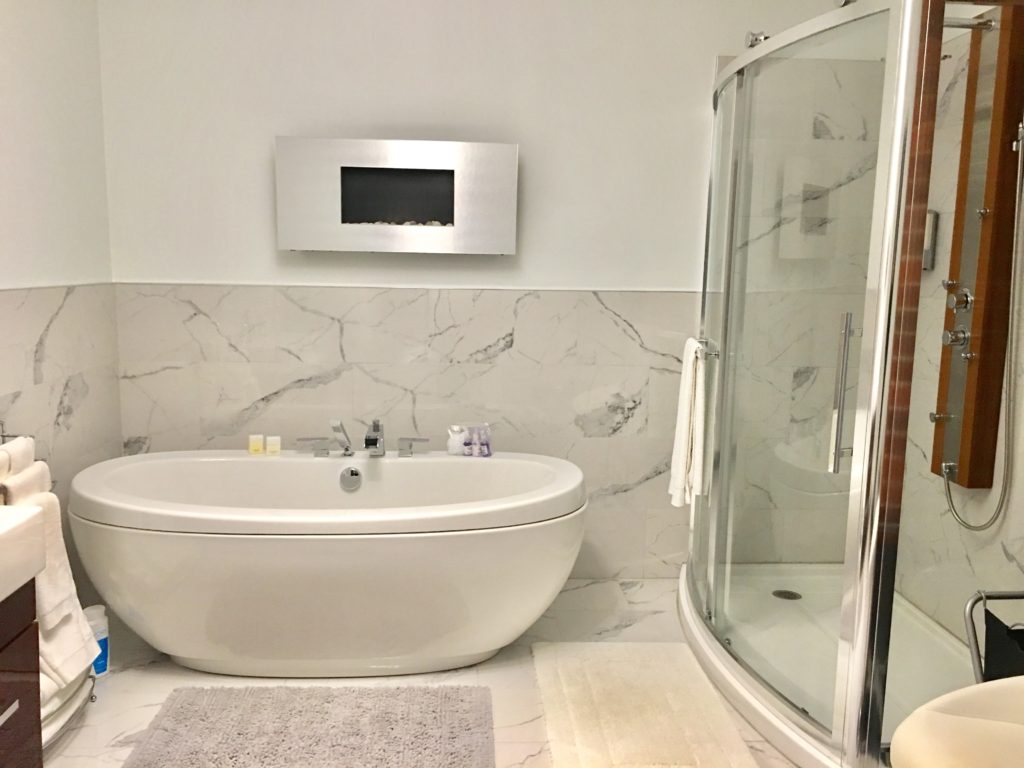 Here are some examples of the bad AirBnBs we have stayed in that we would never recommend to a client.  To be honest, some of the things were major while others were minor, but with a 4.5 to 5 star review you should not be dealing with problematic issues.  If you were paying $200 or more a night in a hotel you would never put up with some of the issues we have experienced or give them a good review. We have received full and partial refunds on a few of the places we stayed based on the conditions.  Even though we were refunded there was still the hassle of finding a place to stay on short notice when you were expecting a nice apartment, house, or flat.  Here are some examples of the places we have stayed and received refunds or would not recommend to clients:
A New York AirBnB that had rats and a mildewy shower curtain.  Okay, we know NYC has some interesting wildlife but we do not pay to sleep with rodents.
A condo in Telluride smelled like dog and cat pee with filthy carpet…Here is the deal we don't care if it was pet friendly that's just wrong.  Trust me pet friendly doesn't mean disgusting because after we left that hell hole we stayed at one of the nicest resorts on our whole trip, The Inn at Lost Creek, which was over the top pet friendly while being immaculately clean.
We stayed in a cute apartment in Tofino, but we were greeted by a load of laundry in the washer, dryer, and dirty dishes in the dishwasher.  Who does that when we are paying for a cleaning service? Well, not us!
A house in the Austin area we rented while spending time back home had hair in the shower drains and the fridge was so filthy we had to buy gloves to clean it!!
The flat in London was cute, but the carpet was in really bad shape. It just needs to be replaced, actually scratch that don't put carpet in rental properties.  
Quick side note on my hatred of carpet, just spend a little more and get some sort of hard surfaced flooring if you own a rental property.  It doesn't have to be special hardwoods or anything exotic, and trust me there are many great budget options out there from engineered hardwoods to stained concrete to tile.  As an owner you can incrementally factor the small cost difference into the rental price, save money on cleaning or replacement costs, and definitely avoid the filth that carpet traps in your property.
After events like these we are left wondering why and how AirBnB's are rated so high with  so many great reviews?!?!?! So why do we still use AirBnB?  First and foremost, it is more affordable for our family when traveling full time while providing more space than the average hotel room.  Also, part of our journey is to research places to stay, tours, and experiences in the cities and countries we are traveling through.  AirBnB is not going anywhere in fact there will be more home sharing tomorrow and the next.  There is too much money involved for AirBnB and the hosts.     So, back to the question of why aren't people leaving real reviews. Some people say they feel they will be rejected by other future hosts if they see they have left negative reviews in the past.  Other people are too afraid to be honest. Most of the time you meet the host on some level and they are nice, pleasant, real people which makes it hard to say your house is dirty or there are some real issues you need to address.  We know this because we have done it several times and it never gets easier. Some hosts believe your expectations should be different because they are not a hotel.  Personally, we believe hosts should look at their rental property as a business just as we are checking out their property for our clients.  You are paying a hefty fee to stay at their property which they have represented as a clean and safe environment.  If they are getting a 4.5 to 5 star reviews then they should be held accountable if they do not continue to provide that level of service. It is important for the host to be open to constructive criticism and we have found the majority of the hosts are grateful for our honest opinions.  We provide this feedback on our private review, and then rate them accordingly.  We do not nitpick about the small thing but the larger issues have to be called out.  These issues are reasons we will not refer their property to our customers.  We have also had several refunds from the hosts on this AirBnB journey.  We have not had a hard time receiving the refund and found their customer service to be helpful.
Tips if you find yourself in a situation where the house does not meet your expectations:
You need to provide documentation with photos within 24 hours of your check in. If it is a legit complaint, these photos show why you need a refund which usually happens within 24 to 48 hours.
Even though it's a tough situation, remain calm and professional when discussing with the host.  We like to kill them with kindness at first and ease into the bad aspects.  Tell them what you do like and why they have a good property which just needs some improvement to be great.  Often you will find they are appreciative because they are not in a situation where they can personally check the property between rentals or even for months at a time. You are actually helping them out.
We still have 6 months of travel and will continue to use Airbnb, because it is more affordable than staying in a hotel, it gives us more room as family to get our work and school done, and when approached reasonably/professionally we have found the hosts to be very receptive to our criticism.     We have honed our skills in finding quality AirBnBs, so here are a couple of tips to give you the best chance of finding the right place.  Make sure you contact the host (ideally, by email so you have info. in writing) and ask at a minimum the following questions:
Does the property have carpet or hard flooring?
Are the mattresses new with comfortable bedding and do you have reviews regarding the beds?
Is there a modern kitchen that has been updated recently?
If you sign up for our email list you will receive our monthly newsletter on how to travel on a budget, tips for finding the right AirBnB or hotel for you and your family, and the top places to travel in 2018!  We will also provide real reviews of where we have been, places we have rented, and tours we have done.    Merry Christmas and Happy New Year!  We are looking forward to hearing from you!