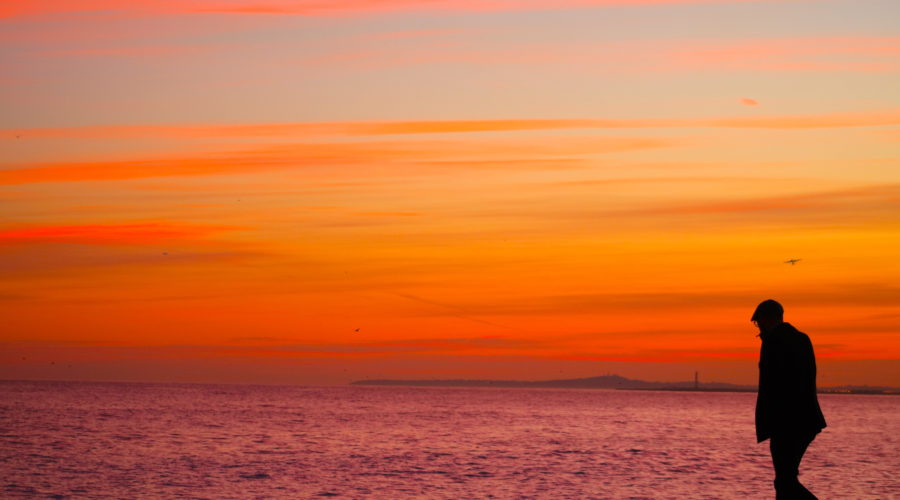 Family Travel: France
Are you interested in learning more about exciting family friendly towns in France? We want to share with you why France is one of the world's most visited countries. The French exude a bohemian lifestyle which encourages everyone to enjoy natural beauty, wine, great food, architecture, outdoor adventures, art, and fashion.  Spend time and explore the history of Paris, scenic views of the Cote d'Azure, and the storybook setting of the French Alps.  We thoroughly enjoyed our time in France and are excited to share our favorite areas to visit!  After a quick read, check out our Travel Questionnaire if you are interested in some great travel advice.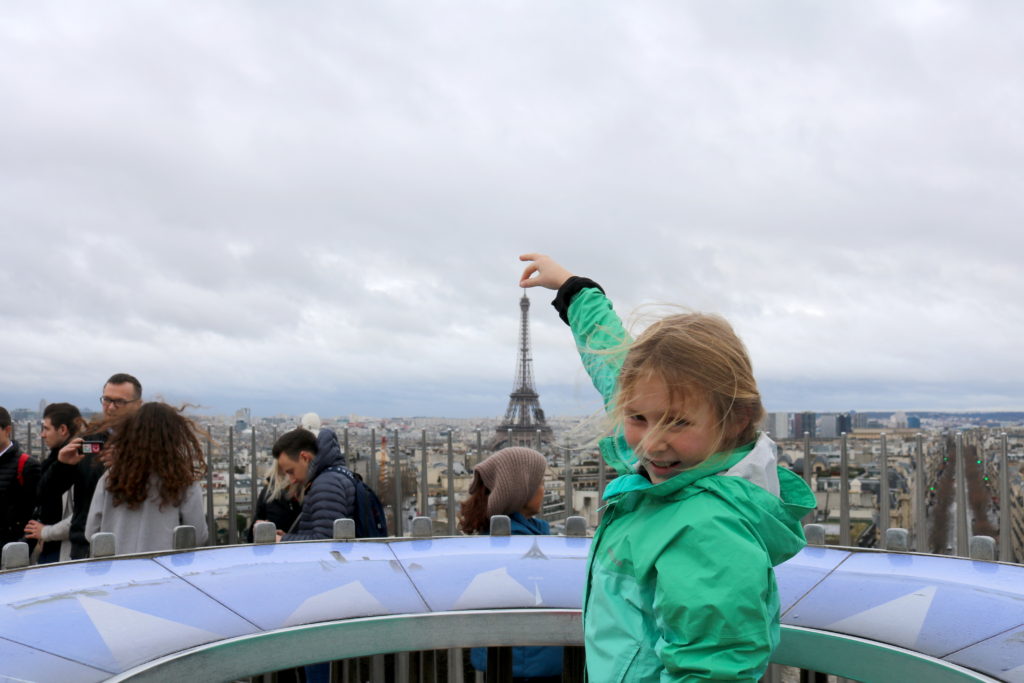 Paris
Paris is a great place to visit with your family.  There are great museums, outdoor spaces, art, shopping, and restaurants.  Exploring the city's parks with a picnic is a must when traveling in Paris.  Our favorite spot for a picnic is Champ De Mar where you can see the Eiffel Tower during the day and lights sparkle at night. There is a grassy area to run around and play, but it is also a perfect place to drink some wine and relax. Paris parks are beautiful sites to see while supplying a lot of fun for families. Tuileries Jardin was our favorite, there is an old fashioned merry go round, trampolines, and carousel.  Two other parks worth visiting are Luxembourg and Acclimation Jardins.    Paris has a wealth of historical sites and museums of all kinds, when approached the right way they are fun for all ages.  Make sure you use Fat Tire Tours to see the Eiffel Tower or any other sites where you are looking to upgrade your overall experience.  The sites and experiences of a Paris trip will create lifetime of family memories!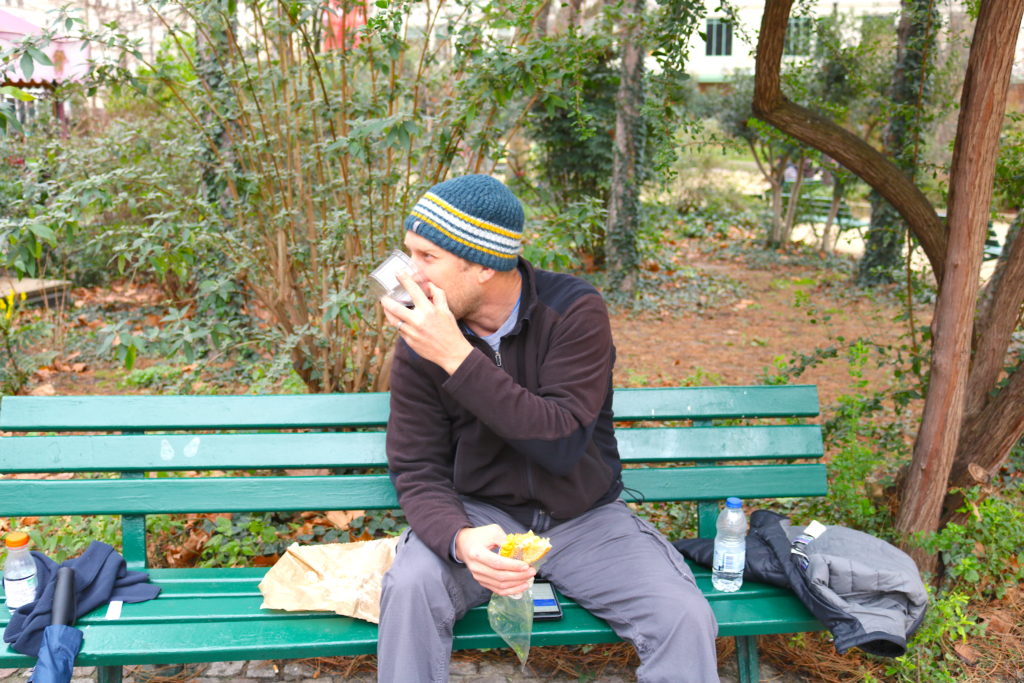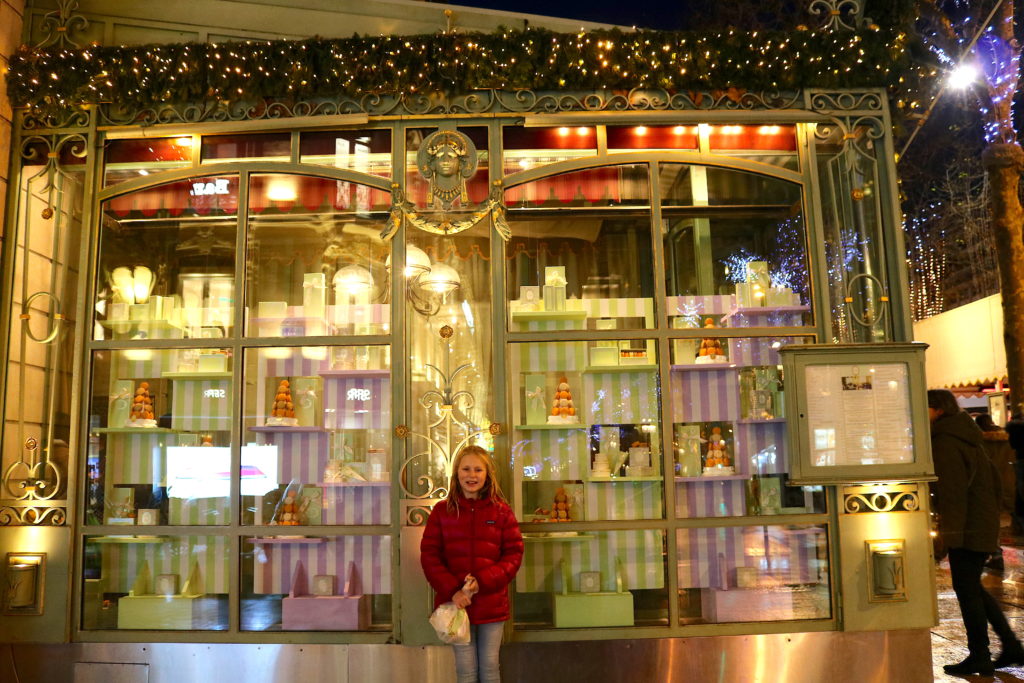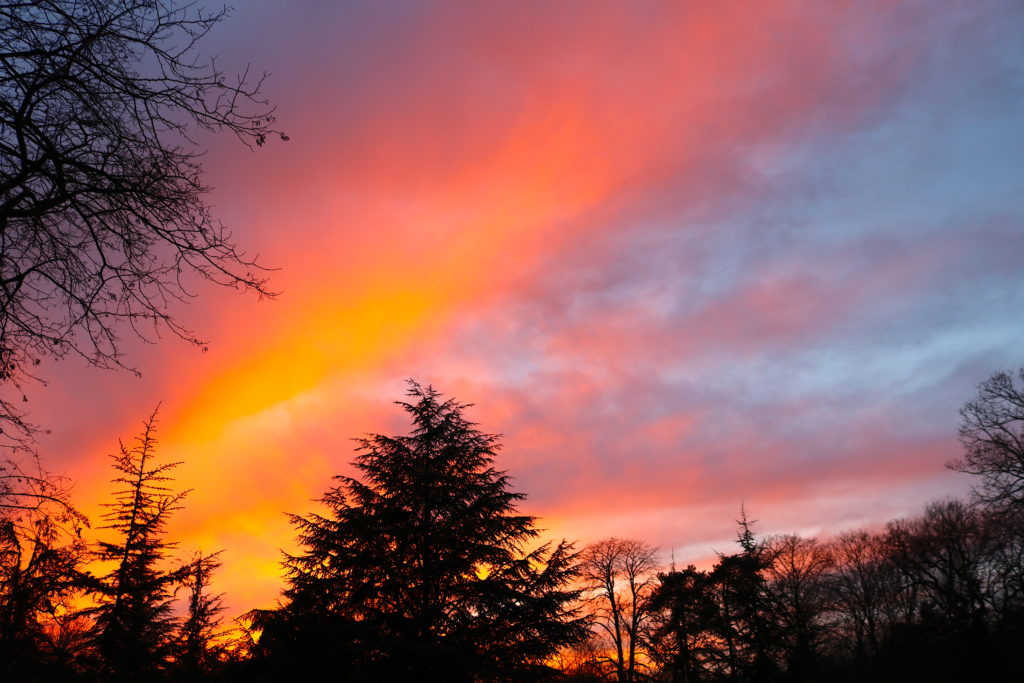 Bordeaux
Bordeaux is a beautiful city with museums, wine tours, art galleries, great food, shopping, and it is family friendly.  Take a self guided walking tour through this historic city that has been dubbed as a Unesco Heritage Site.  There are beautiful carousels and big open squares to let your kids run around and play. You can have wonderful day around the city by visiting the Jardin Public, Plage du lac, the mirror pool, or the Cap Sciences museum.  A must see is the Parc de Majolan, set about a fifteen minute drive out of town and is a great place to explore grottos, bridges, and ruins.  You will feel like you stepped into a true fairy tale setting.  If your up for a bigger adventure, Dune du Pilat is an hour drive from Bordeaux and is one of the largest sand dunes in Europe, you can slide down the dunes and see amazing views!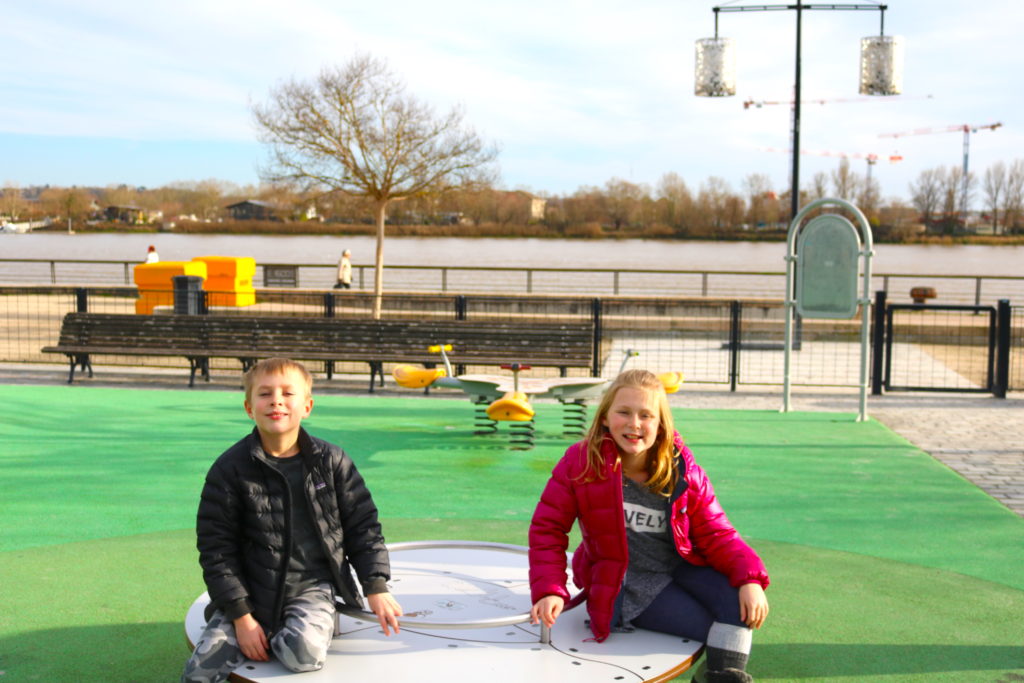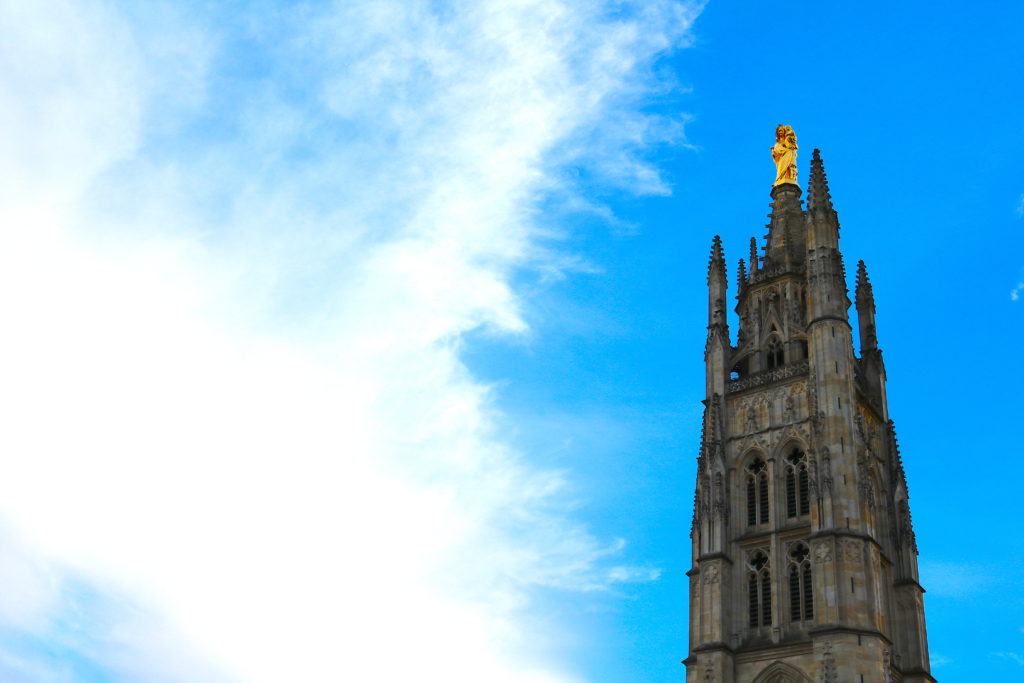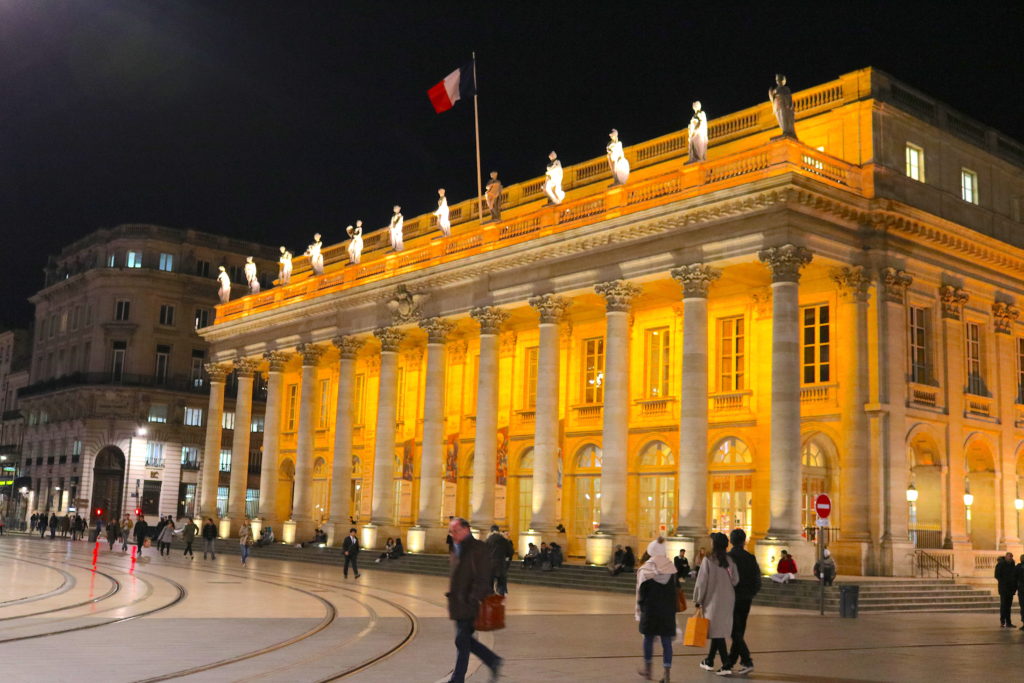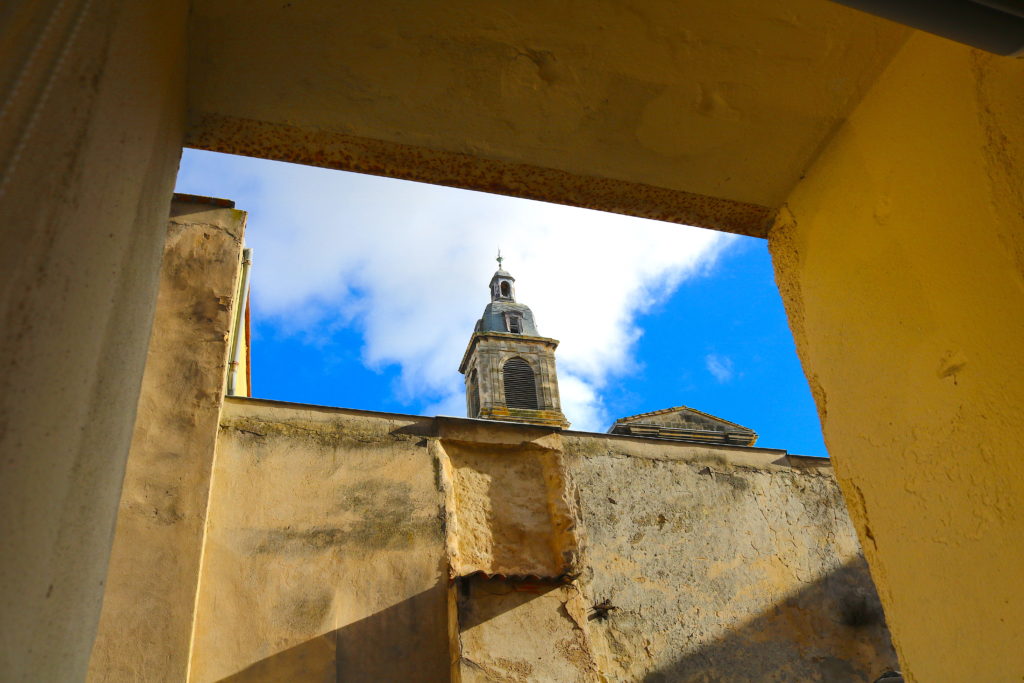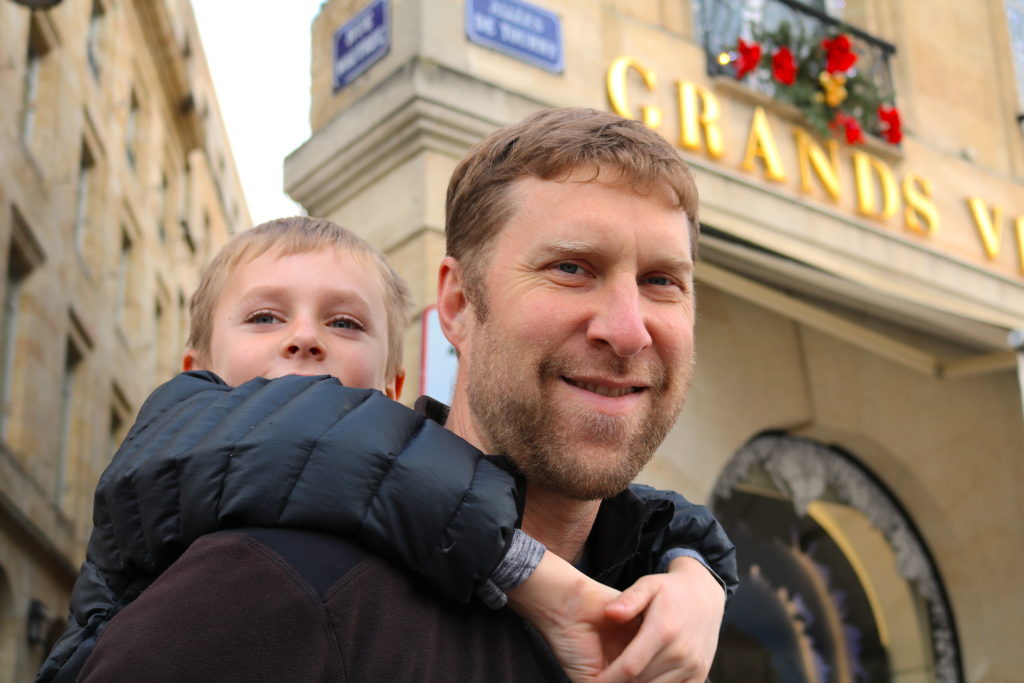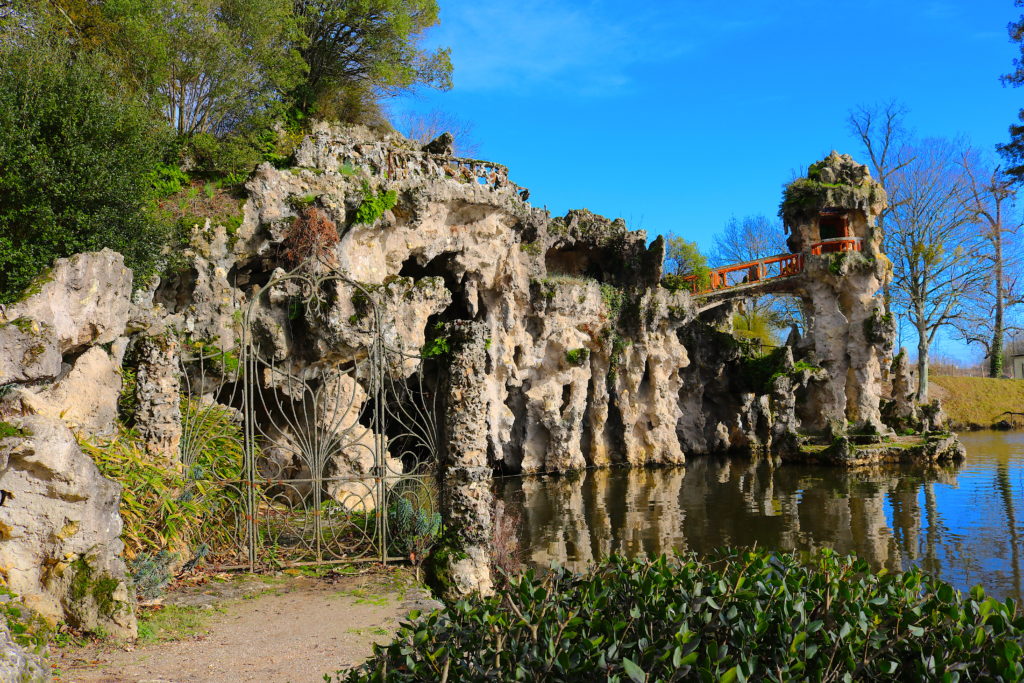 Carcassonne
Carcassonne is in the Languedoc region of Southern France and is famous for the medieval walled town known as La Cite.  Sitting on top of a hill, La Cite provides breathtaking views of the Pyrenees mountains on a clear day.  The medieval walled town boasts over fifty towers that over look the Aude River.  The city was built on Roman remains an hour from the Mediterranean and serves as a great overnight stop while traveling the south of France.  As you stroll through the narrow cobbled stone paths you will get lost in a magical city where you can easily see how it inspired Kate Moss to write the Labrynth, Walt Disney to design sleeping beauty's castle, and was chosen to film parts of the new Robin Hood movie. Fun ideas to do with kids while in the area; watch or participate in jousting tournaments, swim at Carcassone Plage, or zip line through the trees at Q2adventure.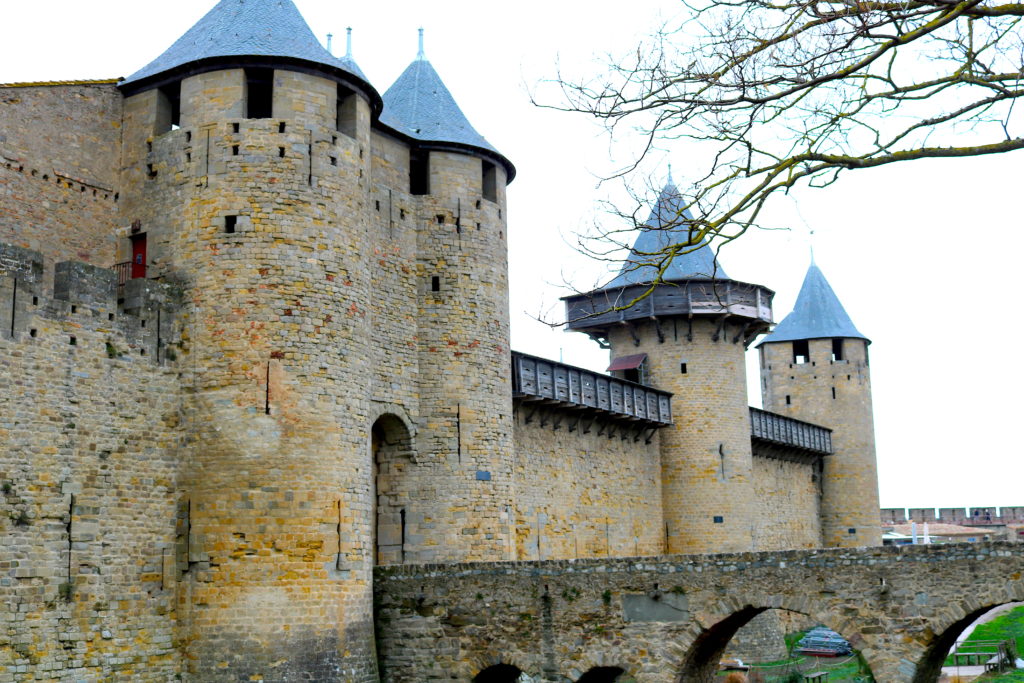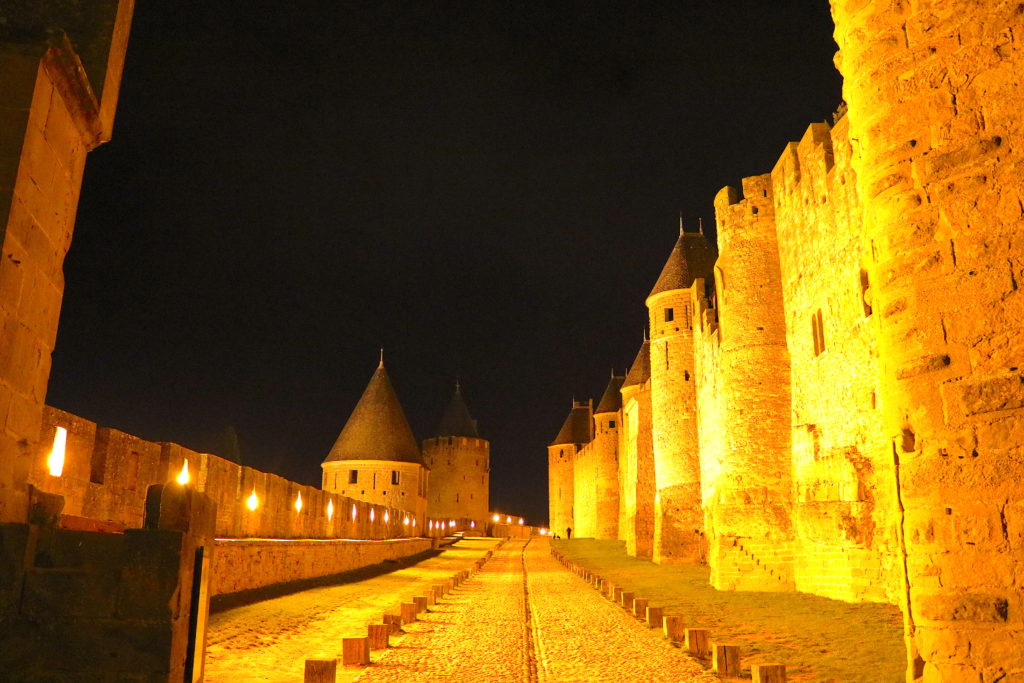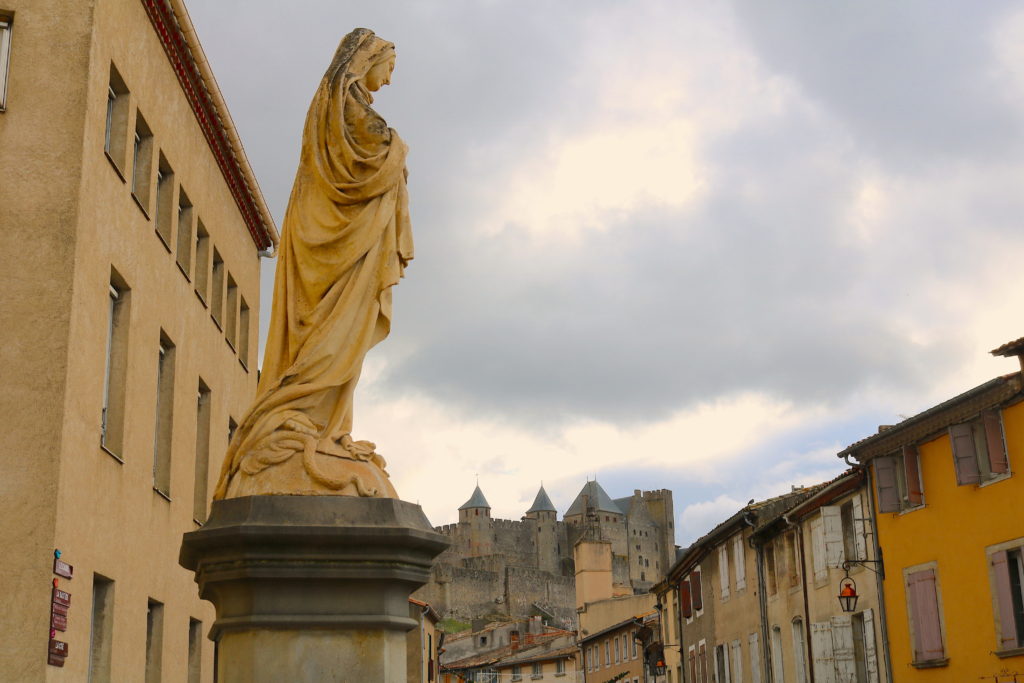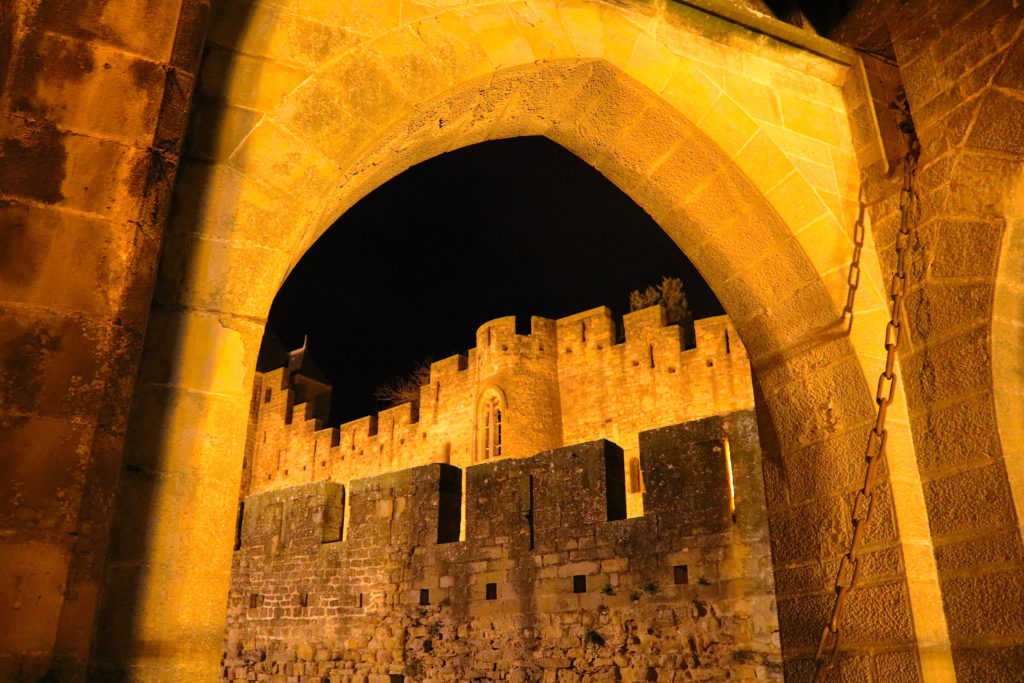 Nimes
Nimes a hidden gem located between the coast and the Alps in Southern France. It is known as the "French Rome" or "Roman France" because it was built over a Roman Empire city with some of the most well preserved Roman remains in the world. Take a tour of the Arena of Nime's or Maisson Carree.  You will feel like you have stepped back into the Roman Empire. The coliseum is a miniature version of the one in Rome.  It too was used for Roman games, now spectators attend concerts or watch bull fights.  After exploring the city, we enjoyed lunch and gelato in the main square. The town was filled with families enjoying the day along with one of the best enclosed farmer's market,  what a wonderful place to spend the day. Nimes makes a great day or overnight trip while traveling through Southern France.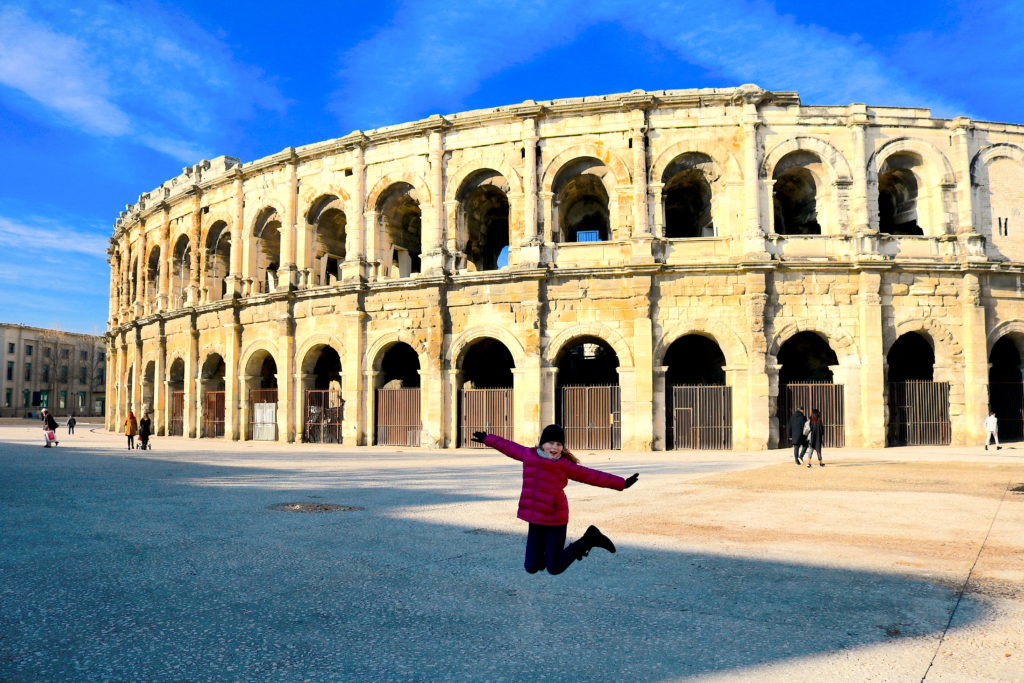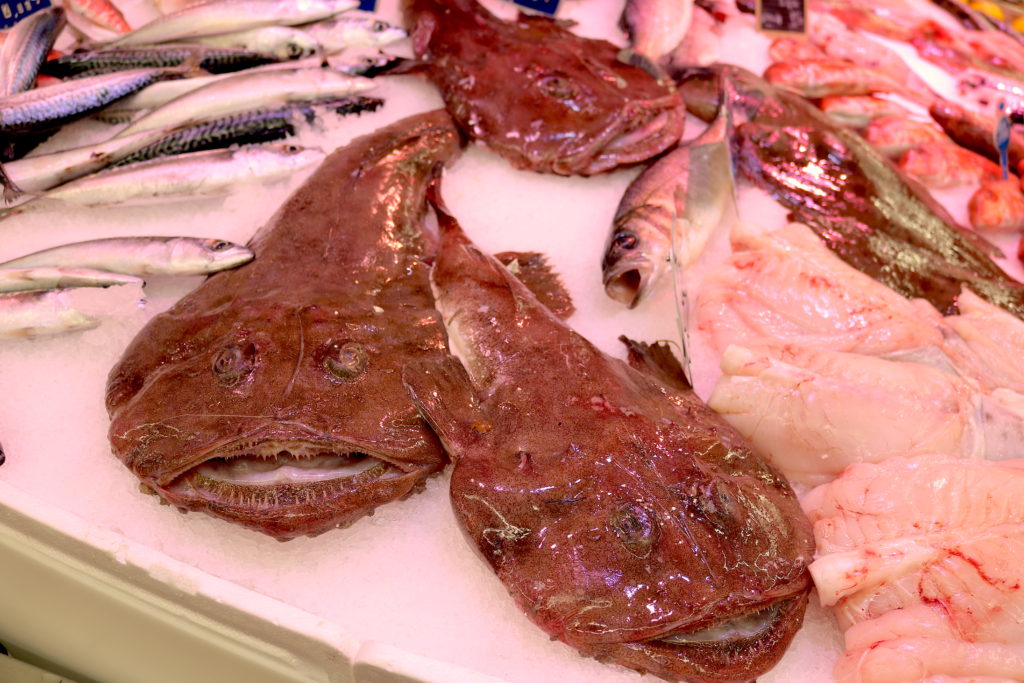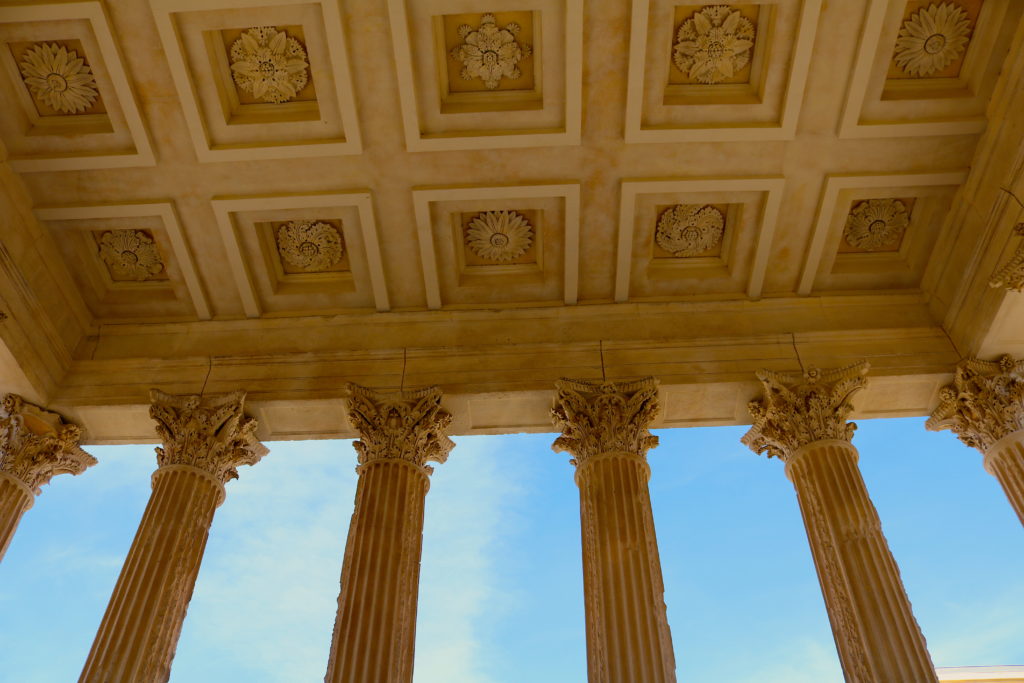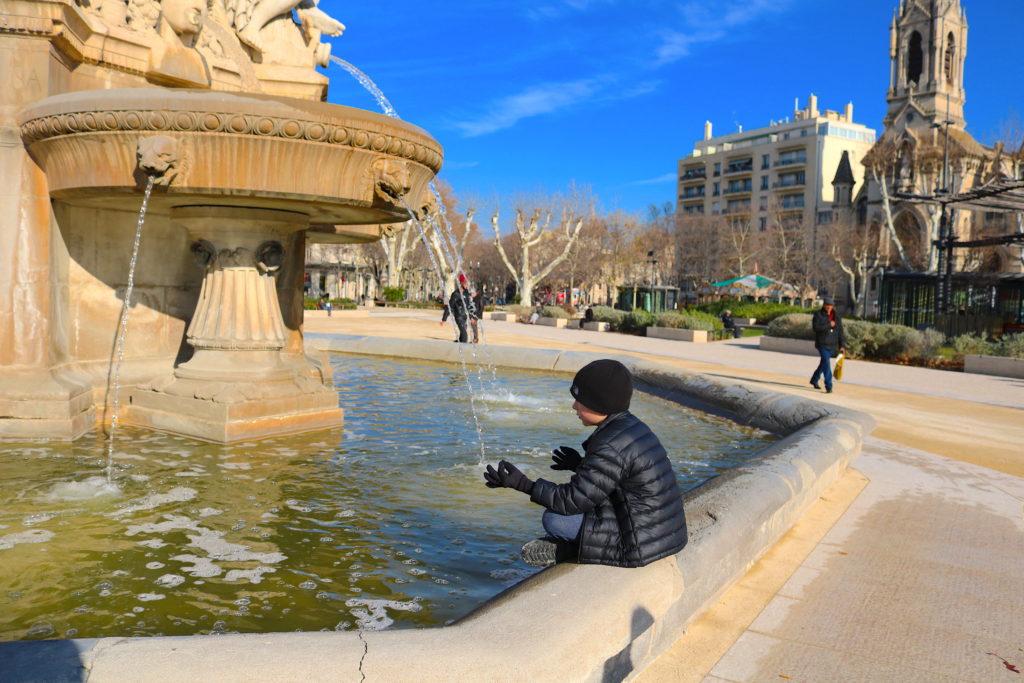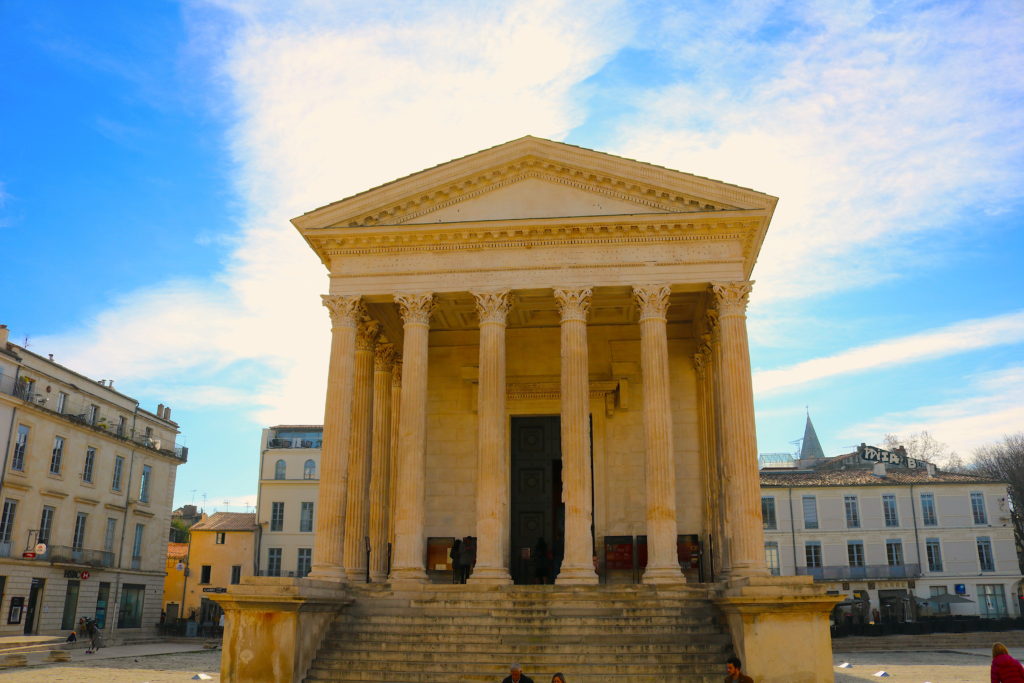 Annecy
Imagine a town set on a picturesque alpine lake nestled in the French Alps that you can visit and enjoy throughout the year.  If this sounds appealing, then Annecy known as the Venice of the Alps, is waiting with an enchanting medieval village, cobbled stone walking streets, canals weaving through pastel colored houses, markets everyday, and wonderful restaurants.  It has outdoor activities that are family friendly for every season.  You can bike, swim, or choose your favorite water sport from kayaking to sailing to kite or wake boarding.  During the winter you can snowboard, ski, ice skate, toboggan, or enjoy other adventure sports within 25 minutes of Annecy.  To make things even better, you can pay to ski or board by the hour (for like 5 Euros even cheaper when you do a full or half day ticket) which makes the US ski resorts' pricing laughable at best.  Once you visit this storybook town you may never want to leave, we sure wanted to stay!!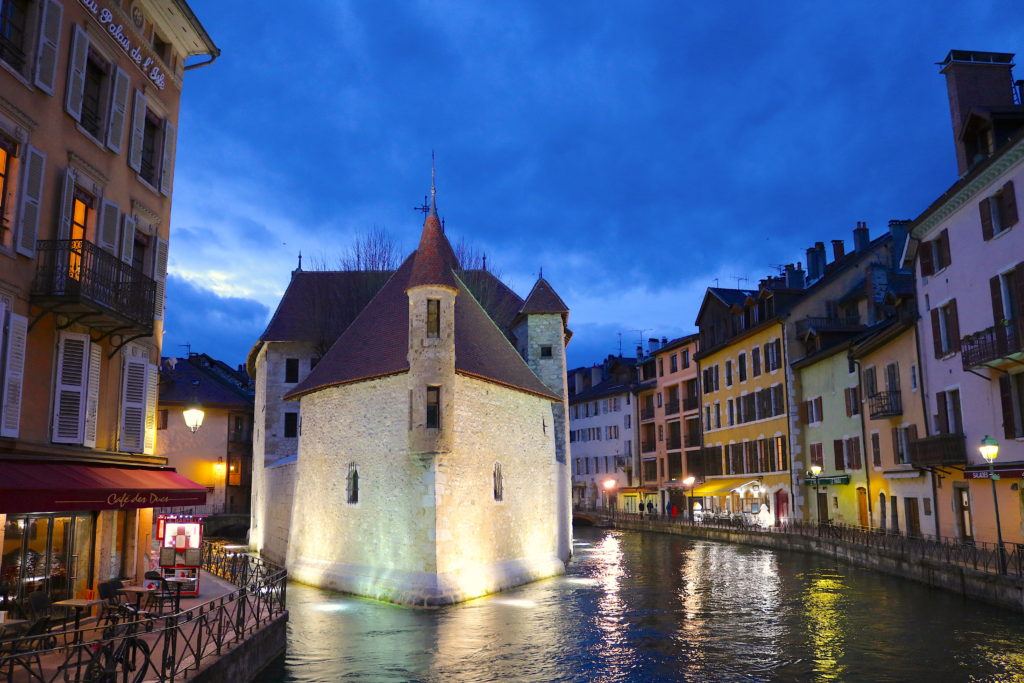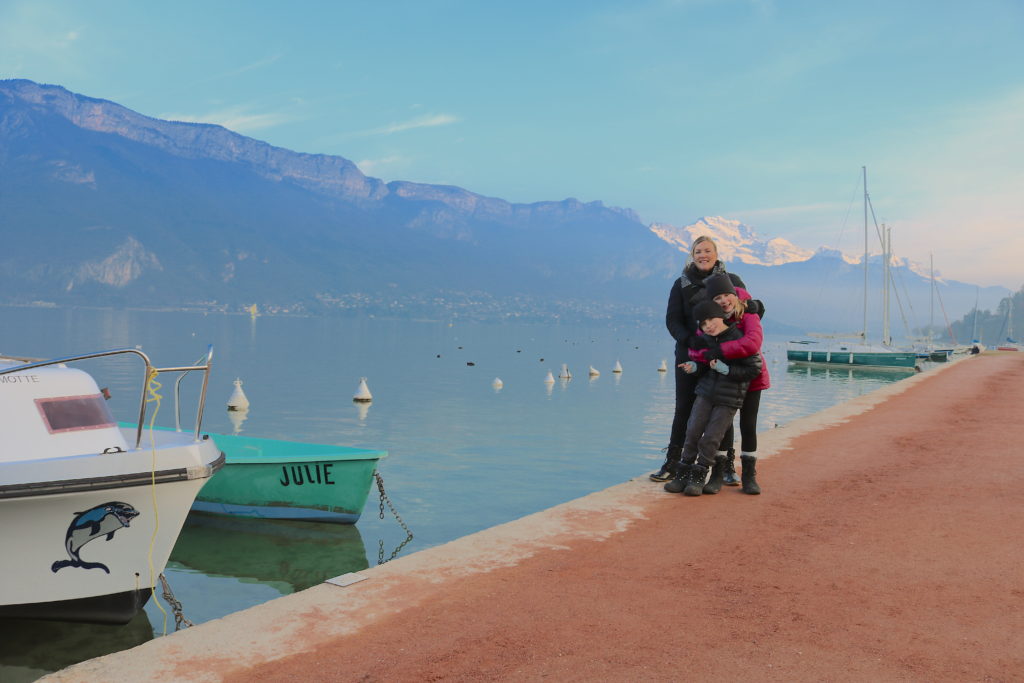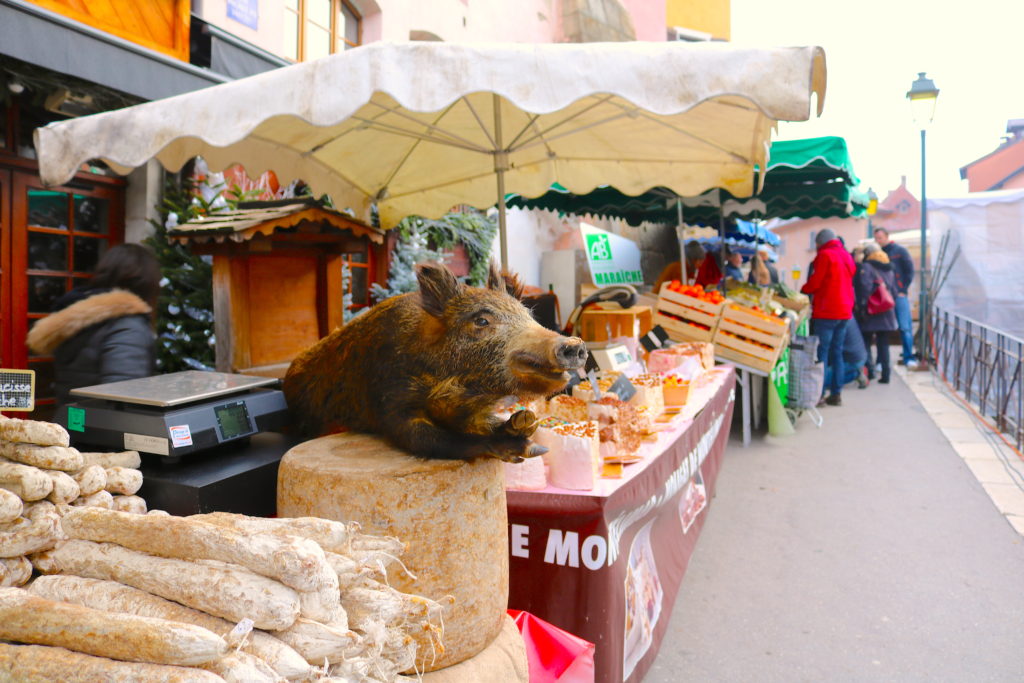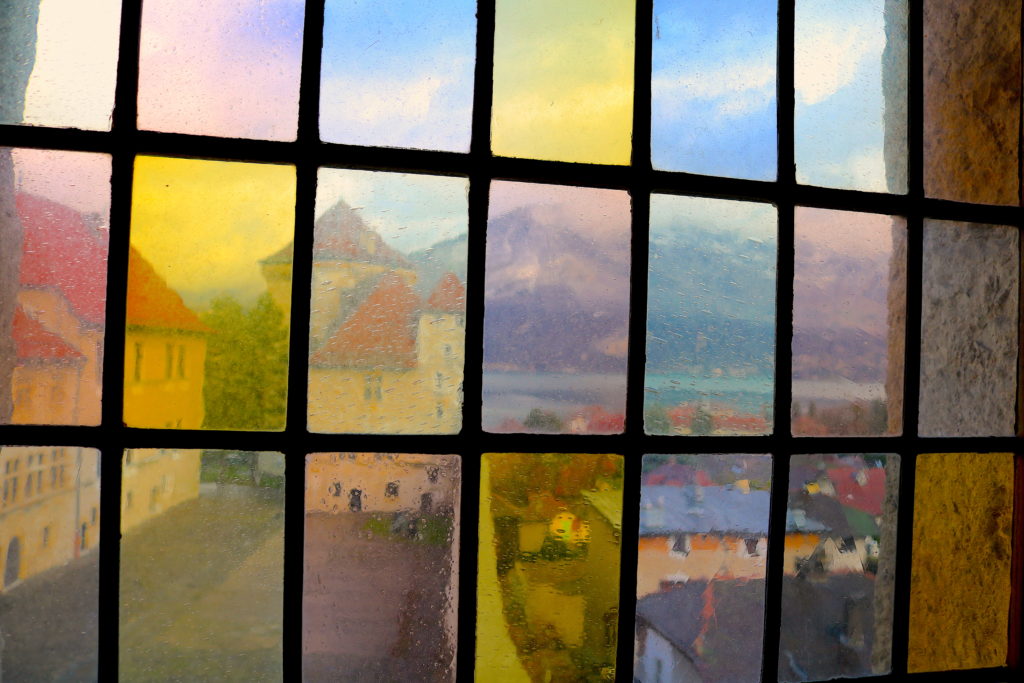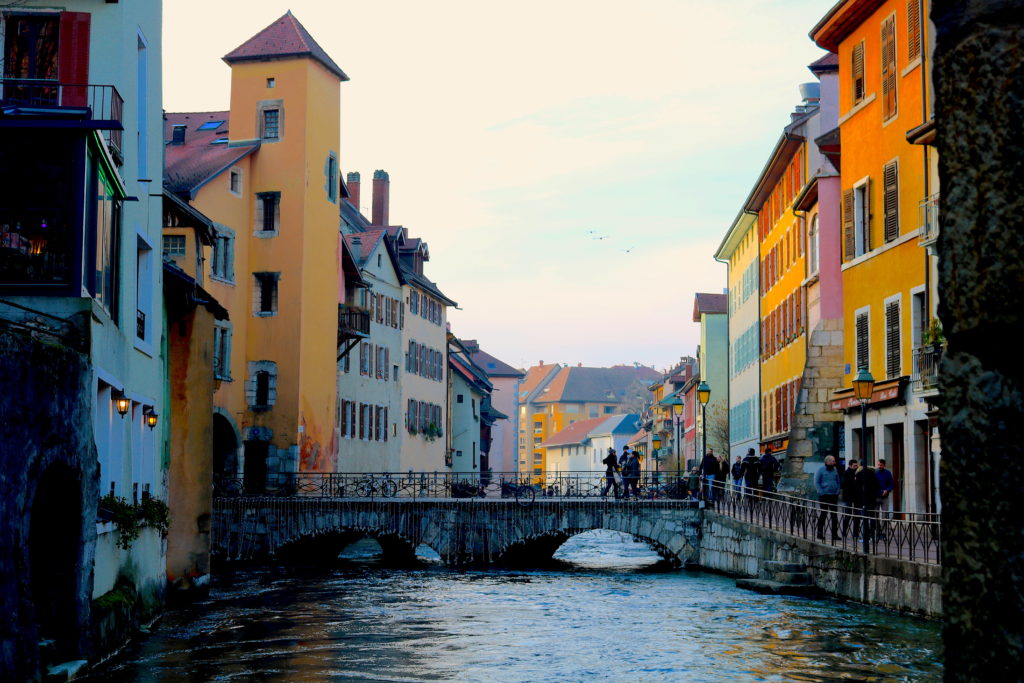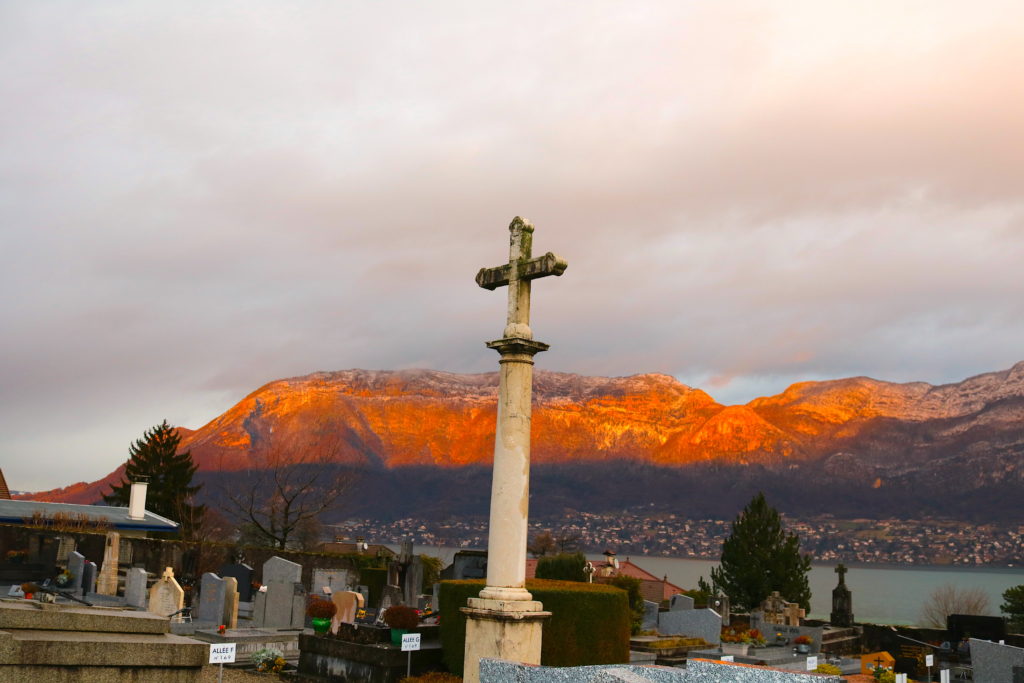 Cassis
Cassis is a hidden gem nestled between calanques which are naturally formed inlets along the coastal cliffs on the Cote D' Azure.  The fishing village is in a cove shaped harbour surrounded by pastel buildings and boats called "pointus," fishing boats that have been around for two thousand years.  Enjoy the day at the beach, cafes, swimming, and exploring the calanques. There are three calanques easily accessible from the town.  You can hike them, but parts are a steep climb.  If you are not up for hiking the calanques, then you can jump on one of the boat tours that leaves from the harbor.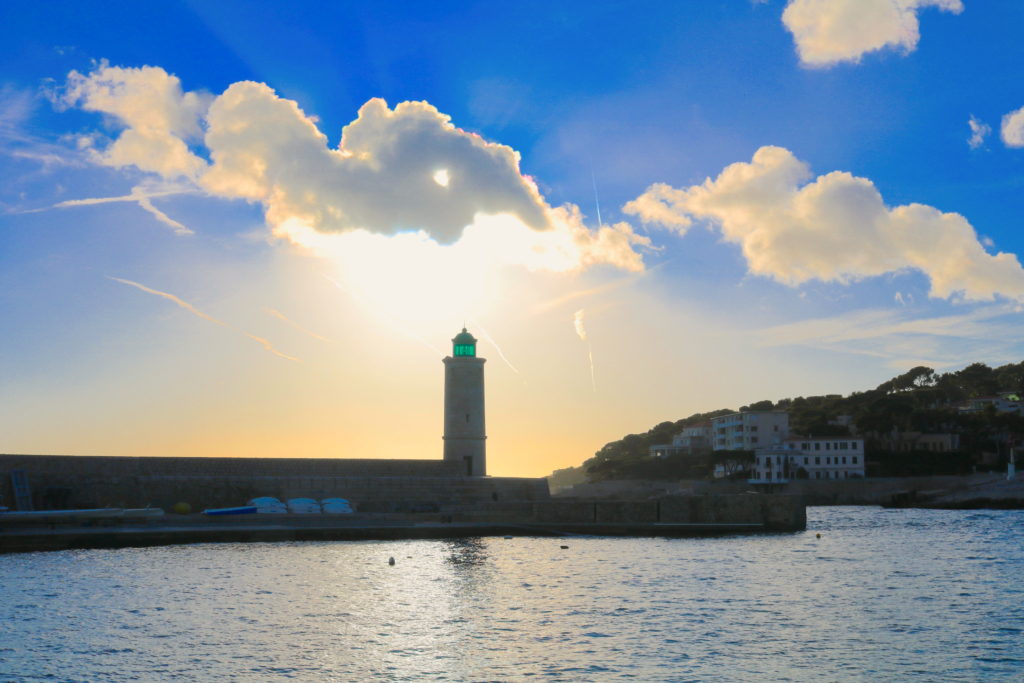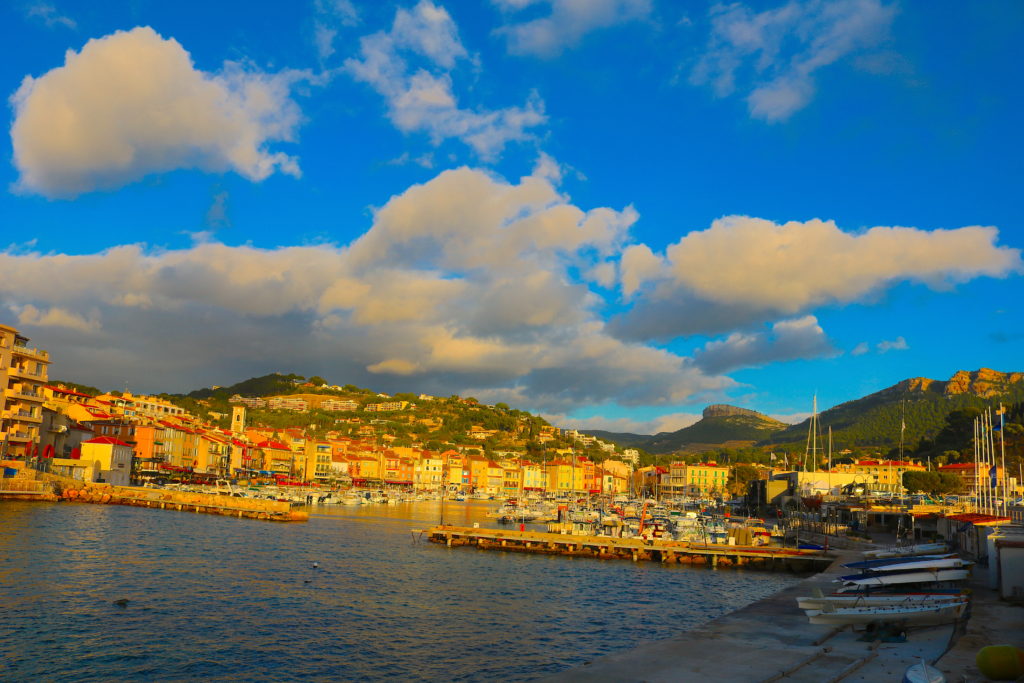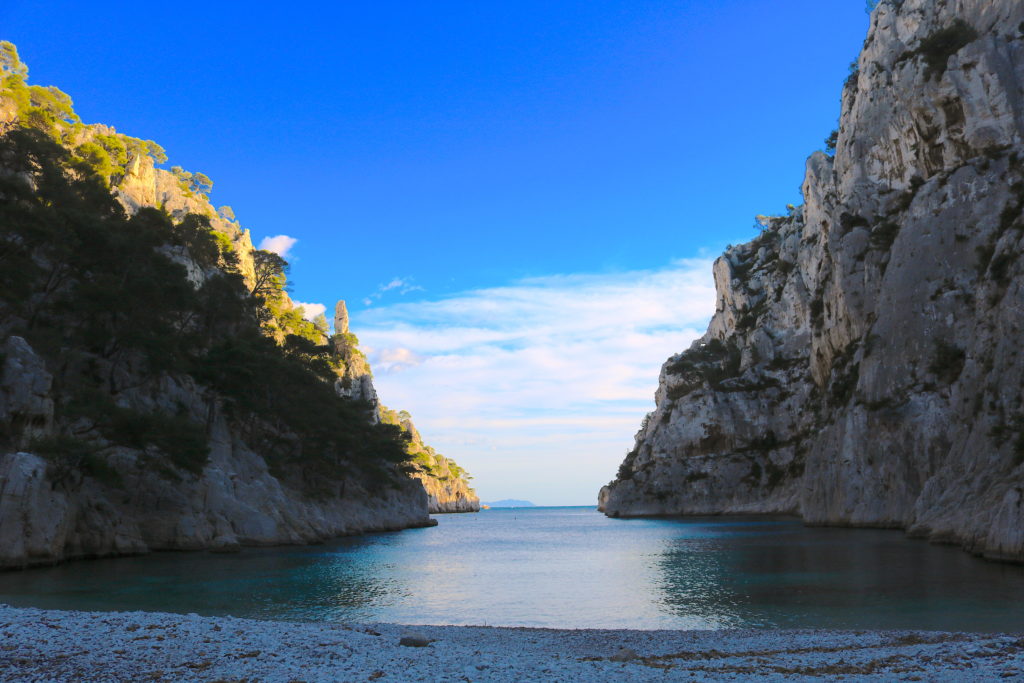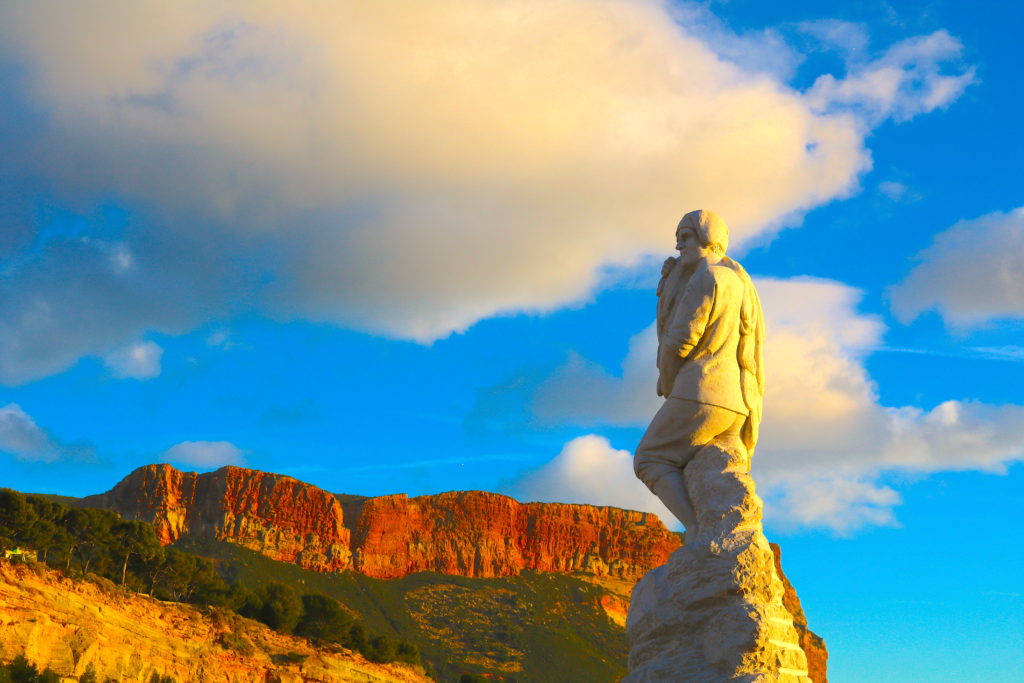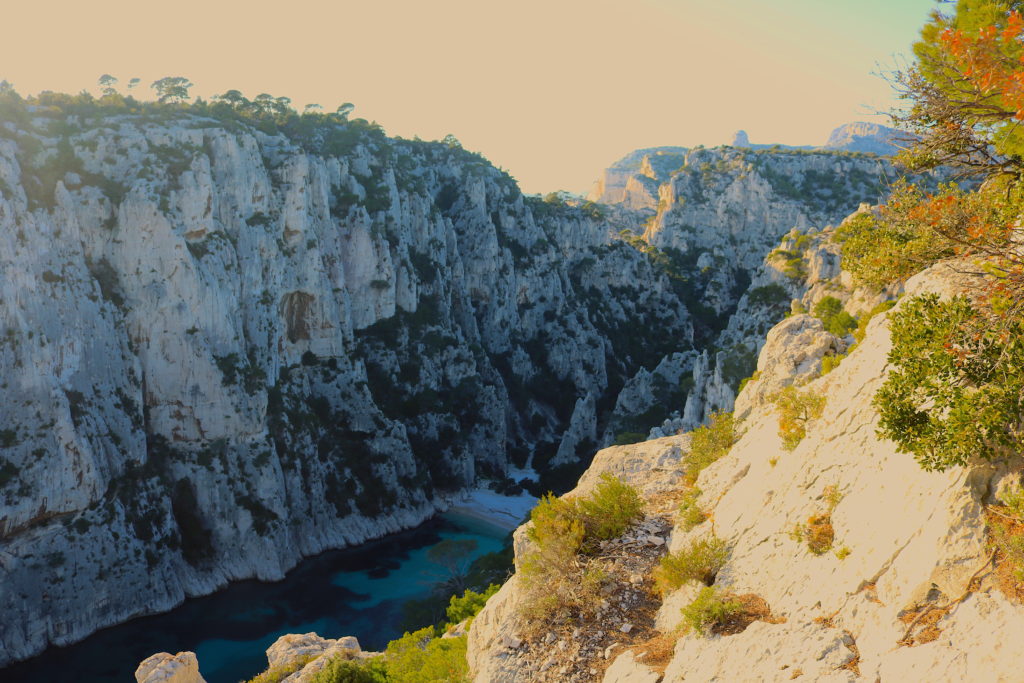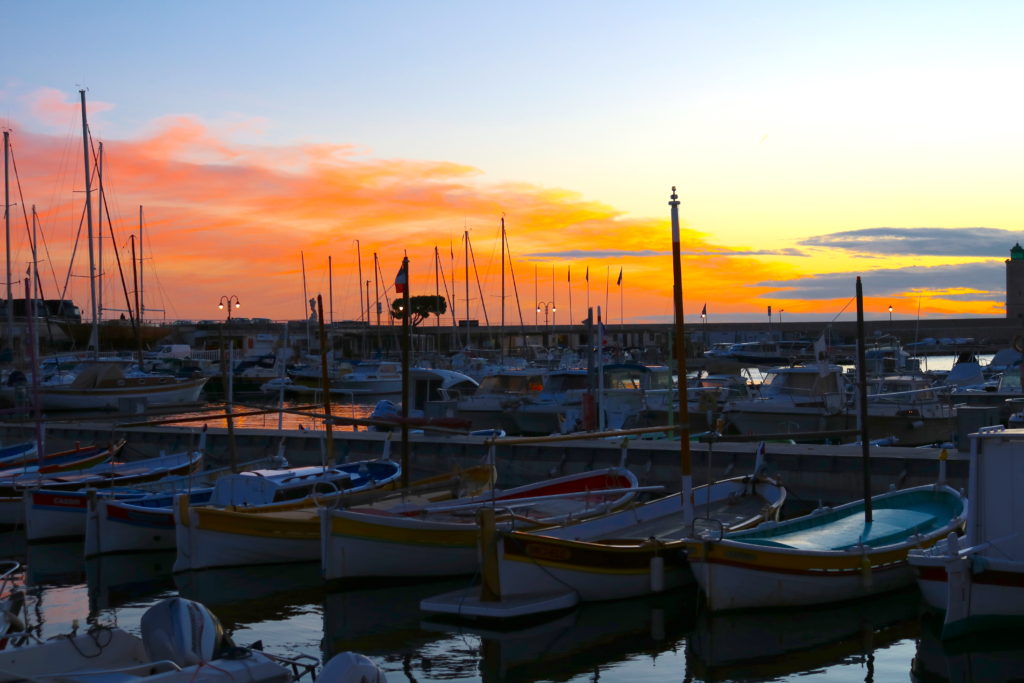 Nice
Nice is located on the Cote d' Azure and is a family friendly city with fun activities for kids of all ages.  This is a great city to use as a base while exploring the French Riviera.  Transportation is readily available, making it easy to visit other nearby towns like Eze, Monte Carlo, Marseille, Canne, and Cassis.  In Nice there are great restaurants, sandy kid friendly beaches, playgrounds, biking, and walking along the boardwalk.  It is a big enough city to have plenty of hotels and other amenities to choose from when traveling with a family.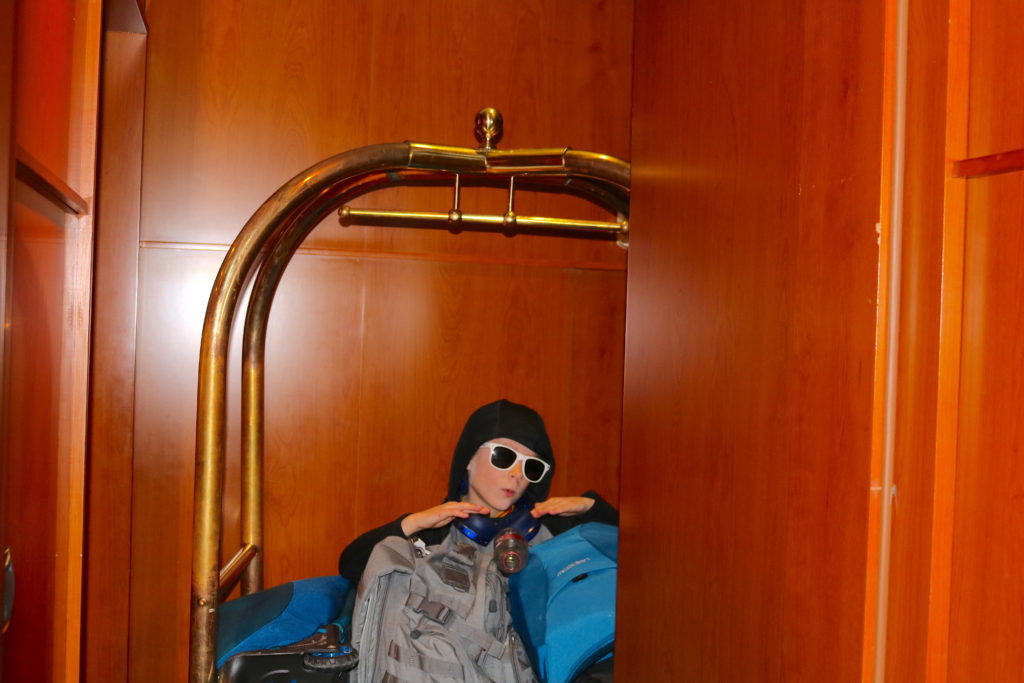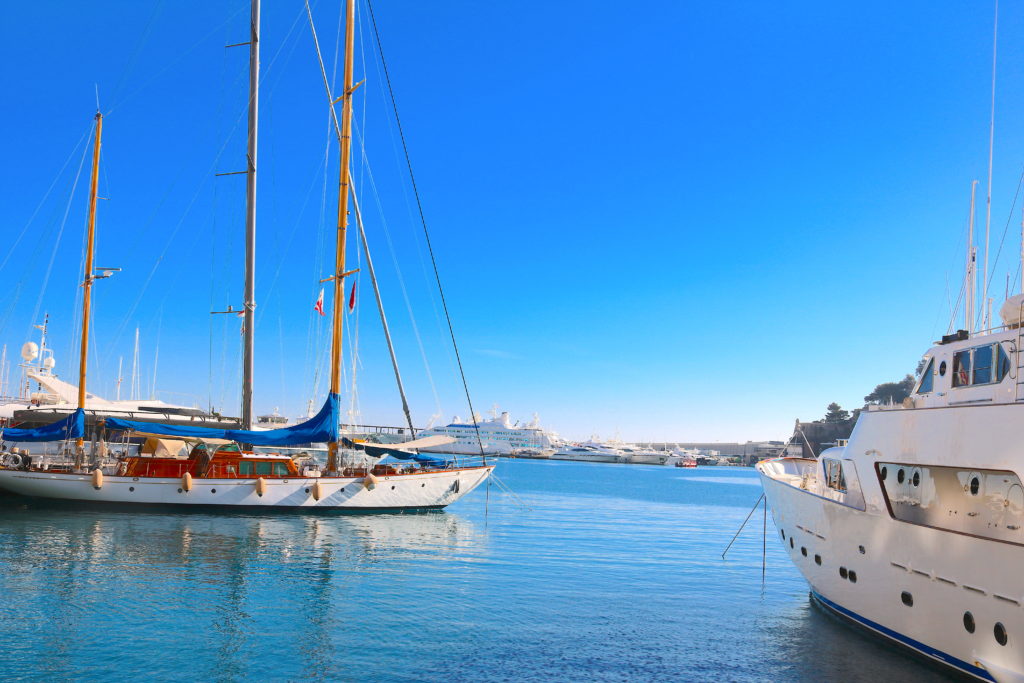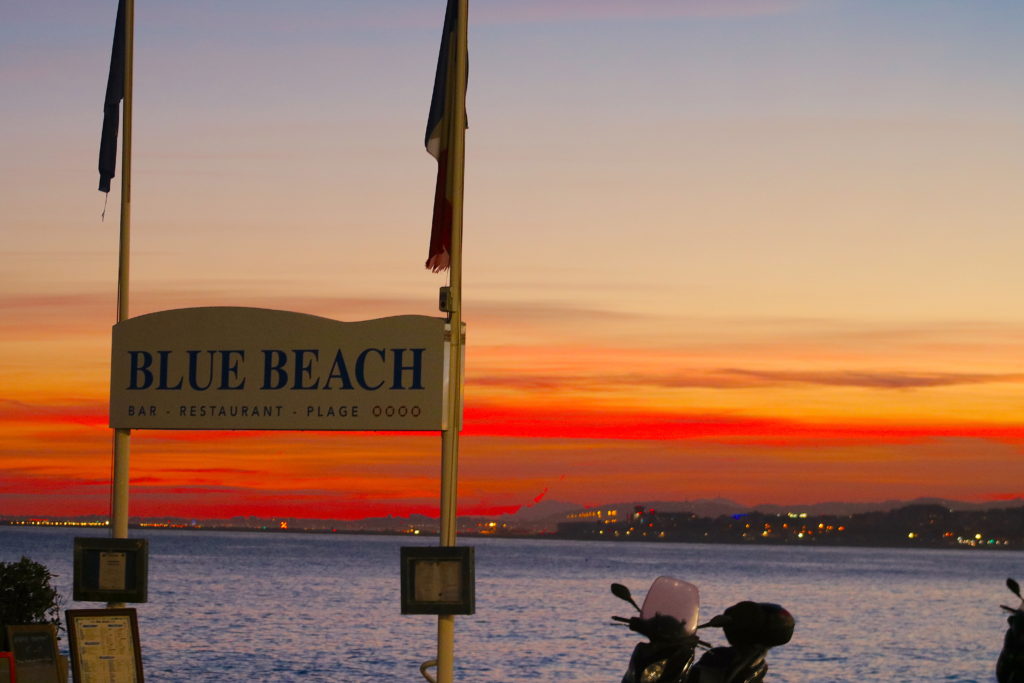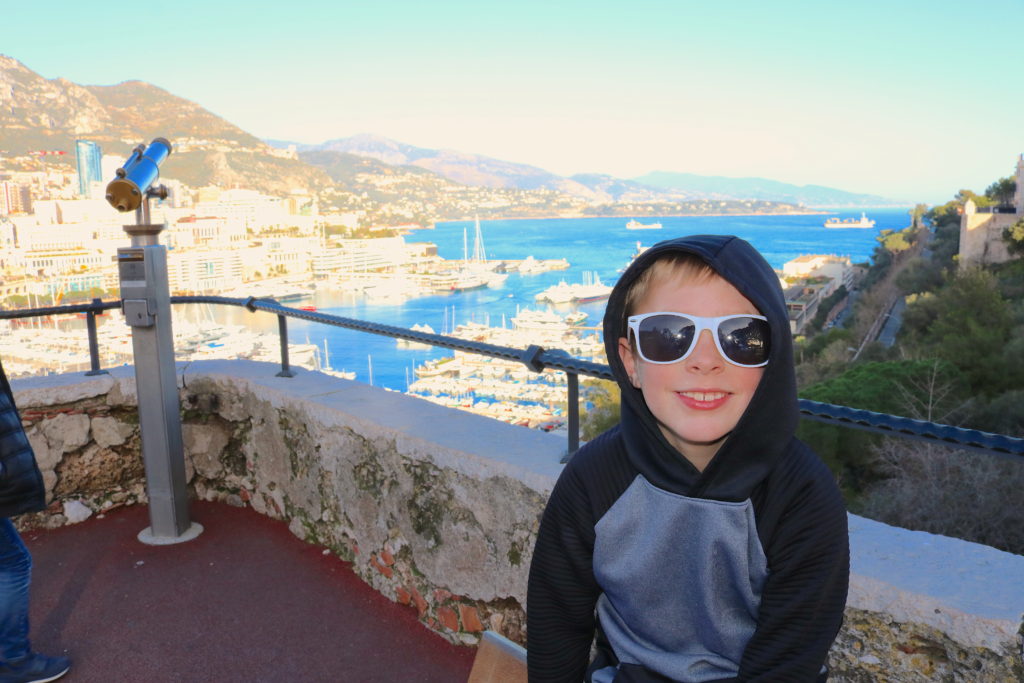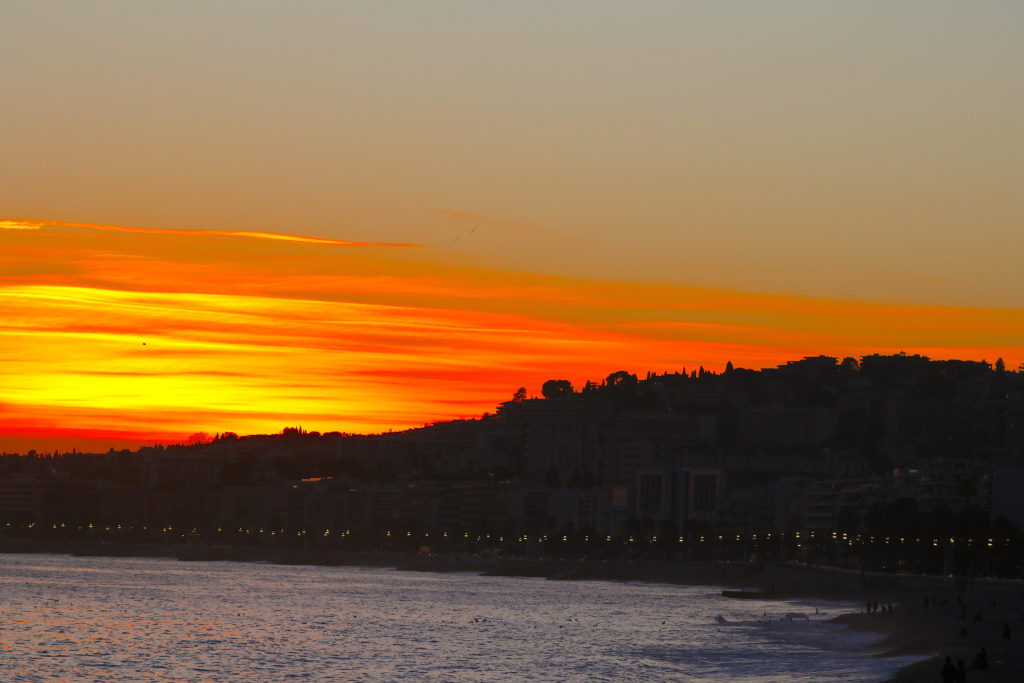 Do not wait or hesitate…take our Travel Questionnaire now to get great advice for your nest trip!!