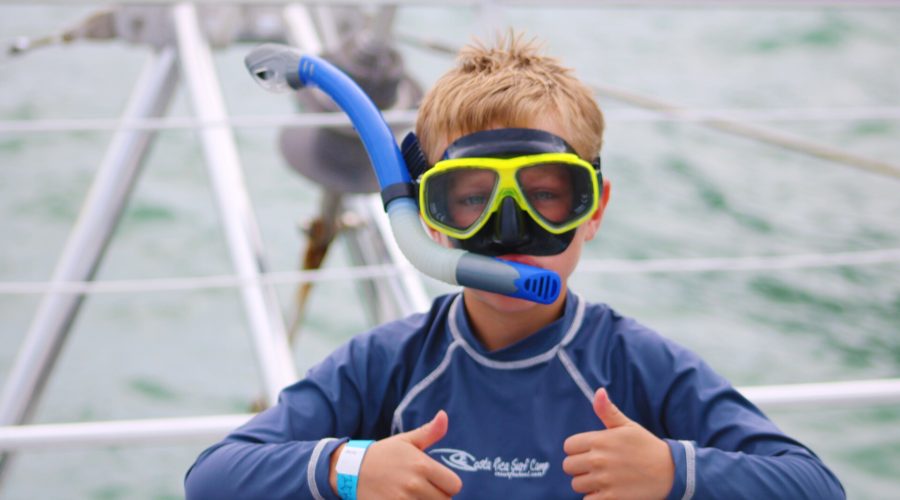 5 Reasons to Visit Costa Rica
Stunning sunsets, lush jungles, epic wildlife, adventure abound, and wonderful people are just a few of the reasons you should put this country on the top of your travel bucket lists. 
Natural Beauty
Costa Rica has such rich biodiversity that you can enjoy primary growth rainforest, amazing beaches, volcanos, endless wildlife from fish to monkeys, beautiful sunsets, and a wonderful climate. The natural beauty alone will have you ready to plan your next visit before your first one ends!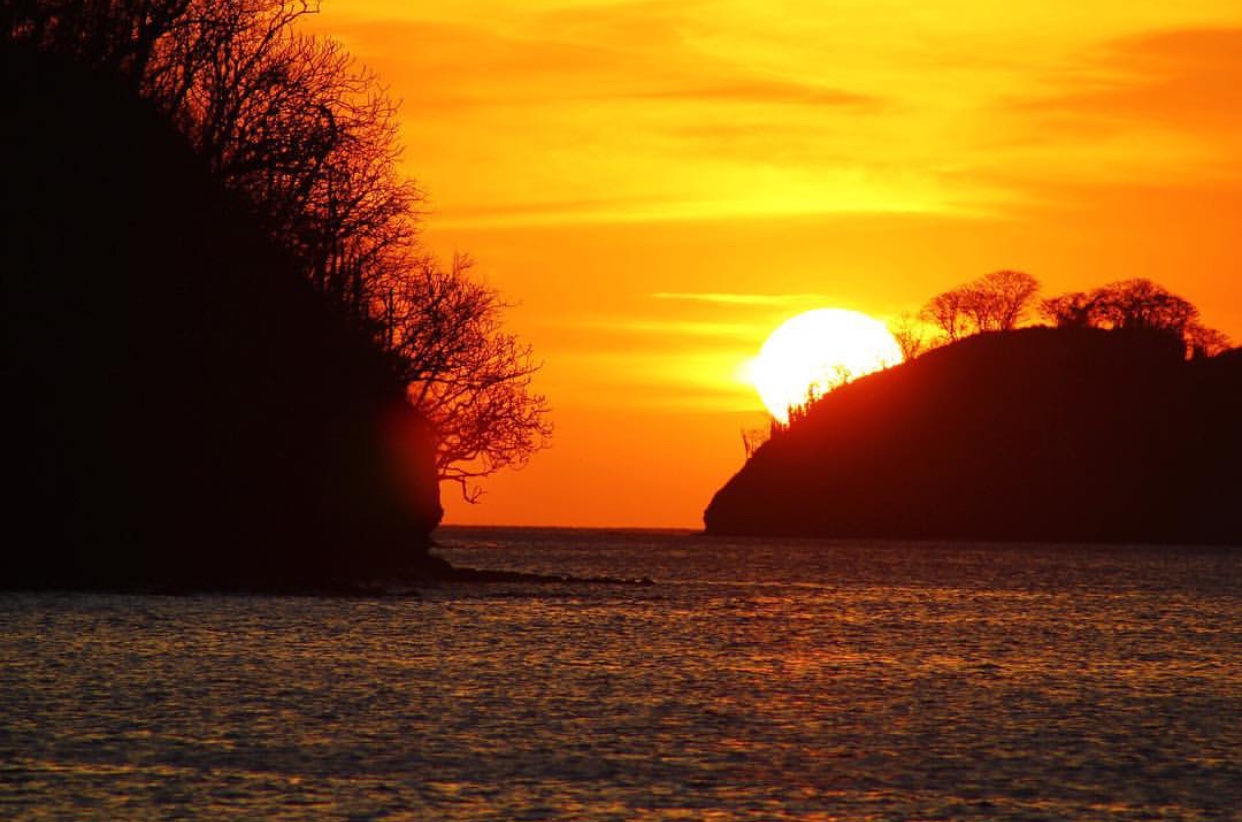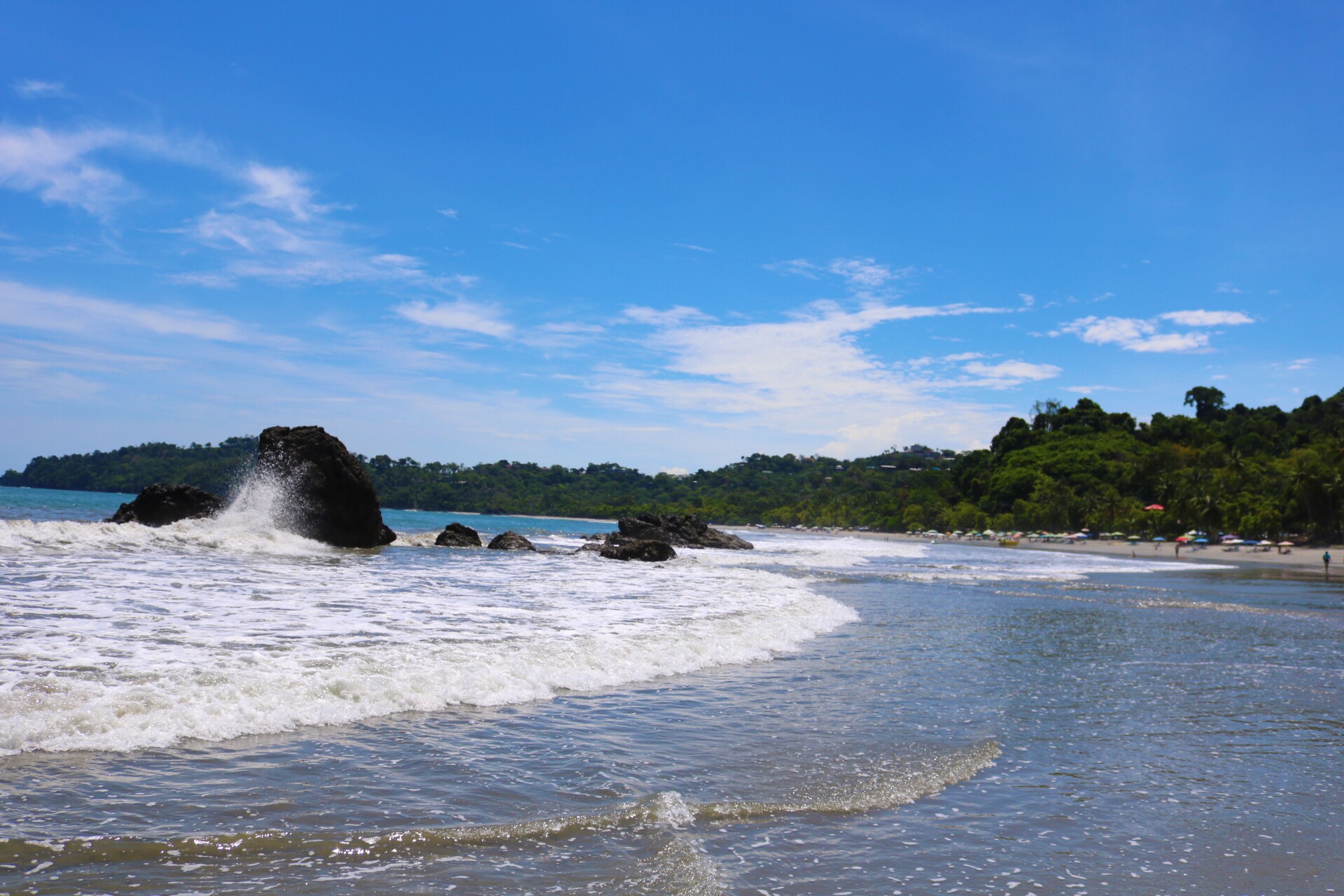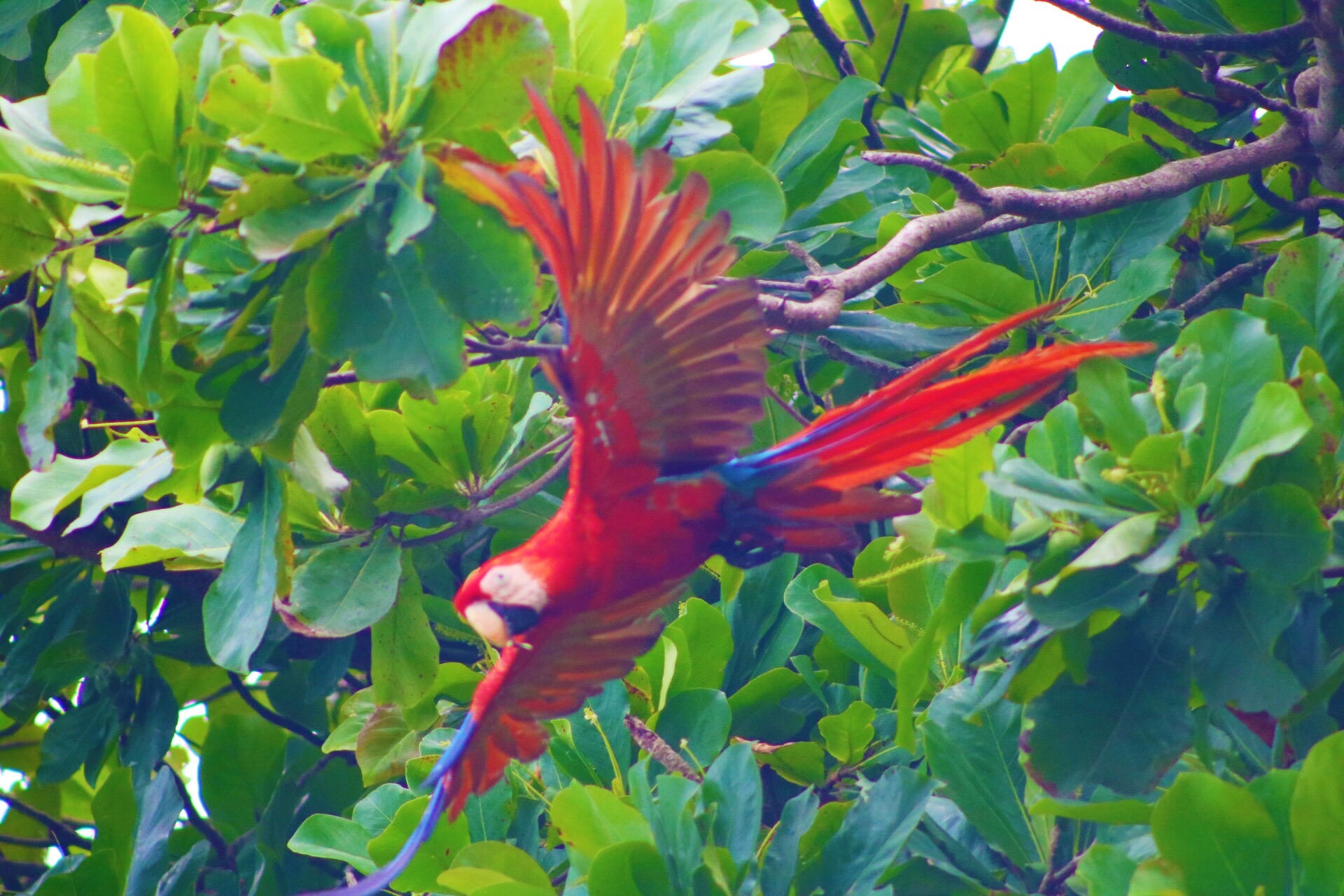 The People
Costa Ricans or "Ticos" are some of the most genuinely friendly and welcoming people you will ever meet. Their national saying or overall outlook on life is "Pura Vida" which means "pure life" but means so much more. They have a wonderful outlook on life and live each day to the fullest while appreciating the simple things like nature, fresh foods, family, and friends. You will hear Pura Vida used for everything from a greeting to a good bye, and do not be surprised if you leave with some new friends.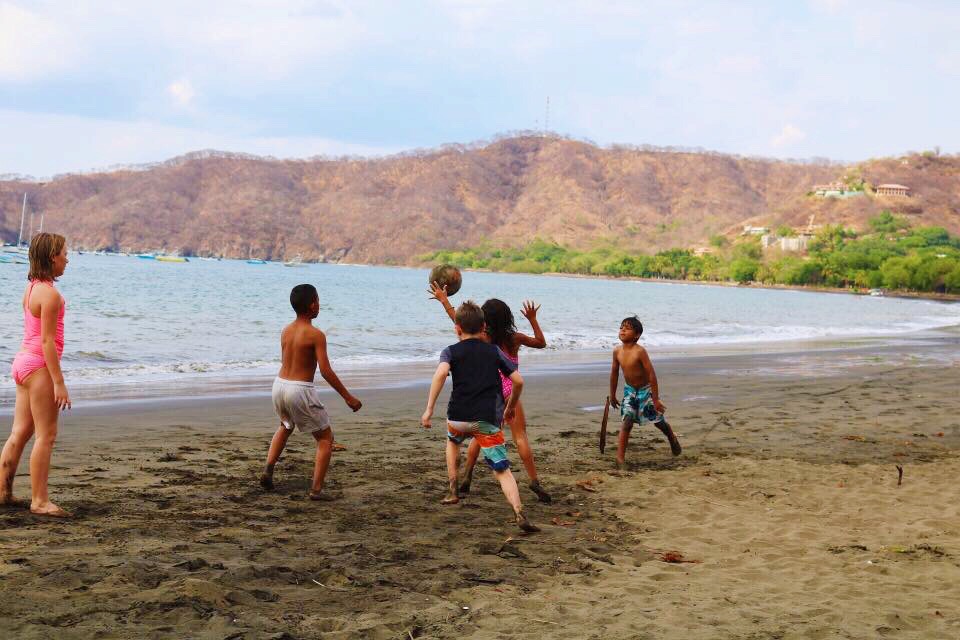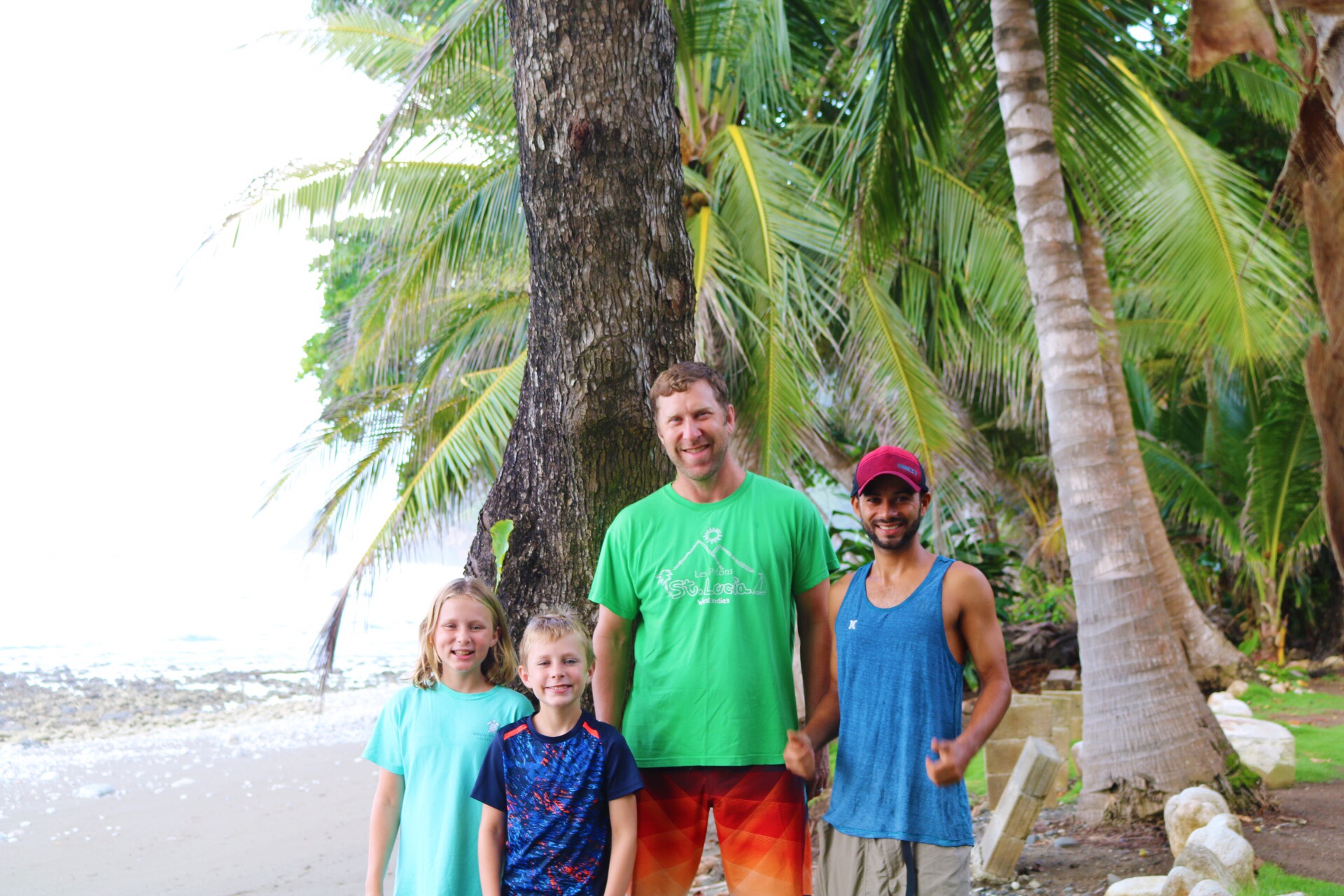 Adventure
For those who love adventures and trying new things there is no place on earth like Costa Rica!  The country is a giant playground for all ages and is known for it's zip lining tours, snorkeling, kayaking, fishing, waterfall rappelling, and surfing.  You can catch a wave or a world class blue marlin in the morning and be relaxing on the beach by the afternoon. Whether you are a hard core adventurer or just looking to try something fun for the first time, Costa Rica has it all for all skill levels.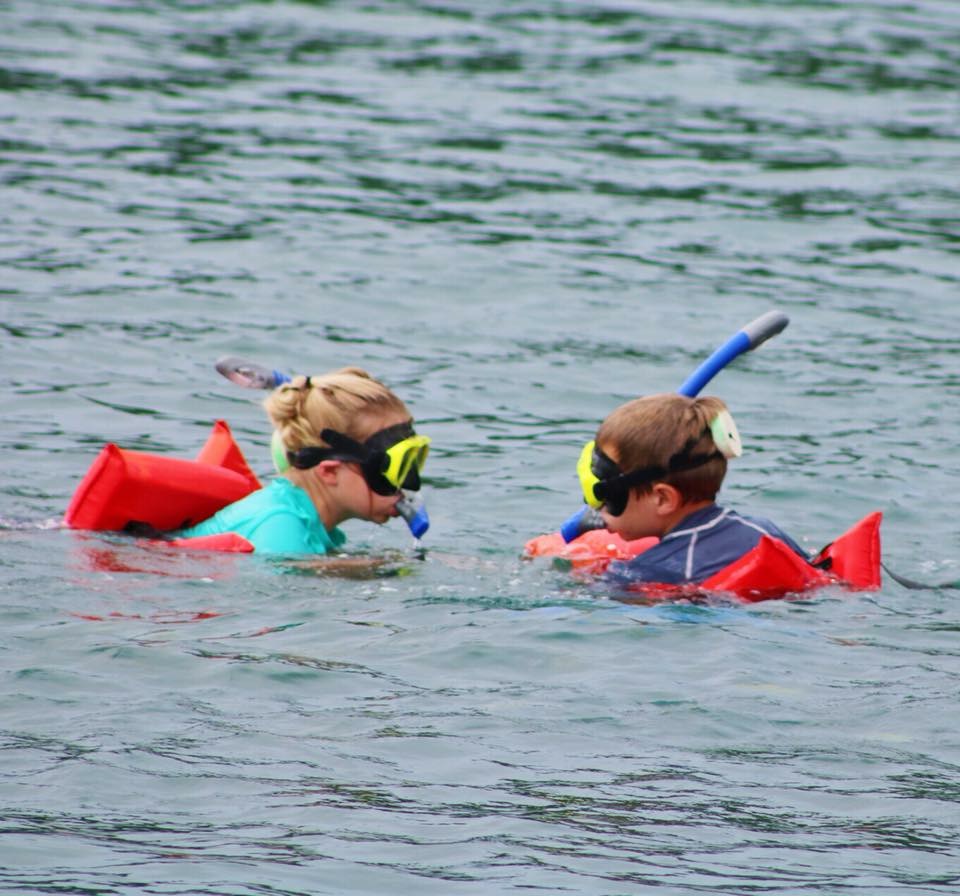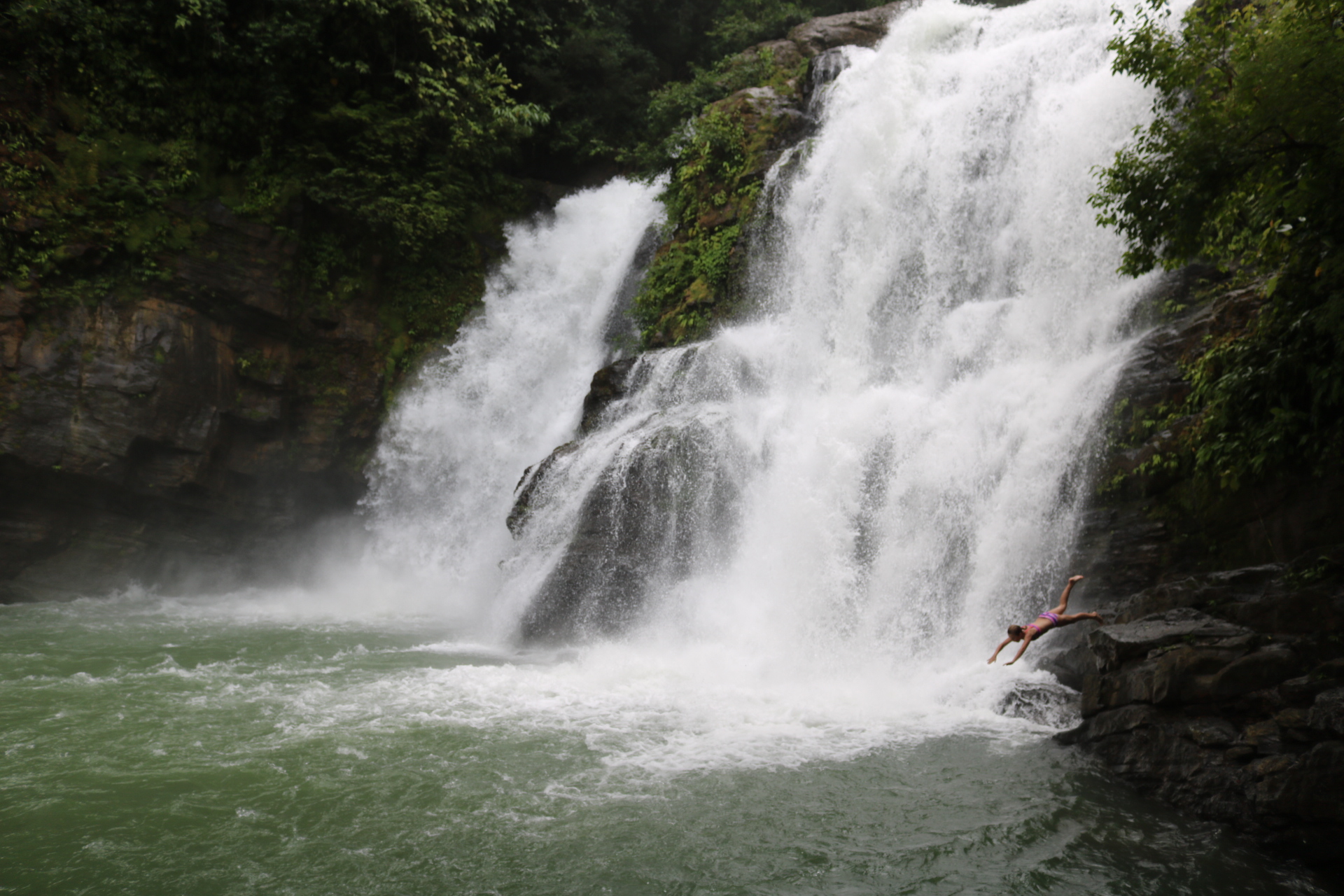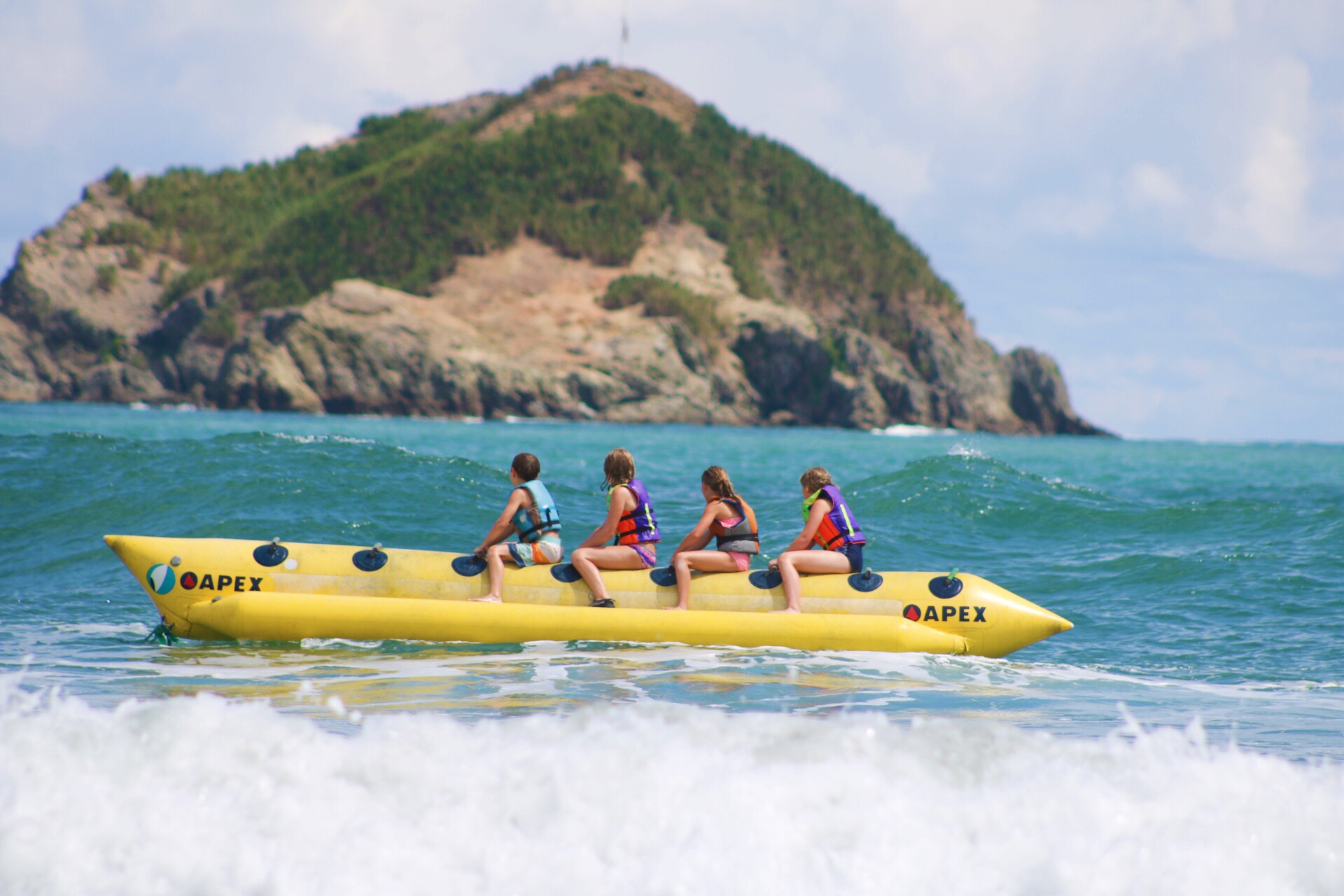 National Parks
Costa Rica has 26 National Parks! Not only does the country boast amazing natural beauty, the Ticos take pride in protecting it. One of our favorites is the Marino Ballena National Park which consists of 22 miles of pristine beaches as well as protected reefs off the shoreline. The visual highlight of the park is the famous whale tail beach. From the mountainous rainforests above the park you can take in breathtaking views of the giant sandbar shaped like a whale fin located in the heart of Marino Ballena.  During low tide you can explore the whales tail which is formed of sand and rocks, or see humpback whales that migrate there every year to rear their young. It is time to go explore the amazing southern coast also known as Costa Ballena. The boutique resort Vista Celestial, which was just published in Self Magazine as number 1 out of 12 top hotels to add to your travel bucket list, is the perfect home base to explore everything this amazing part of Costa Rica has to offer.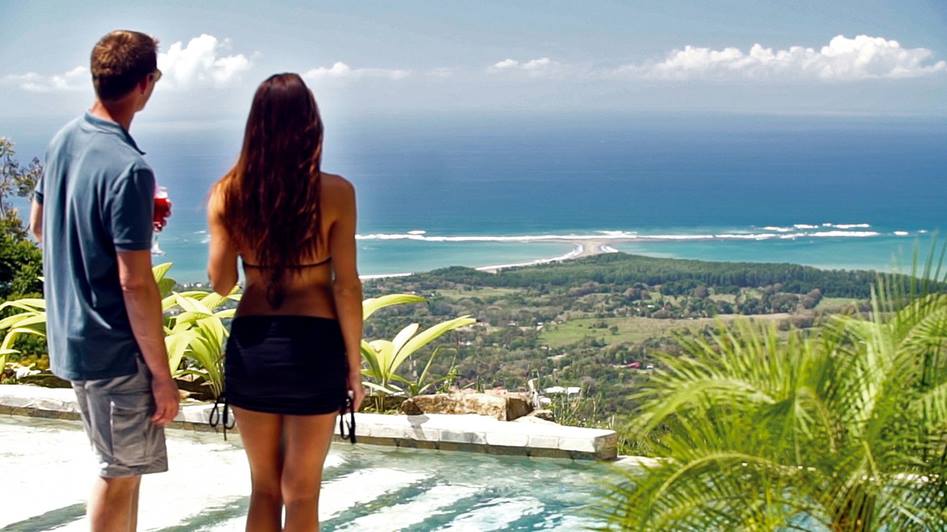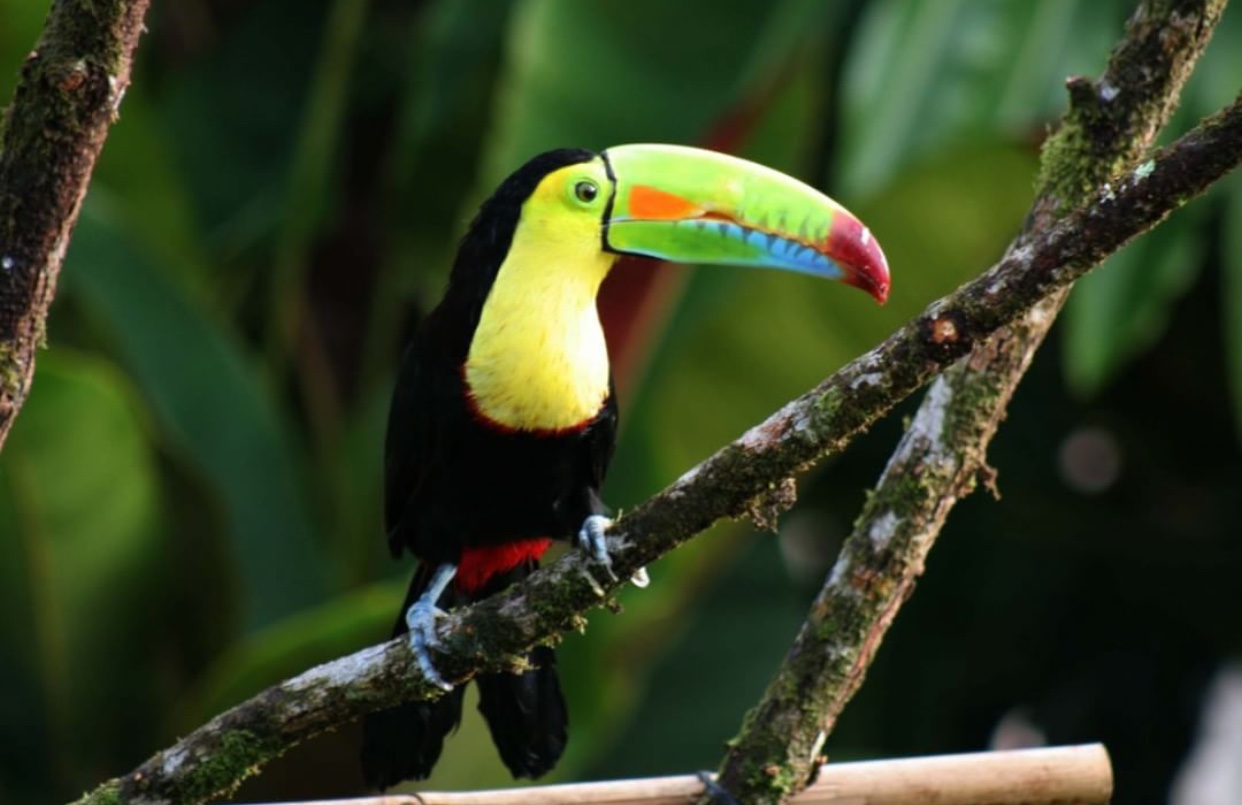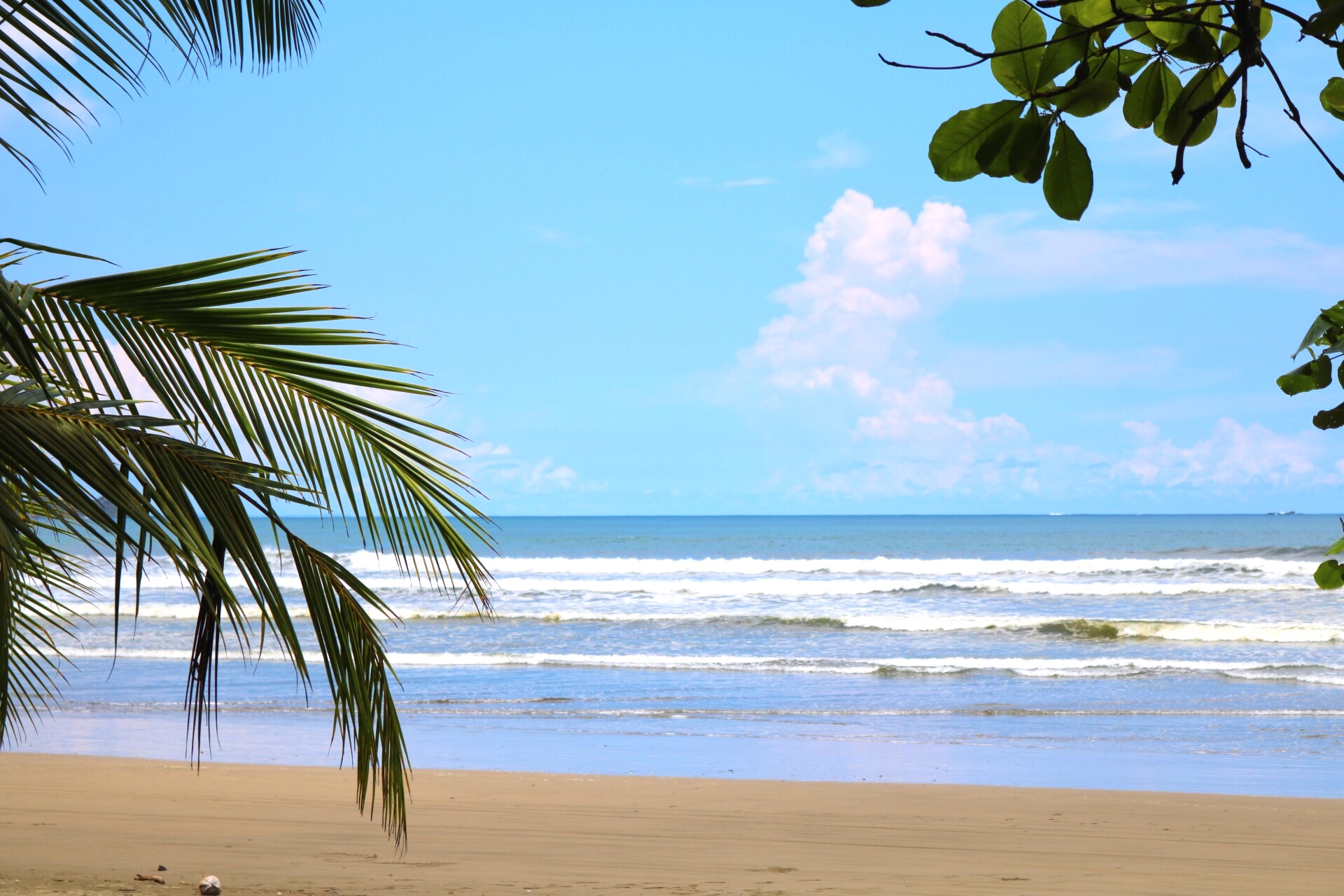 Eco-Tourism
Costa Rica is one of the most biodiverse countries in the world.  A quarter of the country is part of a protected forest reserve, and by 2021 the country plans on becoming carbon neutral. While visiting you can see many of the national parks, beaches, coffee plantations, and even watch turtles hatch their eggs.  There are many eco friendly luxury accommodations where you will have  plenty of time to just relax by the pool while being surrounded by paradise. It is great to see tourism thriving in this country while making an effort to preserve this natural wonder for years to come.
Start your summer vacation at the Vista Celestial which was just published in Self Magazine as 1 of 12 Awesome Hotels to add to your Travel Bucket List.