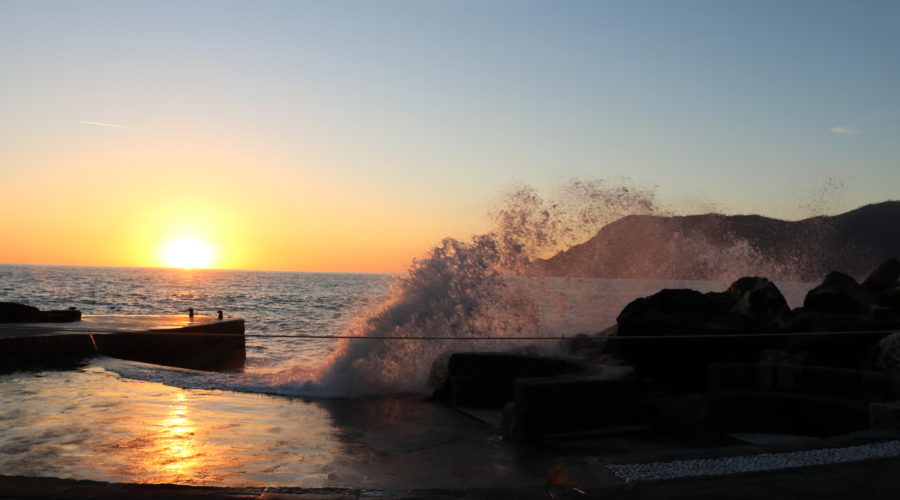 Sale on Custom Travel Planning Services
Hello – Bon Jour – Ciao!!
We really enjoyed exploring Paris and Southern France to start off 2018. In France, January is a huge sale month. All of the retail stores start off the year by introducing big "Soldes" or sales. We arrived in Italy yesterday, but we enjoyed our time in France so much we decided to join the "Soldes" by offering a big sale. We want to bring you savings by offering 50% off our travel planning services. What does this mean? We will help you plan your next trip and make the process easy, less stressful, and help you get ready to have a wonderful vacation. Now is the time to plan a summer trip, a last minute spring break trip, or even a big Christmas Vacation!!
What you get when you use our services:
Peace of Mind: We do the research for you and find you the best travel deals for your budget while taking your personal tastes into account.
All the Info You Need: Customized digital itinerary that includes recommendations on activities, restaurants, and tours that fit your style right at your fingertips without having to search.
Easy Navigation: A personalized digital map for your mobile device that will help you navigate to your activities, restaurants, tours, etc.
Us: In addition to professional travel advice, you get a person to talk to, to answer your questions, and make planning your trip easy and stress free.
Pricing
Weekender Package
$150 Sale Price $75!! – for short trips (3-4 days for families up to 6 members)
Explorer Package
$300 Sale Price $150!! – for longer trips (5-10 days for families up to 6 members)
Need a custom trip for you or a bigger group? We can work with you at our hourly rates (normally $50/hr now reduced to $25 during our January sale), please ask us for further details on pricing.
To receive 50% of our travel planning service, please email us at
Hurry, the sale is over at the end of January!!
We want to show what kind of value we can add to your next trip, this great price gives you a wonderful opportunity to try our service.
Get great travel tips...
...join our email list today!!